Jessica Taylor Takes Aim At 'Squad' In First TV Ad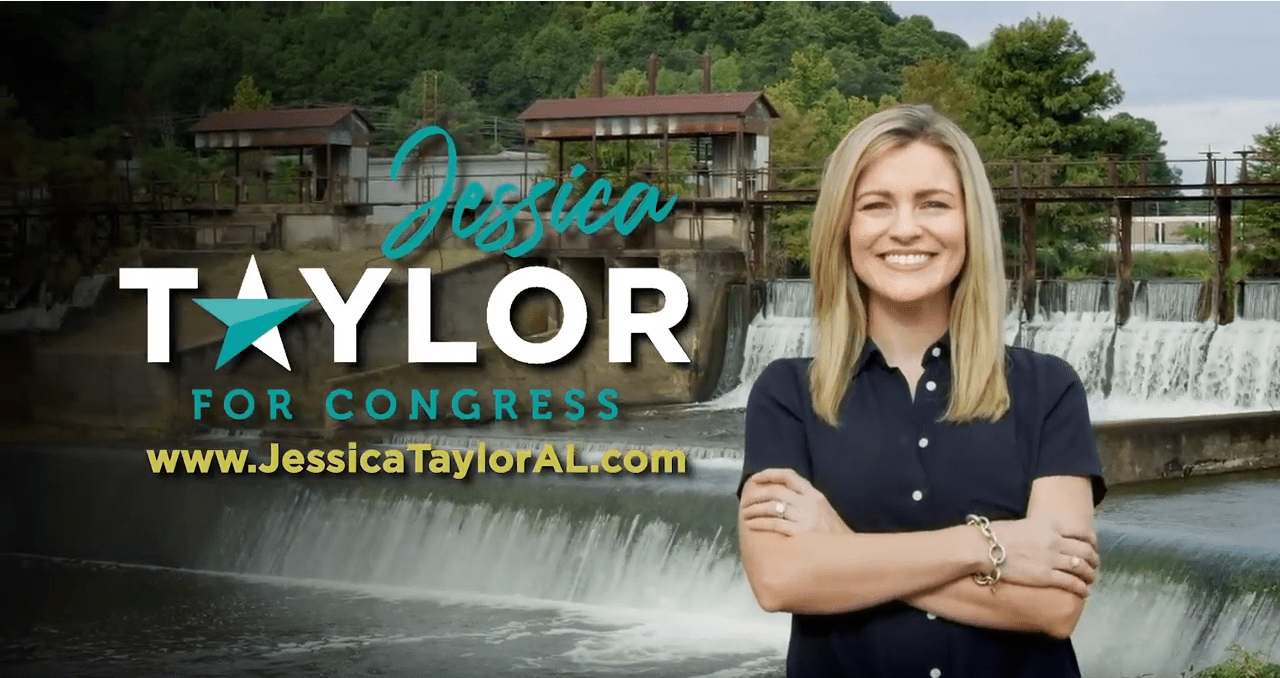 Jessica Taylor of Prattville, who is seeking the Republican nomination for Alabama's second congressional district, released her first tv advertisement titled My Squad.
The video starts out with Taylor talking about her "humble roots in rural Alabama" and explains that she aims to "to protect life, the Second Amendment, our borders and President Trump from socialists in the swamp."
The video also attacks "The Squad" showing images of Reps. Alexandria Ocasio-Cortez (D-NY) and Ilhan Omar (D-MN).
"The Squad" is a group of four female freshmen progressive U.S. Representatives who have stirred up a lot of dislike by right-wing elected officials, candidates and news media.
Taylor, who is polling at only 5%, is in a crowded field of Republican candidates that include Jeff Coleman, Barry Moore, Bob Rogers, Terri Hasdorff, Thomas W. Brown Jr., and Troy King.
The Republican primary will be held on March 3, 2020.
Brent Wilson was born and raised in Huntsville, Alabama and is the Owner and Chief Editor of BamaPolitics.com.
Topic tags: