Jeff Coleman, 2nd District Congressional Candidate, Releases Ad Targeting Farmers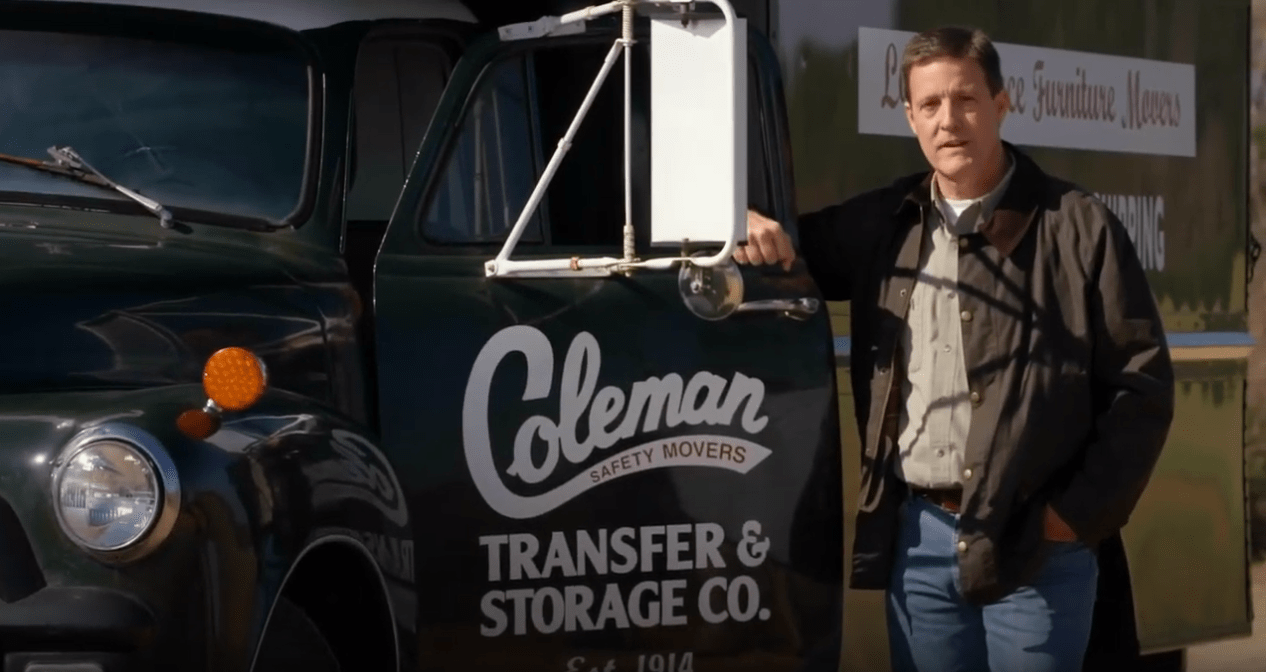 Jeff Coleman has released a new advertisement, his fourth so far, targeting Alabama farmers. Coleman is seeking the 2nd Congressional seat in Alabama currently held by Martha Roby, who is not seeking reelection.
Coleman's ad release comes not long after being endorsed by the Alabama Farmers Federation's FarmPAC.
The ad starts off touting his work ethic and comparing his experience to those of Alabama farmers.
"I've worked every day since I was 10," Coleman says. "That's how we do things in my family. Well, that's how Alabama's farmers work."
"I work for a living, just like you," he states.
Coleman is running in a highly competitive Republican field that includes Jessica Taylor, Barry Moore, Bob Rogers, Terri Hasdorff, Thomas W. Brown Jr., and Troy King.
The 2nd Congressional District Republican primary will be held on March 3, 2020.
Brent Wilson was born and raised in Huntsville, Alabama and is the Owner and Chief Editor of BamaPolitics.com.
Topic tags: