AL-01 Candidate Bill Hightower Releases First TV Ad Touting Christian Beliefs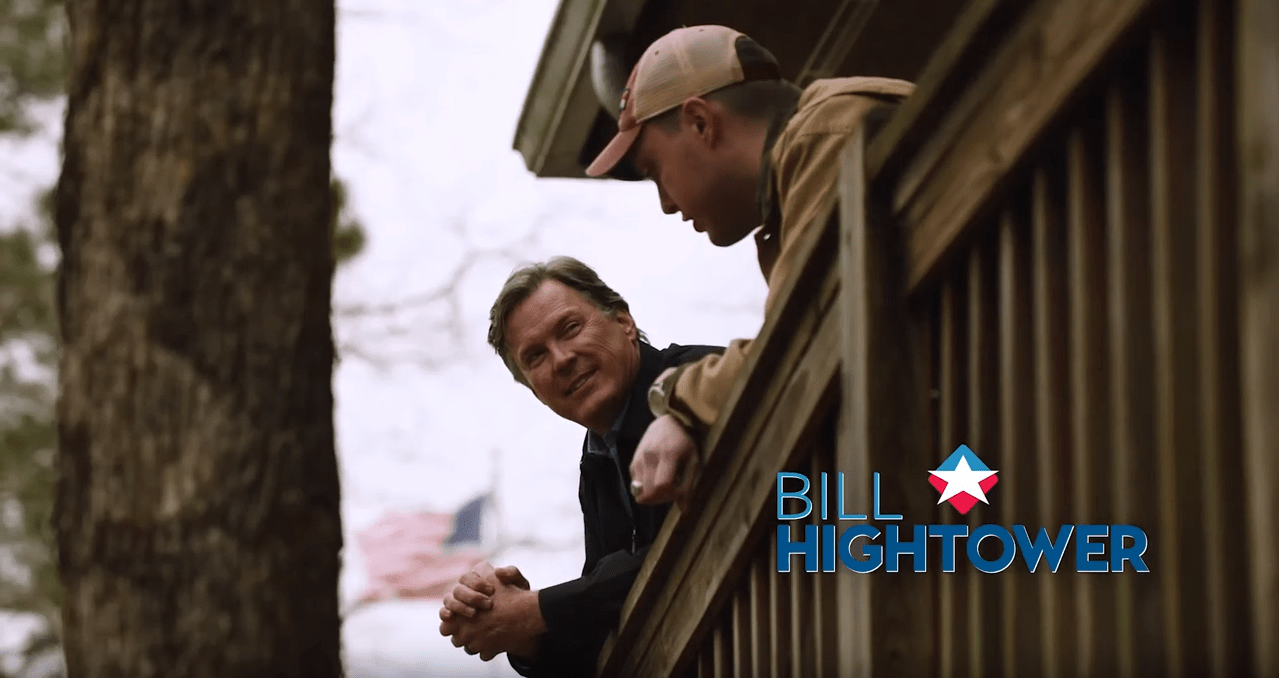 Alabama 1st Congressional candidate Bill Hightower released his first TV ad Thursday that touts his success as a former Alabama Senator in protecting Christian adoptions, the selling of unborn baby parts and his support for President Trump.
Hightower is running for the Senate currently held by Bradley Byrne, who is running in the Republican U.S. Senate primary.
The AL-01 Republican primary includes 4 other Republicans, Jerry Carl, Chris Pringle, Wes Lambert, and John Castorani.
The Republican primary will be held on March 3, 2020.
Brent Wilson was born and raised in Huntsville, Alabama and is the Owner and Chief Editor of BamaPolitics.com.
Topic tags: