Tuberville Releases First TV Ad: "I'm Looking to Save This Country with Donald J. Trump!"
In his heavily cinematic first television ad, former Auburn football coach and GOP Senate candidate, Tommy Tuberville portrayed himself as a Christian Conservative fighter who is "a politicians worst nightmare," and someone who will "get the swamp cleaned out."
"God sent us Donald Trump because God knew we were in trouble," Tuberville proudly states.
He also reaffirmed his loyalty to Trump's policy agenda and he reiterated his own status as someone who has never been involved in political affairs.
"I'm gonna stand with President Donald Trump on building the wall,"
"I'm not looking for a career. I'm looking to help save this country with Donald J. Trump."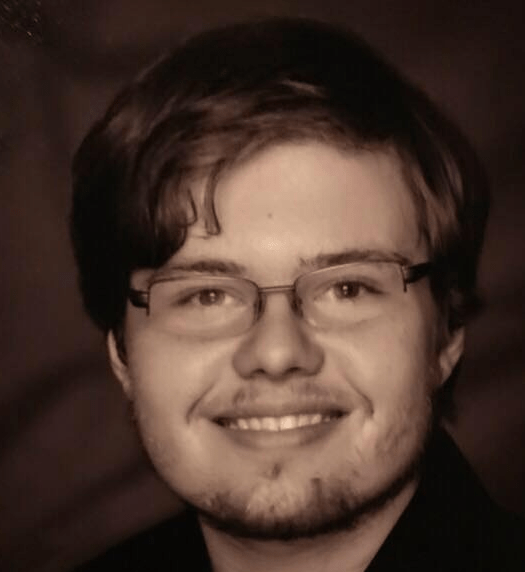 Dakota Layton graduated from the University of Alabama in Huntsville with a Bachelor of Arts in Philosophy. He is currently enrolled at the University of Mississippi where he is working to earn his Master of Arts in Philosophy.
Topic tags: