Jerry Carl Releases First TV Ad In AL-01 Republican Race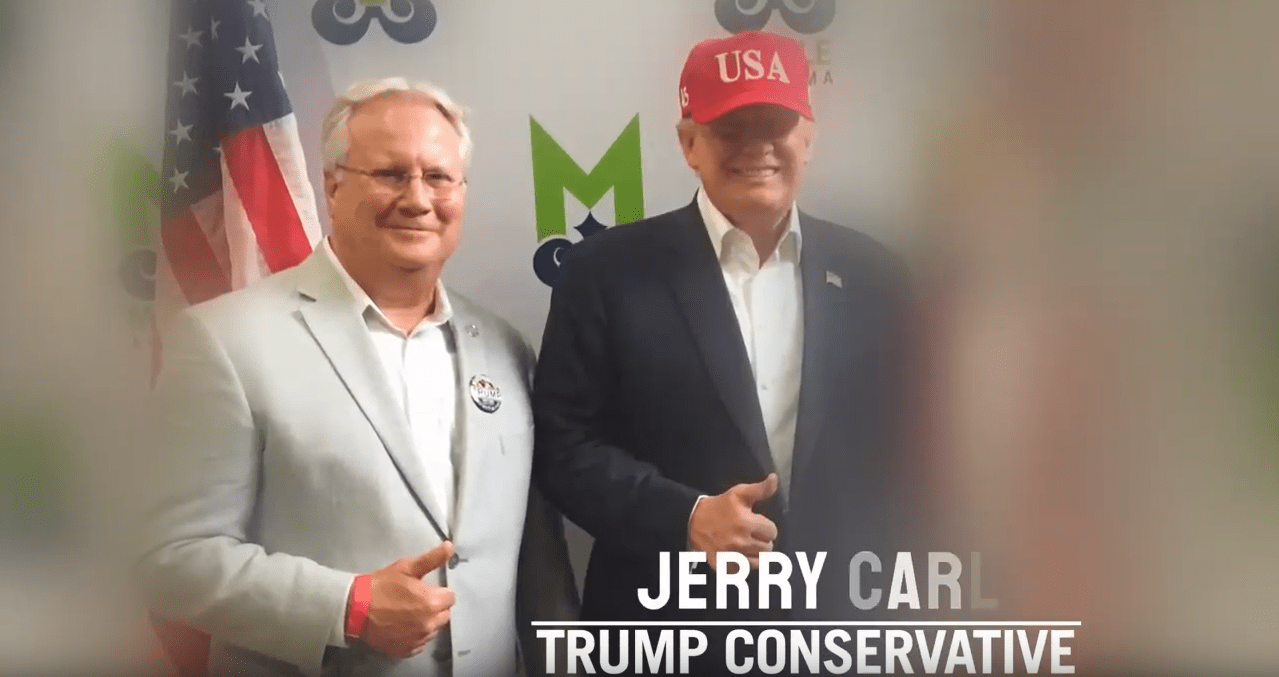 Jerry Carl, who is running in the Alabama 1st Congressional District Republican Primary, released his first TV ad today.
Carl is running to replace current AL-01 Representative Bradley Byrne, who is making a run at the U.S. Senate.
Carl is considered the front-runner in the race due to his significant fundraising advantage, which also includes Bill Hightower, Chris Pringle, John Castorani, and Wes Lambert.
Brent Wilson was born and raised in Huntsville, Alabama and is the Owner and Chief Editor of BamaPolitics.com.
Topic tags: