Chris Pringle: White Straight Southern Christian Conservatives Under Attack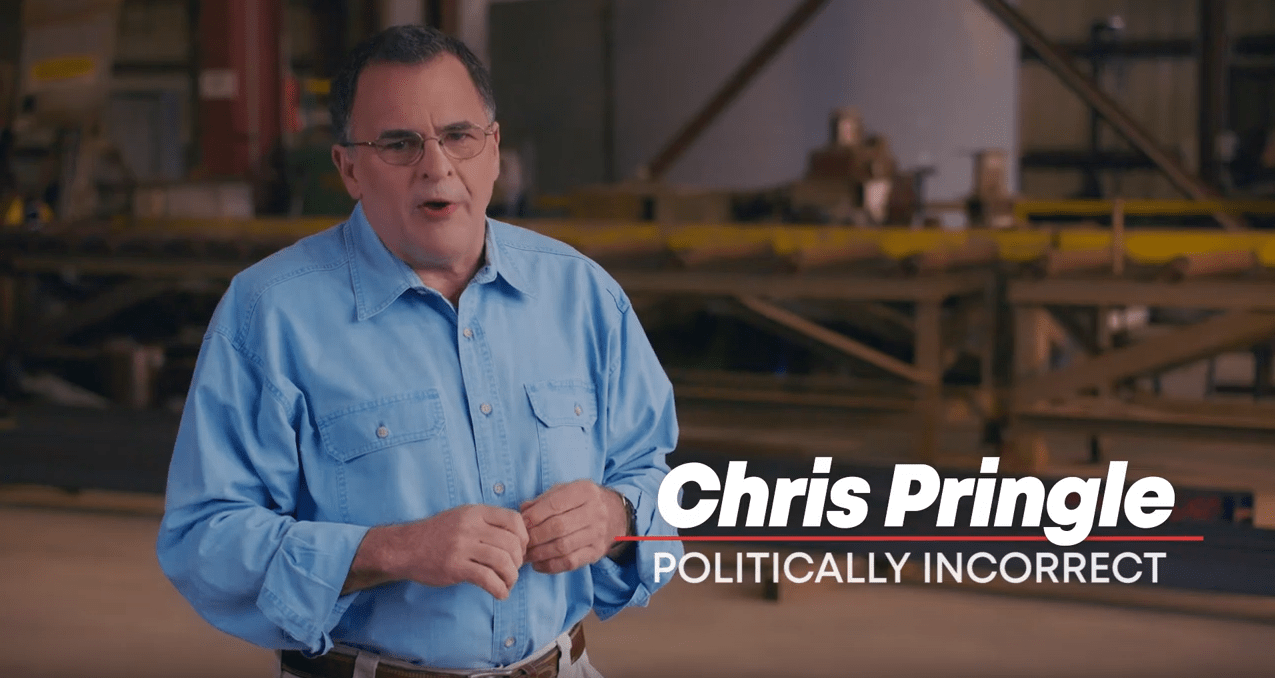 State Rep. Chris Pringle (R-Mobile) is running for Congress in Alabama's 1st Congressional District and he wants voters to understand that if you look like him, things are tough these days.
The new ad starts out with Pringle saying, "I'm Chris Pringle. These days, if you look like me and believe like me, every wrong in society is your fault."
"If you're straight, Southern, conservative and, heaven forbid, Christian, they call you a racist and blame you for everyone else's problems," he continues. "Maybe I'm not supposed to say that, but someone has to."
He concludes the message with, "I'm Chris Pringle, and I approve this message because saving this country means keeping the radical left from killing it."
The AL-01 Republican primary includes 4 other Republicans, Jerry Carl, Bill Hightower, Wes Lambert, and John Castorani.
The Republican primary will be held on March 3, 2020.
Brent Wilson was born and raised in Huntsville, Alabama and is the Owner and Chief Editor of BamaPolitics.com.
Topic tags: