AL Rep. John Rogers Thinks Cam Newton Is Gay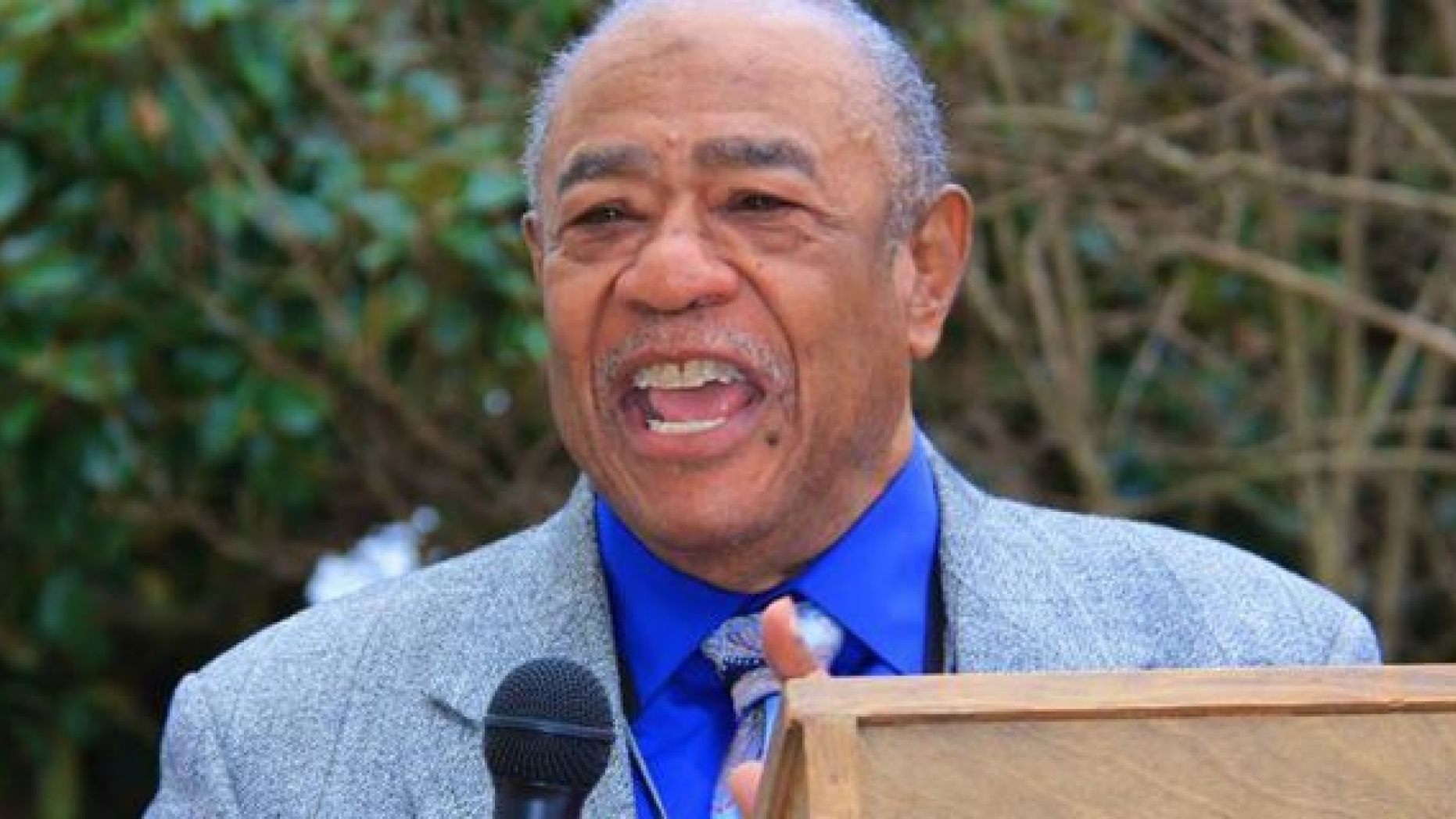 John Rogers (D-Birmingham) seems to believe that Cam Newton is gay. This is after he first confused him as a transgender person. The comments came during a Committee hearing on HB35, a bill that would prohibit a transgender person from competing in sporting events that are female only. The bill ended up being defeated but is likely to be brought back up again in this session, according to its author Chris Pringle (R-Mobile).
During the hearing, Rogers made several odd comments in opposition to the bill, beginning with him stating that, "My favorite player is a transgender." Rogers was then unable to name who the player was, stating that he played for the "North Carolina Panthers" and was about to be cut by the team for being transgender.
After the meeting was over, Yellowhammer News followed up with Rogers on his comments, where he named the player he was referring to as Cam Newton, a former Auburn Quarterback and current Quarterback for the Carolina Panthers.
According to the article, Rogers said that he misspoke and that he believes Newton is "gay." He said that there is nothing wrong with being gay and that there are many football players that are.
Rogers is no stranger to controversial comments. Last year, he caused anger across party lines when during the debate over HB 314, a near-complete ban on abortion, he said, "So you kill them now or you kill them later. You bring them in the world unwanted, unloved, you send them to the electric chair. So, you kill them now or you kill them later."
The comments caused backlash and calls for his resignation.
Brent Wilson was born and raised in Huntsville, Alabama and is the Owner and Chief Editor of BamaPolitics.com.
Topic tags: