Roy Moore Qualifies For U.S. Senate Race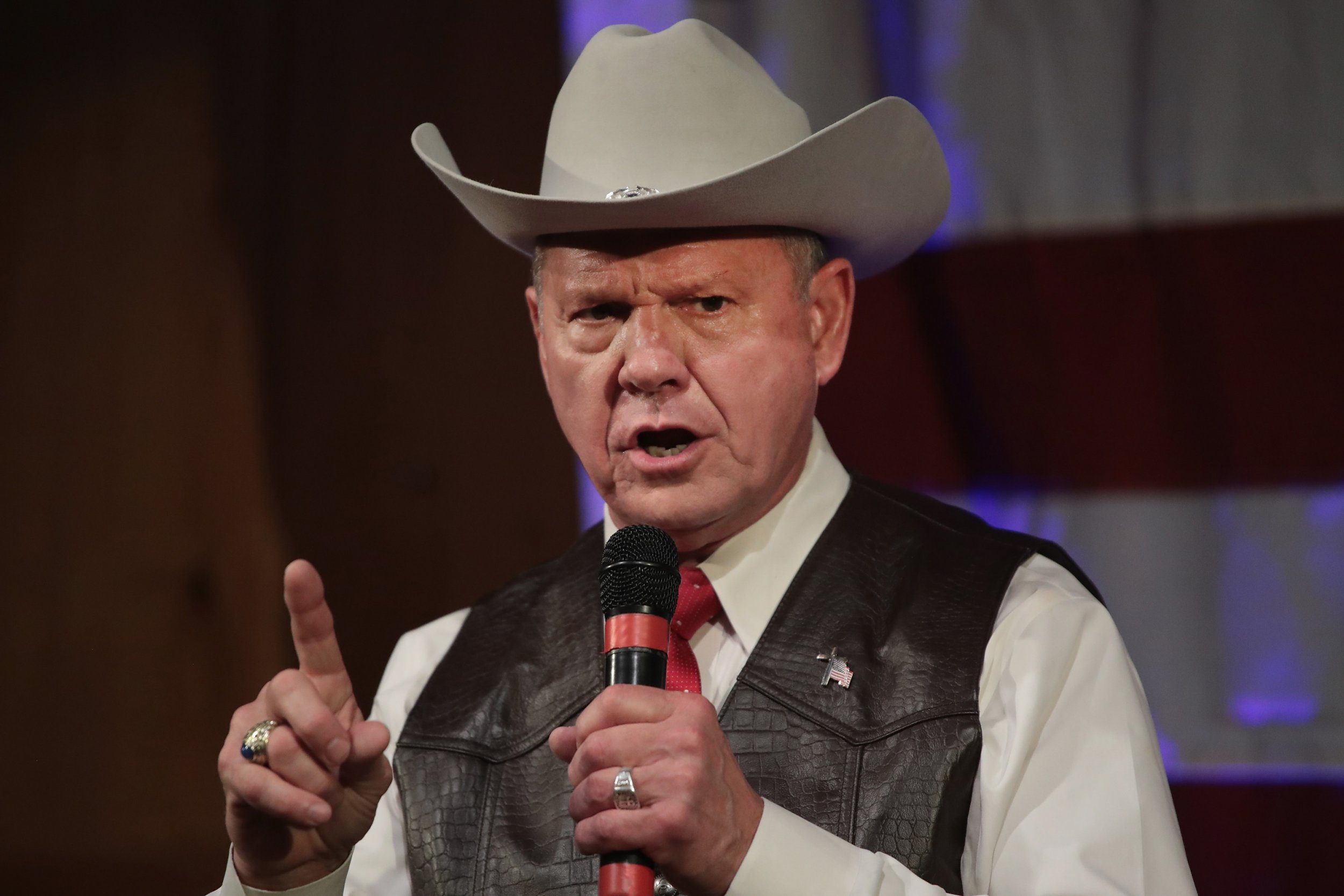 Roy Moore has made it on the 2020 Republican U.S. Senate race primary ballot.
Moore is the last announced Republican to qualify, and the most vulnerable high profile candidate financially. Moore reported only $34,190 cash-on-hand in his third-quarter filings last month.
Money has never been an issue for Moore in the past when it comes to receiving votes. He has a large and loyal base in Alabama who will turn out to vote for him, and in a crowded field that loyalty could put him in second place to potentially force a runoff election.
Moore joins five other Republicans, Arnold Mooney, Bradley Byrne, John Merrill, Stanley Adair, and Tommy Tuberville as currently qualified candidates.
Jeff Sessions, who once held the seat up for election, is strongly considering entering the race but has yet to make a decision. Sessions is very popular in the state, and would be an instant front runner should he decide to join.
The last day to qualify to be on the ballot is November 8, 2019.
Brent Wilson was born and raised in Huntsville, Alabama and is the Owner and Chief Editor of BamaPolitics.com.
Topic tags: