Roy Moore Campaign Releases Third Quarter Fundraising Numbers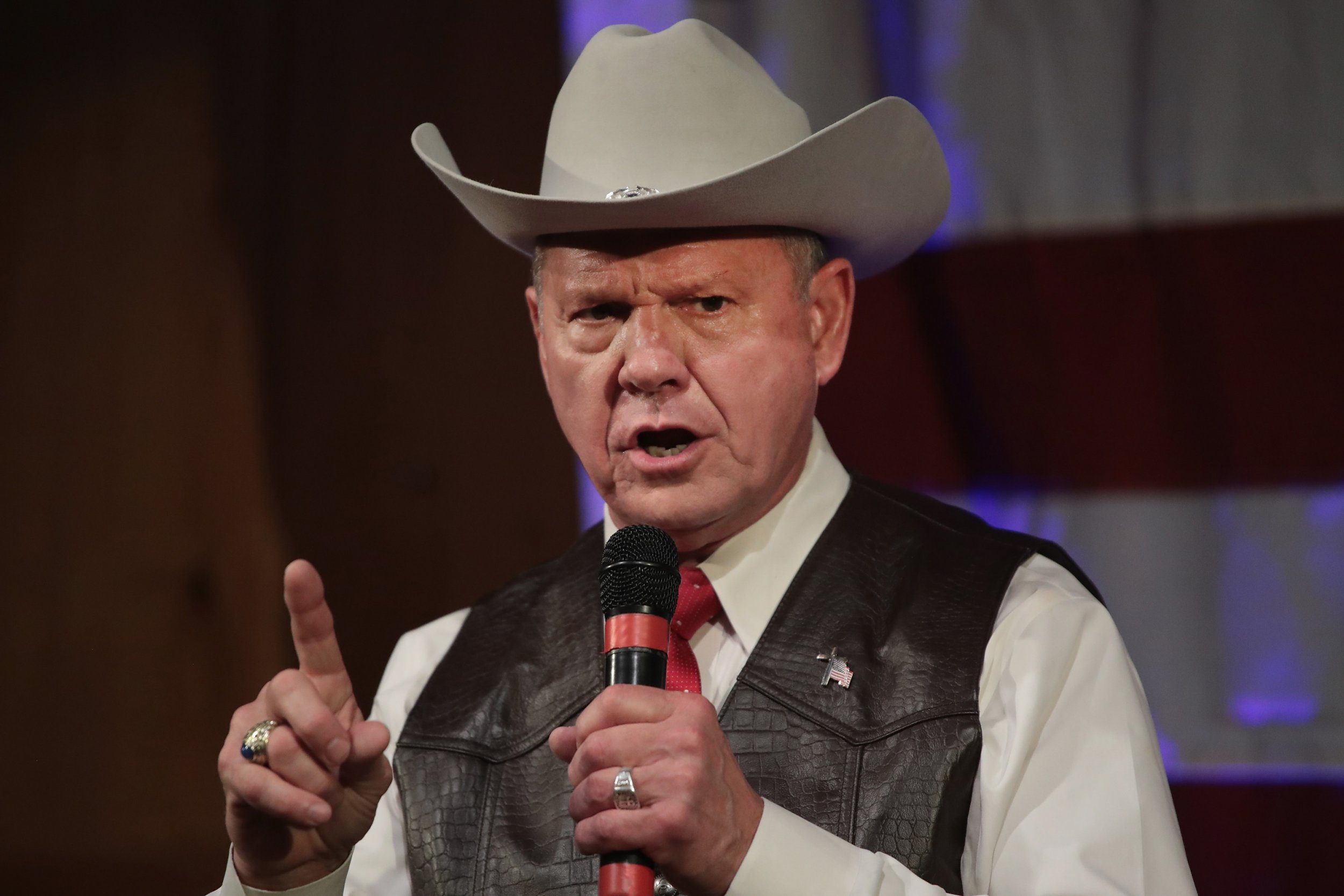 Former Chief Justice of the Alabama Supreme Court Roy Moore reported his third quarter fundraising revenue for his current U.S. Senate run. The Moore campaign filed its report with the FEC, as required by federal law.
The Moore campaign reported that they raised $63,154 in the third quarter, bringing their total fundraising for the election cycle to $80,118.
Total cash-on-hand for the campaign is at $34,190 after spending $45,188 in the third quarter. Moore has spent a total of $45,928 since the start of the election cycle.
Moore's campaign did not take any money from Political Action Committees (PAC).
Moore has historically performed bettered in the polls and election results than he has in fundraising. In a poll released by ALFA last month, Judge Moore came in second with 15% of the vote. While those numbers are 21% below the front-runner, former Auburn Football Coach Tommy Tuberville, they are higher than other heavy-hitter candidates in the race like U.S. Representative Bradley Byrne, who came in at 13%, and Alabama Secretary of State John Merrill, who came in at 8%.
Whoever wins the Republican primary on March 3, 2020, or later runoff if no one gets 50% plus one vote in the primary, will likely face off with U.S. Senator Doug Jones, who won the seat in a special election against Moore in 2017.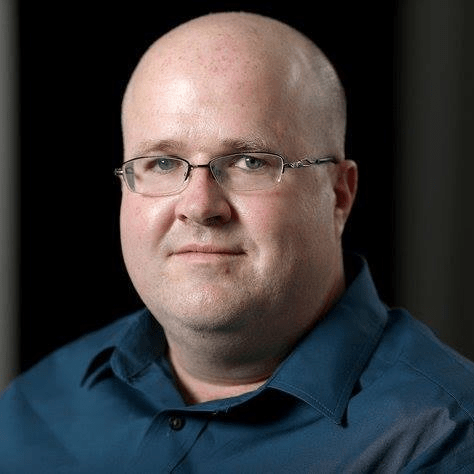 David is a small business owner who attended the University of South Alabama and studied political science. He ran for his first and only political office in the city of Daphne, Alabama for city council where he lost by less than 200 votes to a sitting incumbent. David has a passion for all levels of politics, aviation, business development and recruitment, history (his dad drug him to Civil War battlefield for Summer vacation instead of Disney world and six flags) and the Mobile region.
Topic tags: