Five Questions With Jerry Carl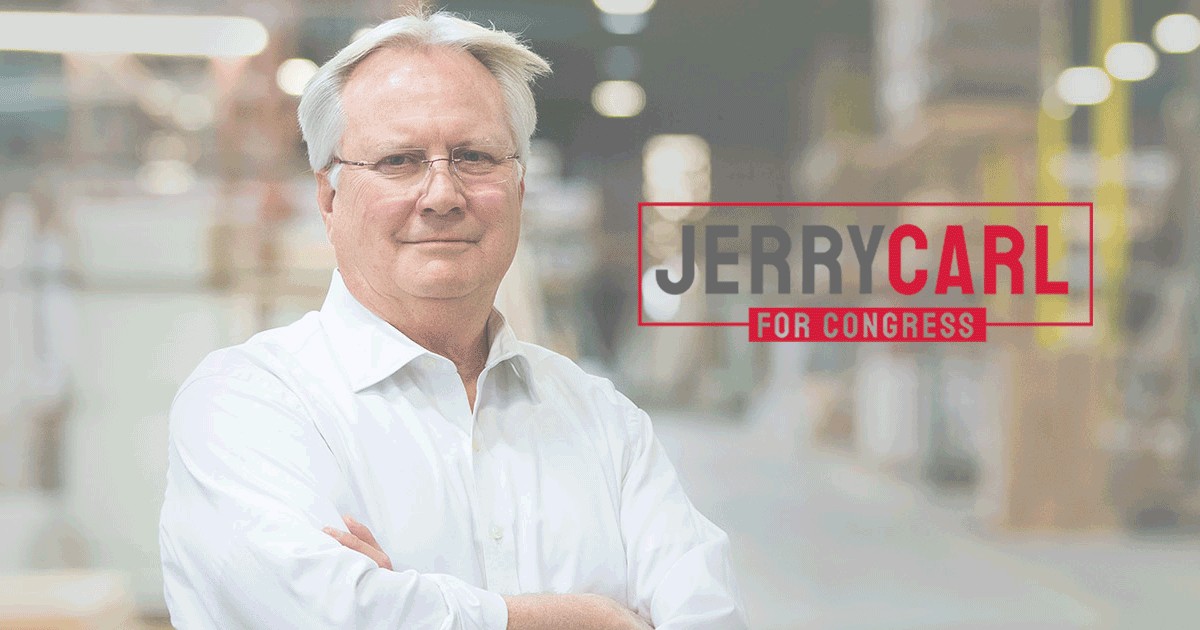 This article continues an ongoing series of articles where BamaPolitics.com will ask questions of the candidates running for federal office in 2020. These articles are designed to give our readers an introduction to each candidate and give you a better understanding of why they are running. We also wanted to ask questions, that are not a part of their regular stump speech or talking points. Let us know what you think and let us know if there are questions you have you would like to see answered by reaching out on our BamaPolitics social media or my personal Twitter account @dpreston2020.
Born in Mobile, AL, Jerry Carl started his first company at the age of 25 and grew that small business into numerous other companies throughout the region. In all, Carl has started over ten different companies ranging from real estate to healthcare and timber, to even the manufacturing of church furniture. Carl has served two terms on the Mobile County Commission and is currently serving as it's president.
We recently had the opportunity to ask Jerry Carl five questions, here is his responses.
---
Why do you want to be the next Congressperson from Alabama Congressional District 1?
---
We need more people who will go to DC and fight for our south Alabama way of life. South Alabama needs a conservative fighter who will stand with President Trump to protect our constitutional right to bear arms, lower taxes and spending, protect our unborn from liberal activists, and reclaim our border by building the wall. We have enough politicians who stand around talking about what they want to do, but I'm the only candidate in this race who has actually worked to get things done and fought for conservative values.
---
What qualifications do you have that you feel makes you qualified to be elected in District 1?
---
During my time on the County Commission, I have fought back against big government waste and overreach. If you think Washington has a lot of bad ideas, then you've never seen what goes on in local government! I've worked hard to get rid of really dumb government regulations, and I have continually fought excessive spending for pointless projects and government bureaucracy. When I took office, the unemployment rate in my district was 13.5%, and today it is 3.1%. That didn't happen by accident. I worked with leaders around the state to bring in new businesses with good-paying jobs, as well as promote the expansion of existing companies. Since being elected, I've helped bring over 5,000 jobs to south Alabama.
---
The Alabama 1st Congressional District is home to the Airbus manufacturing plant yet has never had a Representative on the House Subcommittee on Aviation. If elected would being on that Subcommittee be a goal?
---
My primary focus is becoming the Republican nominee, and then I can put more focus into specific committees. Although, I have been working with Airbus since Day One, so I could see myself working well on the House Subcommittee on Aviation.
---
The Mobile region regularly competes with Seattle and New Orleans for the title of 'Rainiest City in America'. As a result, sewage overflows are becoming more common in the region. What can you do as a Congressman to help local sewage system operators reduce or eliminate these overflows and protect our local environment?
---
We need to focus on helping the local sewer systems obtain necessary funds to expand their waste treatment plants, so they can handle higher capacities. Some of our systems are also aging and need updates. The issue boils down to money – we need to look at carving out funding for these plants.
---
Farmers face challenges every day to make a living. One of the challenges they have had to face recently is a growing worldwide trade war between the United States and the rest of the world. What can you do as a member of Congress to help Southwest Alabama weather this challenge, and help bring it to an end?
---
As a commissioner, I work with the farming community on a daily basis. I have heard from several local farmers that they understand the need to balance the scales of global trade. The farmers know that President Trump understands the issue, and that he is working to fix our trade problems. I will continue working hard with the farming community to support them and help them keep their family farms alive.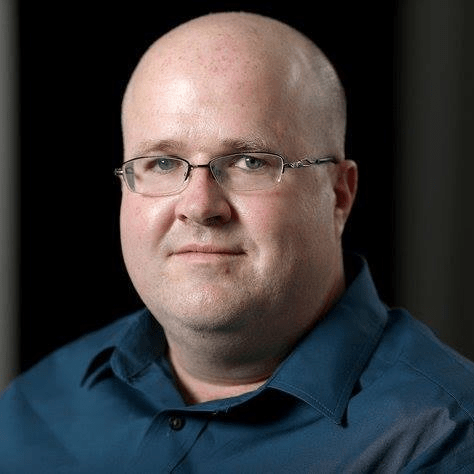 David is a small business owner who attended the University of South Alabama and studied political science. He ran for his first and only political office in the city of Daphne, Alabama for city council where he lost by less than 200 votes to a sitting incumbent. David has a passion for all levels of politics, aviation, business development and recruitment, history (his dad drug him to Civil War battlefield for Summer vacation instead of Disney world and six flags) and the Mobile region.
Topic tags: