Five Questions With John Merrill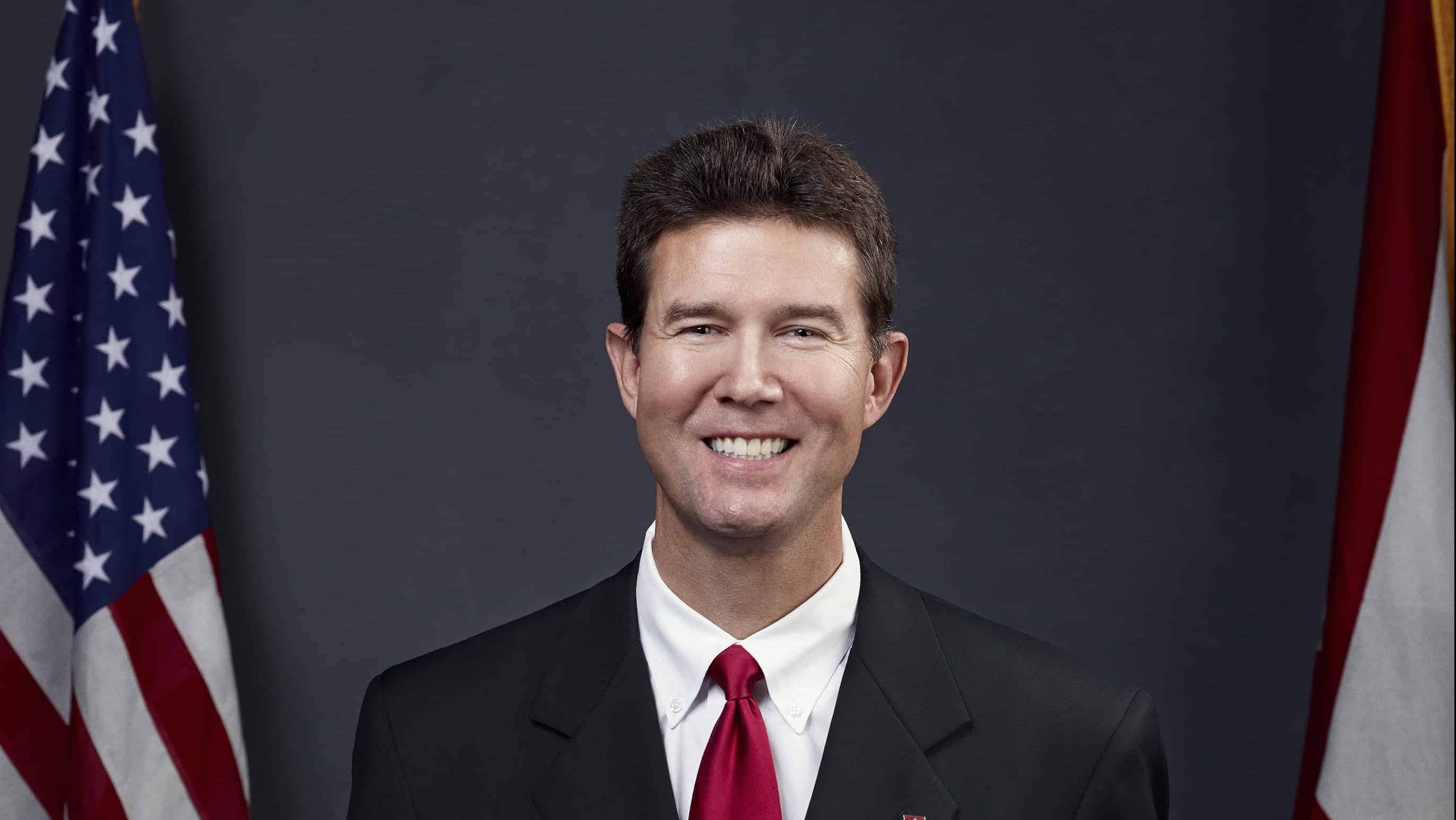 This article continues an ongoing series of articles where BamaPolitics.com will ask questions of the candidates running for federal office in 2020. These articles are designed to give our readers an introduction to each candidate and give you a better understanding of why they are running. We also wanted to ask questions, that are not a part of their regular stump speech or talking points. Let us know what you think and let us know if there are questions you have you would like to see answered by reaching out on our BamaPolitics social media or my personal Twitter account @dpreston2020.
Born in Randolph County and raised in Cleburne County, John Merrill graduated from Cleburne High School and The University of Alabama, where he was elected President of the Student Government Association. After graduating from Alabama, Merrill has served in several vocational roles; all focused in the area of customer service – from Account Executive and Manager at a publishing company to Business Development Officer for a community bank in Tuscaloosa. In 2010, Merrill ran for and won a seat in the Alabama Legislature from House District 62 representing southern and eastern Tuscaloosa County. In 2014, John launched a successful campaign for Secretary of State. I had the opportunity to sit down with Sec. Merrill and ask him five questions. Here are his answers.
What qualifications and experiences as Secretary of State do you have that you believe makes you qualified to be the next senator from the state of Alabama?
Well first of all, no one has been effective as an elected official as me. From 2010 to 2014, I served as a member of Alabama legislature. As such, I have been effective in implementing many creative reforms and have had an unbelievable level of success in changing the paradigm of voter registration and voter turnout in this state as Secretary of State.
What issues are important to you that you will fight for and work to improve if elected to be the next Senator from Alabama?
First and foremost, I will work for the President to build the border wall so we can stop the hemorrhaging, bleeding of illegal border crossings. Then we need to tackle the problem of illegal immigration and make sure that we are reforming immigration laws so that we have the necessary infrastructure improvements so that businesses and agriculture have the support that they need for a viable workforce. Number two, we need to push back against the liberal socialist agenda that's being advanced by Alexandria Ocasio-Cortez, Chuck Schumer, and Nancy Pelosi and return to our basic founding principles of our republic that made America what America is. Number three, we need to make sure that we are confirming federal judges that will interpret the law and not legislate their opinions. And number four, we need to stop the wasteful spending that is being exhibited by Democrats and Republicans alike in Washington who are spending money like it's going out of style.
What one piece of legislation would you introduce, sponsor, co-sponsor, or push in the Senate as your priority as a Senator if elected?
Well, I think it's certainly too early to talk about any specific legislation if you're not even a member of the body. I think that some of the issues, some of which I just introduced to you, could be taken up in the next year and a half. That this, if while Congress is in session, they would demonstrate the will to work together co-operatively to accomplish those tasks. Coincidentally today, if the legislature, the Congress and the U.S. Senate, are worth their salt, while they're there, they'd be giving attention to those things today. I will tell you one of the major areas of concern that I would have as a Senator would giving attention to is the rural broadband access throughout Alabama. It's also about rural healthcare treatment opportunity for our citizens who live in our rural areas to be treated with the dignity and respect they deserve, as opposed to just being set aside because they're not in a large metropolitan area.
With your experience being the states chief election officer, what idea or ideas do you have that you think will improve the voting process, secure elections, and increase voter turnout?
Well we have already done some things in our state. The things that would be evident is that I would be the foremost authority on voter registration in the United States Senate and the Congress as a whole. And I think it's important to have someone with that expertise to be a part of the Congress so we don't have legislation blowing around that does not actively address the issues that are important to us but that people are promoting legislation that effectively addresses the issues. We can take some of the things we've done in Alabama, in which we've set record voter registration numbers. Since I became Secretary, we've registered 1,311,964 new voters. We now have over three million total registered voters and we've broken voter participation state records.
There have been some suggestions nationally that we do away with the electoral college, other suggestions that electors from the college be divided based on percentages from each state, and some others have suggested that we go back to the way it was where electors were decided by congressional districts with two at-large electors for each state. Do you support any of these ideas, or have any ideas on how to reform the electoral college? Or do you think we should just keep it the same?
I think that the electoral college is representative of the will of the people of the nation. Whenever there is a concern about the whether or not the electoral college is actually reflective of the will of the people, the people have always spoken to make sure their voice was heard. This is the fifth time in the history of the republic where we've had two candidates in relation to the presidency who won the electoral college vote that did not win the popular vote. It's not a common occurrence. It happened the first time between Andrew Jackson and John Quincy Adams. The most recent time was between Hillary Clinton and Donald Trump. It happened in 2000 with Al Gore and George Walker Bush and it happened to Samuel J. Tilden and Rutherford B. Hayes. It Also happened with Benjamin Harrison and Grover Cleveland and it did not cause the winner to be confirmed, to be honest with you. So I think the Electoral College works the way it is setup and wouldn't make any changes to it.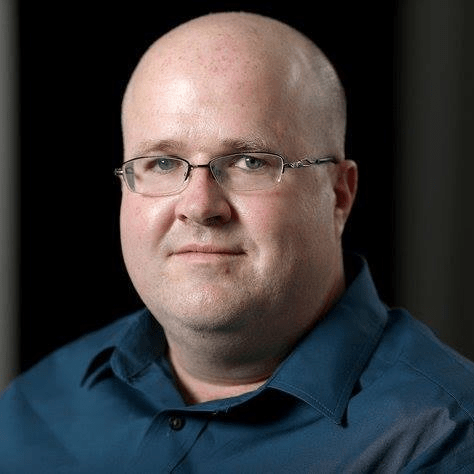 David is a small business owner who attended the University of South Alabama and studied political science. He ran for his first and only political office in the city of Daphne, Alabama for city council where he lost by less than 200 votes to a sitting incumbent. David has a passion for all levels of politics, aviation, business development and recruitment, history (his dad drug him to Civil War battlefield for Summer vacation instead of Disney world and six flags) and the Mobile region.
Topic tags: