Ilhan Omar Fires Back At ALGOP: You Supported An Accused Child Molester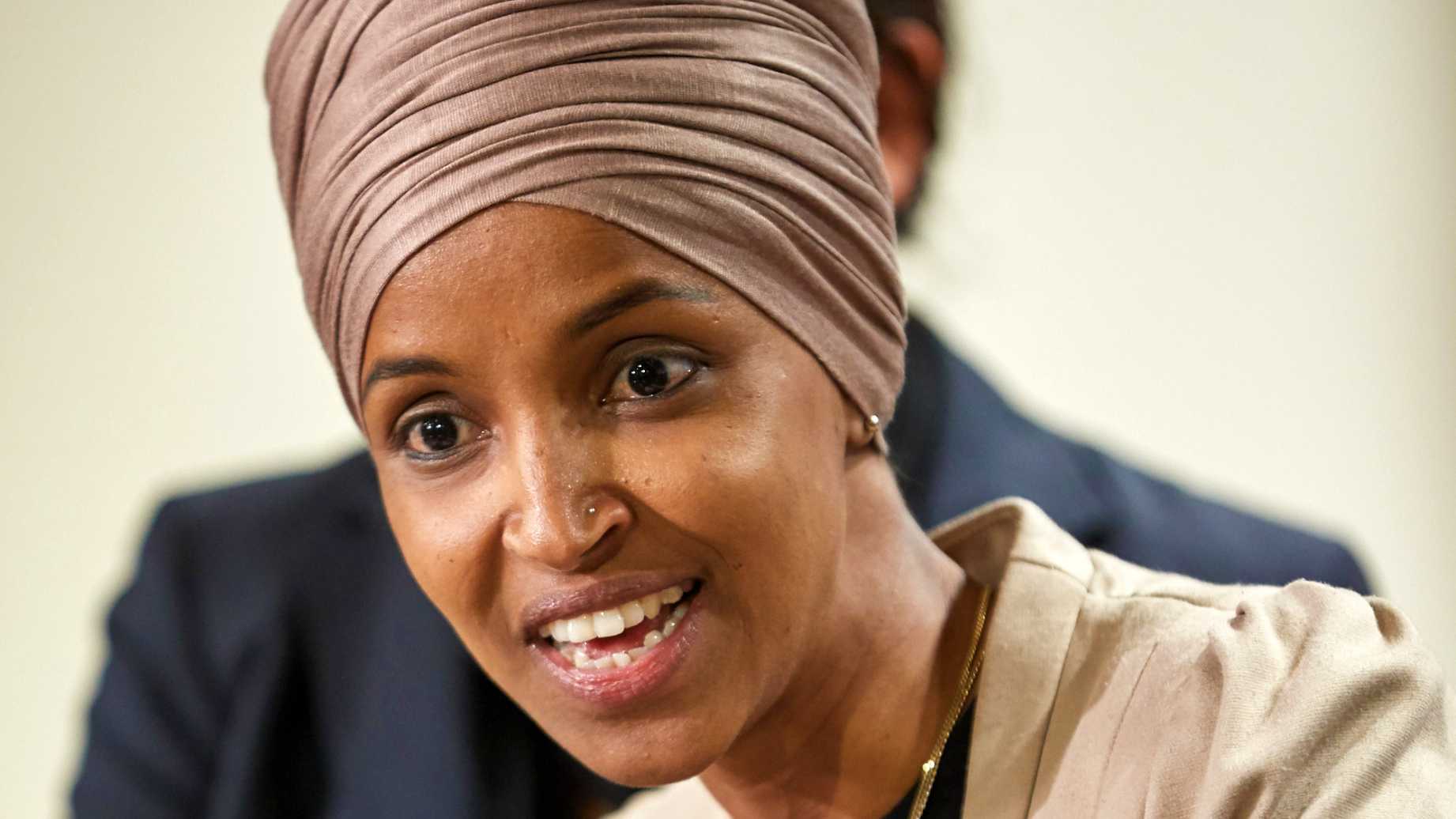 The ALGOP recently voted to support a resolution that asked Alabama's elected Congressional delegation to "proceed with the expulsion process" for Ilhan Omar. The move comes after Omar has come under fire for comments made about Israel and America's support for Israel over time.
"Rep. Omar has engaged in rhetoric that explicitly runs counter to American values and patriotism by falsely accusing U.S. armed forces of committing war crimes while on mission to liberate her home country of Somalia," the resolution noted, adding Omar also "dismissed the 9/11 terror attacks" and "sympathized with a convicted terrorist" by advocating for "sentencing leniency."
"Omar has a disturbing record of using anti-Semitic language that includes alleging Jewish money is used to buy American influence regarding its policy toward Israel," the resolution continued.
In a tweet yesterday, Omar fired back at Alabama Republicans.
"Sorry, @ALGOPHQ, but this is a representative democracy," Omar tweeted. "I was elected with 78% of the vote by the people of Minnesota's 5th District, not the Alabama Republican Party."
She ended the tweet taking a shot at Alabama Republicans for their support of accused child molester Roy Moore.
"If you want to clean up politics, maybe don't nominate an accused child molester as your Senate candidate?" she added.
Roy Moore was accused by multiple women during the 2017 Special Election to replace the Senate seat vacated by Jeff Sessions who was appointed to Attorney General by President Trump. Roy Moore is also running for the same seat in the 2020 Alabama Senate election.
The resolution was introduced by Tommy Hanes (R-Scottsboro).
Brent Wilson was born and raised in Huntsville, Alabama and is the Owner and Chief Editor of BamaPolitics.com.
Topic tags: