Alabama Anti-Road Rage Act Recieves Final Passage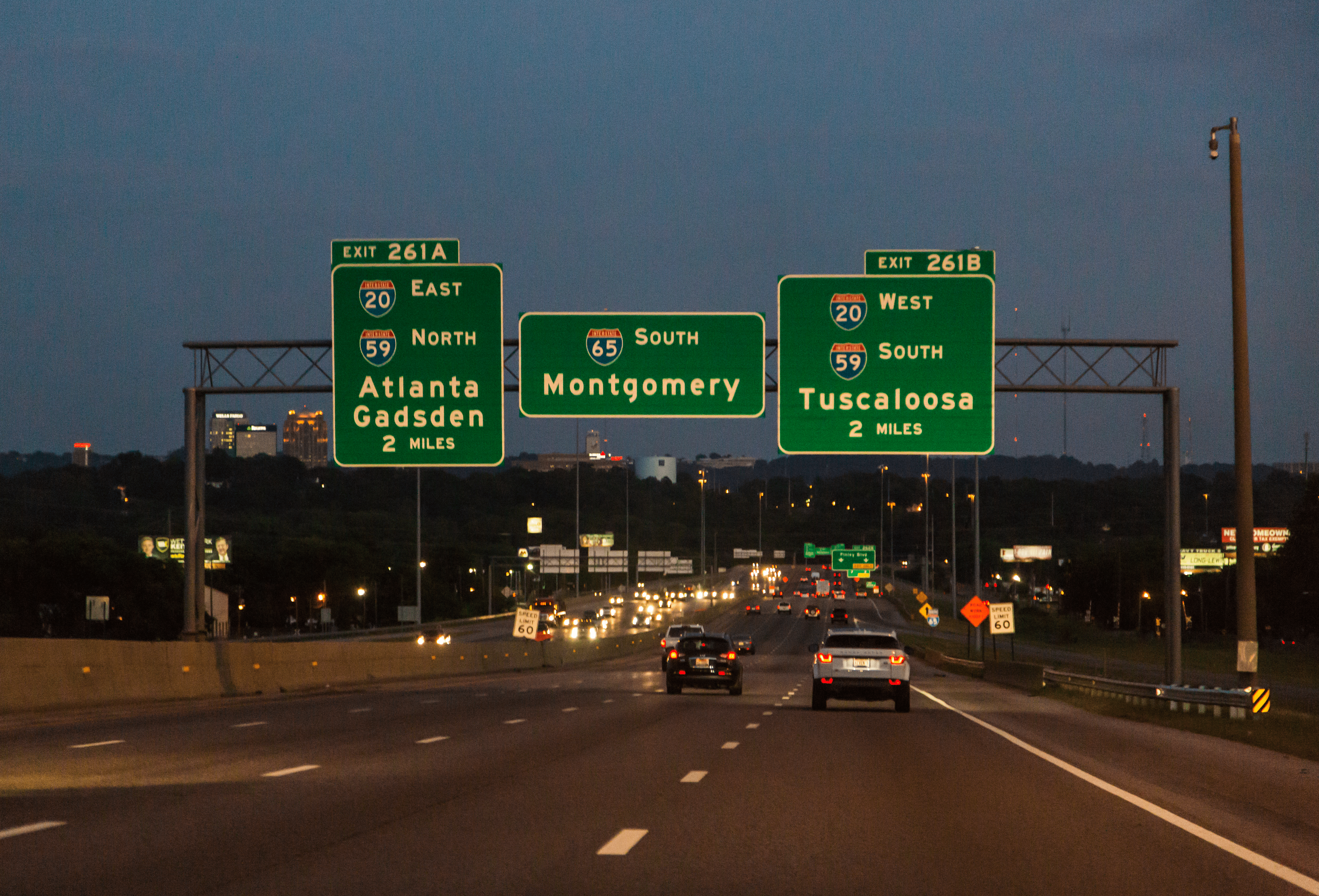 Alabama legislators gave final passage to the Anti-Road Rage Act, which would make it illegal for a driver to stay in the left lane on interstates for more than 1.5 miles without passing a vehicle.
Phillip Pettus (R-Killen) sponsored the bill and said the intent was to ease anger on the roads from people who impede traffic by staying in the left lane.
The bill does have some exceptions, such as bad weather and heavy traffic.
The bill now heads to Governor Ivey's desk. See how your Representative and Senator voted below.
Brent Wilson was born and raised in Huntsville, Alabama and is the Owner and Chief Editor of BamaPolitics.com.
Topic tags: