Update: CWA Ends Strike in Response to Unfair Labor Practices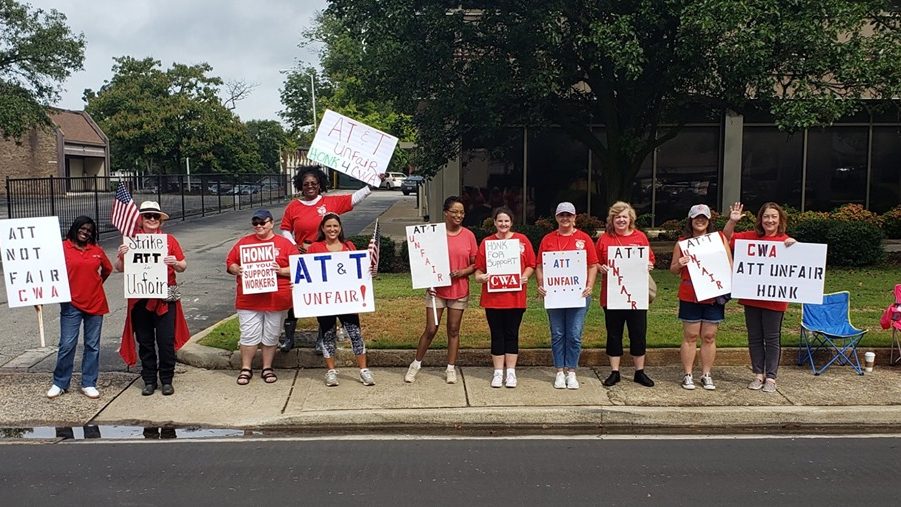 Update: CWA leadership has decided to end the strike following AT&T's willingness to come back to the table. There have been no concessions on either side at this moment, but because the strike was in response to bad faith bargaining practices, and not working conditions, workers will be returning to work this afternoon at 12pm. Negotiations with AT&T are not over, and another strike is possible should AT&T again refuse to bargain in good faith, or they offer unacceptable conditions.
20,000 workers in the Communication Workers of America (CWA) have been on strike in the southeastern region of the United States – Tennessee, Alabama, Florida, Georgia, Kentucky, Louisiana, Mississippi, North Carolina and South Carolina – since Friday at midnight following AT&T's refusal to bargain in good faith.
Specifically, AT&T has misled the union on their willingness to meet the union on their demands, indicating to the union before negotiations that they would move in their direction on more than half of their demands, and then only offering concessions on one demand during negotiations. The representatives sent to negotiations did not have the authority to make any decisions, thus when the conditions given to the representative were deemed unacceptable by the union, there was nothing the AT&T representative could change. When asked, AT&T refused to send anyone with such authority, thereby wasting the time of the company and the workers.
In addition to bad faith bargaining practices, AT&T also asked that employees accepted 10 concessions, including pay cuts, benefit cuts, more work with no raise, less job security, and less notice in case of impending layoffs.
On Saturday, AT&T representatives began to attempt to sour public perception of the striking workers by asserting, without evidence, that the affected workers averaged six figure salaries, between $120,000 and $160,000. The union disputes this, saying the affected workers have a salary range of $24,000 to $79,000, with it being theoretically possible that the top range would be $120,000 with an unsustainable amount of overtime.
Workers participating in this strike include technicians, customer service representatives, and support staff. Glassdoor is a website that compiles information about companies "by those who know a company best — the employees." This means that users anonymously report working conditions, salaries, and benefits. When you search this website for jobs at AT&T with similar job descriptions to those workers involved in the strike you consistently return results within the range given by the union. AT&T is, of course, free to publish salary reports, but until then, the reports from the union seem more believable.
AT&T CEO Randall Stephenson received total compensation of $29.1 million in 2018, a raise of nearly half a million from the prior year. This is nearly 200 times more than even the uppermost salary alleged, but unsubstantiated, by the company. It is nearly 600 times more than the middle of the worker salary range put forth by the union. Randall Stephenson isn't the only one making the big bucks at AT&T. CFO John Stephens received total compensation of $15.6 million in 2018, a raise of 13%. AT&T Communications CEO John Donovan received a total compensation package of $14.6 million. General Counsel David McAtee got a 50% raise, to $12.85 million.
This is in line with the trend of widening gaps between executive and worker pay in the last several decades. In 1965, a typical CEO would make 20 times more than the average worker. In 2018, that pay ratio jumped to 287 times more than the average worker. This yawning gap between CEO and worker pay inversely corresponds with a decrease in union density (from nearly a third in 1965 to less than one in ten today).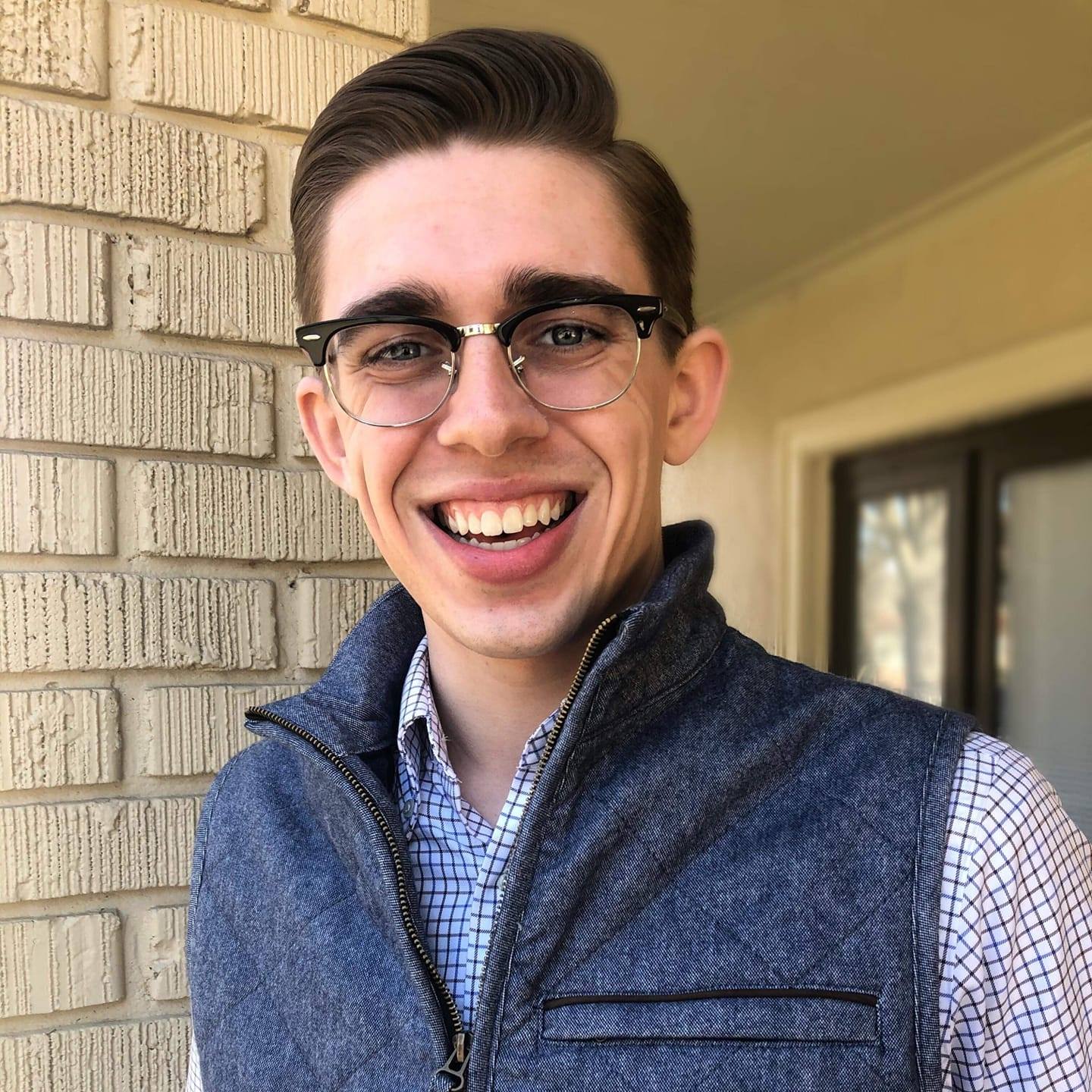 Jacob is a proud Alabamian, a BS in Mathematics, a union member, someone dedicated to a more just and democratic society. He can be found on Twitter @JacobM_AL and emailed at jmm0070@alumni.uah.edu.
Topic tags: