Poarch Creek Tribe Proposes to Expand Gambling in Alabama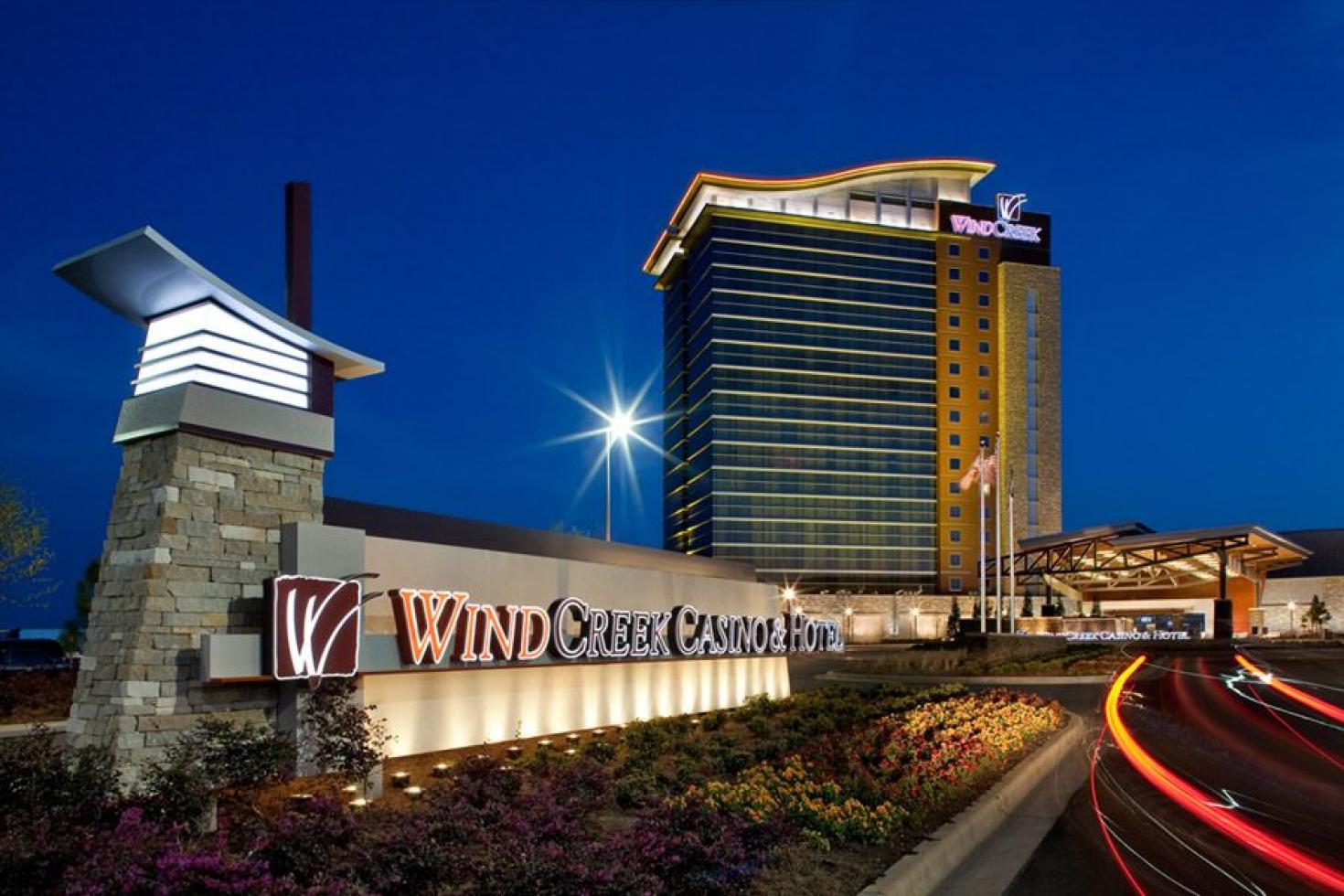 The Poarch Band of Creek Indians launched a website to promote their "Winning For Alabama" proposal to expand gambling operations in Alabama. This plan would also give them exclusive rights to all forms of class three gaming in the state, except for a lottery. The proposal would include poker and sports betting.
The proposal looks like this:
$225 million upfront payment from the Poarch Creek Indians to the State of Alabama for exclusive rights to all forms of Class 3 gaming
A revenue-share of up to 25% on the Poarch Creek Indians' current operations in the state
Permission from the state to build two additional gaming operations in the northern part of the state that would also be subject to the 25% revenue-share.
Support from the Tribe for a push to allow Alabama's citizens to vote in a statewide referendum on a Constitutional amendment allowing for a statewide 'Traditional' Lottery.
A traditional lottery would consist of people being able to buy paper tickets at stores and redeem their winnings. Examples of a traditional lottery include Powerball and Mega Millions as well as scratch-offs.
It is not exactly clear where the two additional Indian gaming facilities would be in the Northern part of the state, but these facilities would have to be located on land that is either currently held in Federal Trust for the tribe or land that they believe can qualify for Federal Trust protection to avoid having a referendum on a Constitutional amendment on full class 3 gaming. It isn't immediately clear if that is allowable under the current rules of the state constitution or would be passed by the voters. The Poarch Creek Indians in their proposal insist they would push for a constitutional amendment allowing for class three gaming at these sites.
The agreement with the Indians, also known as a compact, would offer the tribe the ability to offer full casino-style resorts found in other areas of the south and on Indian reservations around the country, but it is highly unlikely that Alabama would see casino complexes similar to the ones found on the strip in Las Vegas.
While not directly a response to the criticism, a non-profit organization was recently set up and headed up by former State Senator Gerald Dial that was critical of the tribe's gaming business operations. That group, known as Poarch Creek Accountability Now, criticized the tribe for not paying state taxes on their current bingo gaming operations, even though Federal Laws and Indian Treaties don't require them to. In addition, they also criticized the tribe and its investment arm, Poarch Creek Industries, for 'investing profits earn from Alabamians' into other states and countries.
"We have long believed that the economic power of gaming should be strategically harnessed to create opportunities for everyone who lives in Alabama," noted Stephanie Bryan, Poarch Tribal Chair and CEO. "This plan does that, and we are committed to making sure that our positions on gaming and our commitment to helping improve the quality of life in Alabama are clear."
"We hope that the information we are making available will prompt both citizens and our State's legislators to seriously consider a solid plan for gaming that can have real economic benefits for Alabama. We believe that it is Important everyone in the State has access to honest information and constructive ideas so they can make the best decisions about an issue that is critically important to Alabama's economic well-being and quality of life."
When asked if Governor Kay Ivey would be willing to entertain the idea of negotiating a compact with the Poarch Creek Tribe, Gina Maiola said, "The governor, as she has previously stated, is open to Alabama having a clean lottery. This proposal goes further and would need to be thoroughly discussed and fully vetted. Ultimately, this is a question for the Legislature, but the governor is open to hearing any recommendations."
A compact doesn't need the approval of the Legislature, however they would be the ones to allocate any revenues generated from any agreement with the tribe.
This story was updated to change the word 'tax' to revenue share when referring to the current Poarch Creek properties and to reflect the fact that the Tribe wants a constitutional amendment for the proposed two new properties.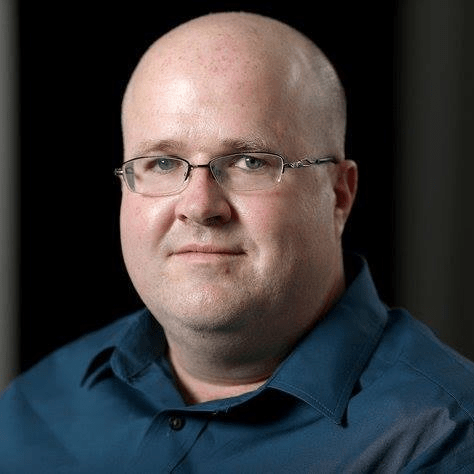 David is a small business owner who attended the University of South Alabama and studied political science. He ran for his first and only political office in the city of Daphne, Alabama for city council where he lost by less than 200 votes to a sitting incumbent. David has a passion for all levels of politics, aviation, business development and recruitment, history (his dad drug him to Civil War battlefield for Summer vacation instead of Disney world and six flags) and the Mobile region.
Topic tags: