Here's What's in House Democrat's Police Reform Bill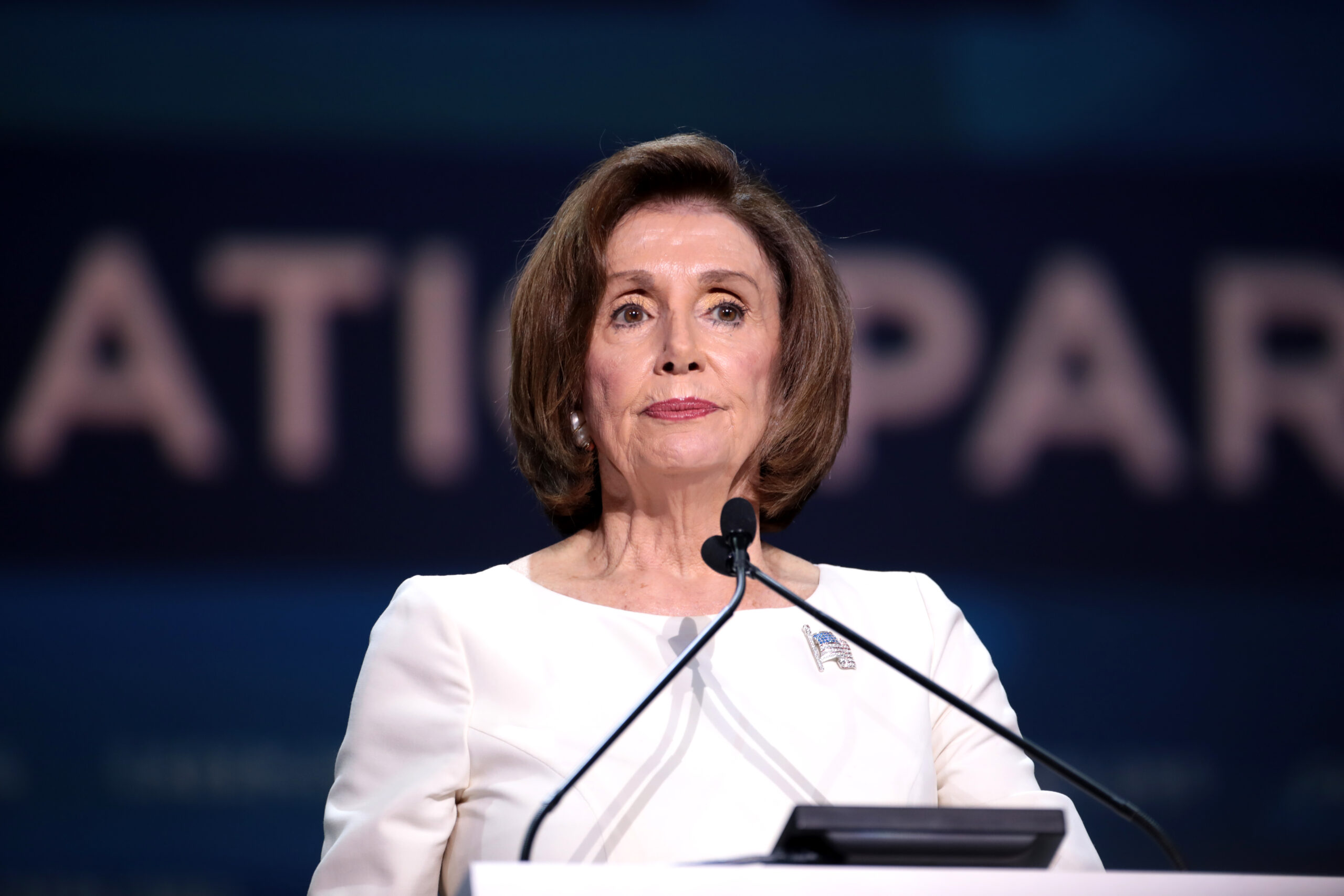 In light of protests across the globe over the brutal murder of George Floyd, House Democrats unveiled a new piece of legislation on Monday known as the "Justice in Policing Act" that is aimed at combating the systemic racism and use of police brutality in our criminal justice system. The bill's main sponsors in the House of Representatives are Rep. Jerry Nadler (D-NY), the Chairman of the House Judiciary Committee, and Rep. Karen Bass (D-CA), the Chairwoman of the Congressional Black Caucus. The bill's main sponsors in the Senate are Senators Cory Booker (D-NJ) and Kamala Harris (D-CA).
The bill focuses on reforms in 3 areas: Police Accountability, Policing Transparency Through Data, and Improving Police Training and Policies. In addition, the bill also makes lynching a federal crime.
House Speaker Nancy Pelosi said, "We cannot settle for anything less than transformative structural change,"
"The martyrdom of George Floyd gave the American experience a moment of national anguish. … True justice can only be achieved with full comprehensive action. That's what we are doing today."
Here are the main provisions in the bill:
Revises the language in the Federal Criminal Police Misconduct Statute. The current language requires prosecutors charging police officers of misconduct to demonstrate that the officers "willfully," engaged in that behavior. Democrats believe this has made it extremely difficult to prosecute those officers. This legislation would change the language to "knowingly or with reckless disregard" as well as define a "death resulting" act as any act that was "a substantial factor contributing to the death".
Reforms qualified immunity and will enable individuals to recover damages when police officers violate their constitutional rights.
Grants subpoena power to the Civil Rights Division of the Department of Justice to conduct pattern and practice investigations and provides grants to state attorney's general to conduct those investigations.
Creates a grant program for state attorney's general to create an independent investigation process for police officers accused of misconduct or excessive use of force.
Establishes a national standard for policing practices and requires the attorney general of the United States to collect data on police misconduct.
Establishes a national police misconduct registry.
Ends racial and religious profiling.
Establishes racial bias training for police officers.
Bans No-Knock warrants in drug cases.
Bans the use of chokeholds by police officers.
It requires all police officers to wear body cams.
According to a recent Reuters/Ipsos poll, 82% of Americans support banning police from using chokeholds, 83% want racial profiling to be banned, 92% want all police officers to wear body cameras, and 91% support allowing independent investigations of police departments.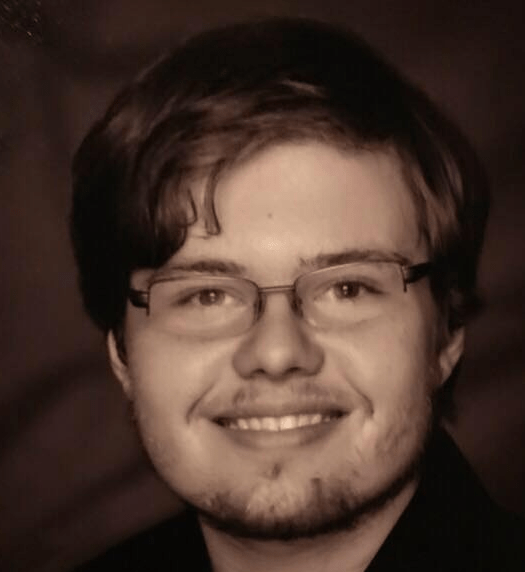 Dakota Layton graduated from the University of Alabama in Huntsville with a Bachelor of Arts in Philosophy. He is currently enrolled at the University of Mississippi where he is working to earn his Master of Arts in Philosophy.
Topic tags: