Alabama Confederate Monuments News & Articles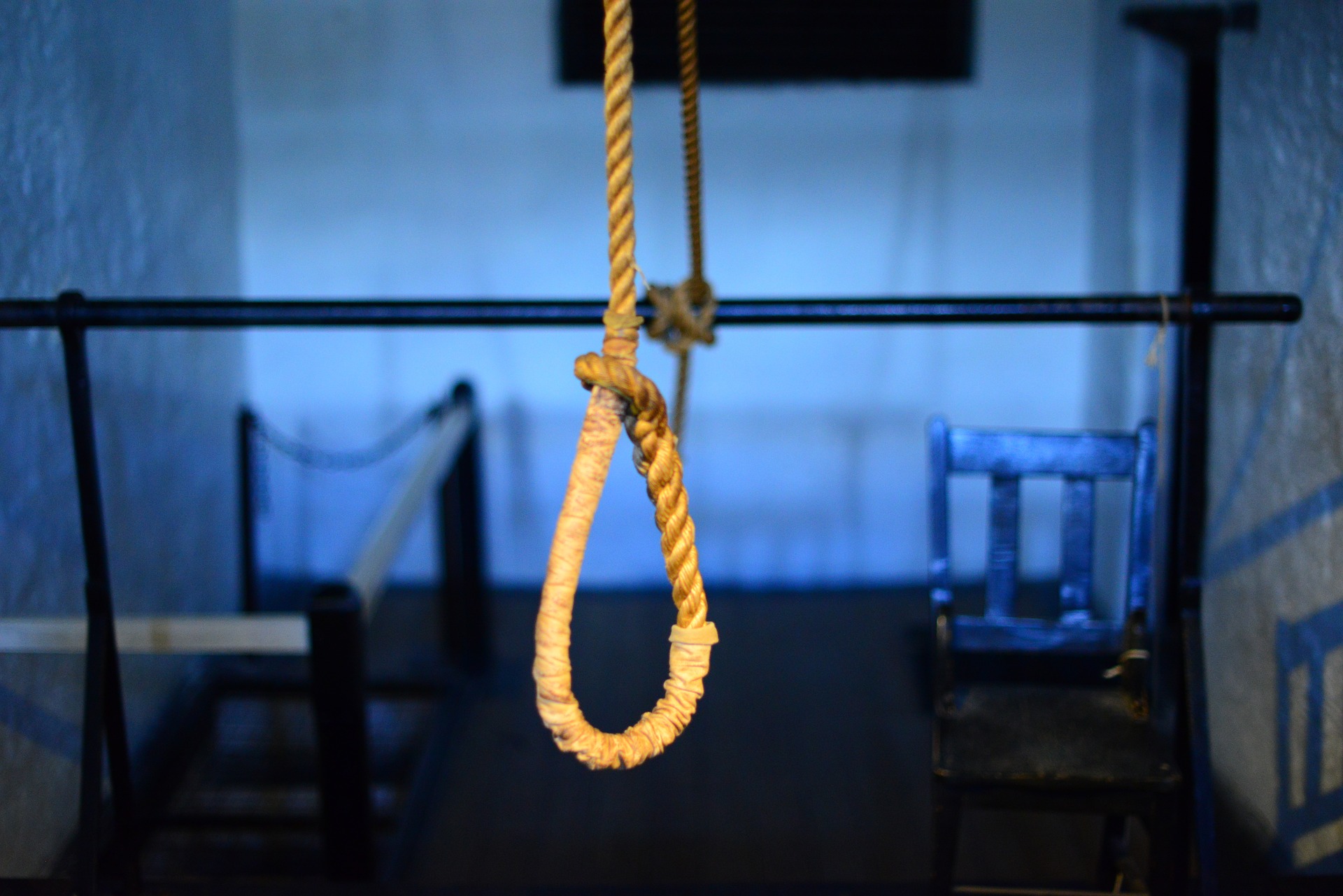 Let's be perfectly crystal clear here: The only monuments in question are CONFEDERATE monuments.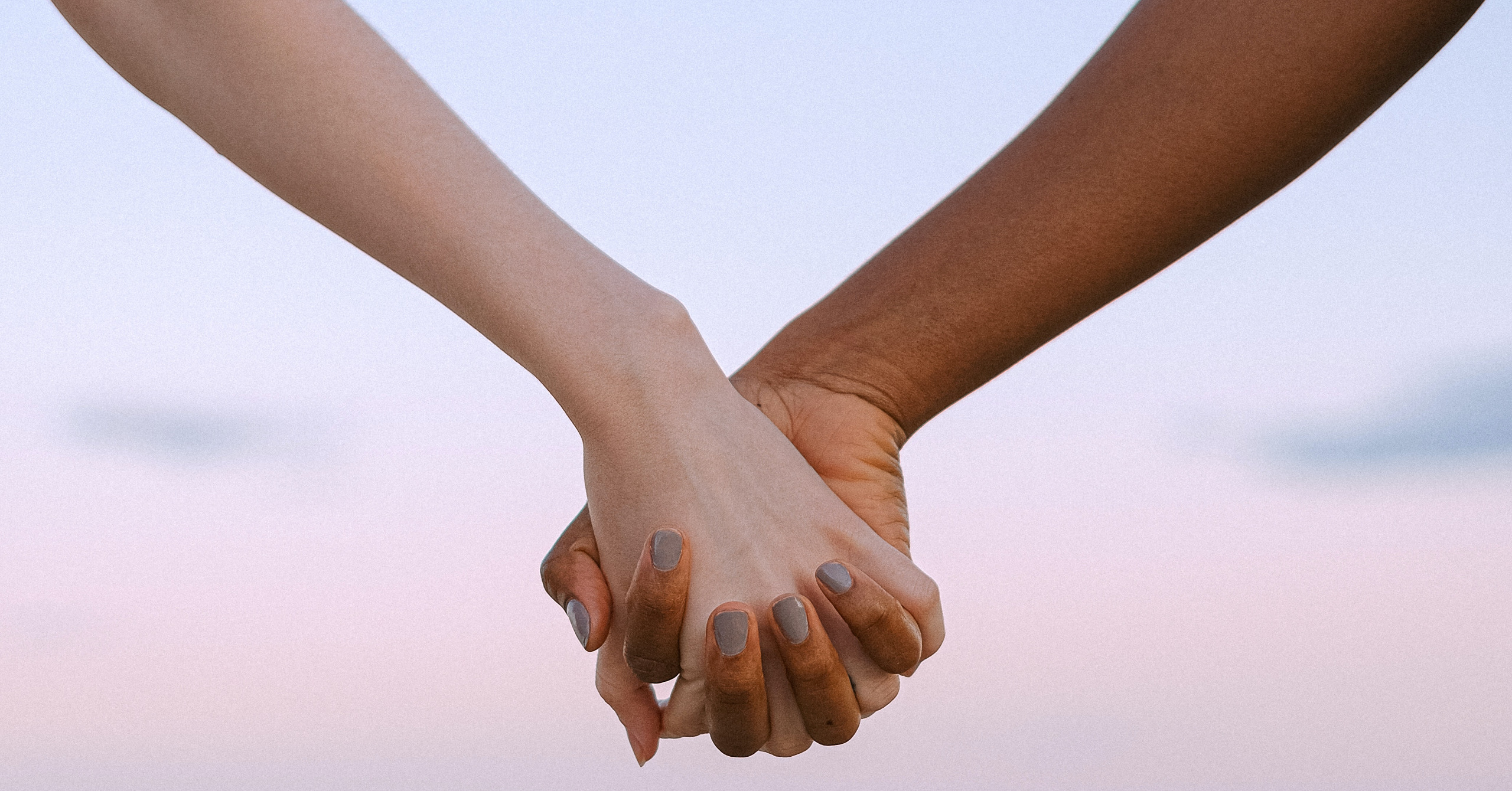 Republicans are no longer just ignoring your voice, they are doing everything they can to silence it.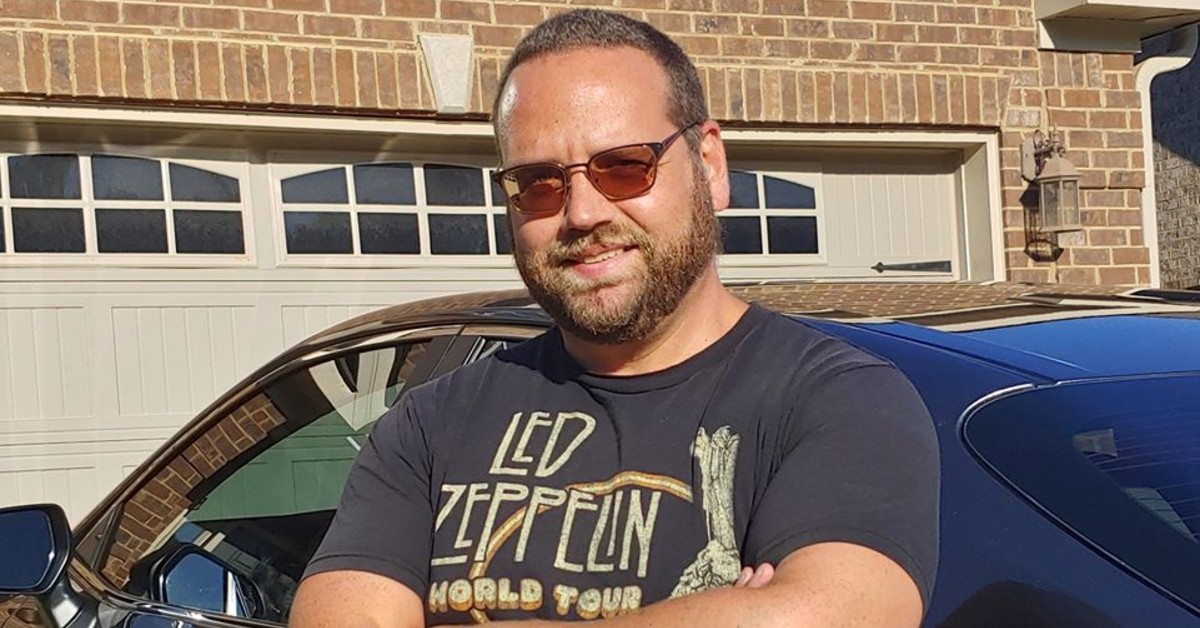 I sat there, in the Huntsville City Council Chamber, awaiting my turn to speak. One after another, people stood up and let their voices be heard. The emotion was high and the voices were strong, but the City Council looked glazed over. They had heard this before. They had been hearing it for weeks now, to the point that even the speakers were acknowledging that they were tired of repeating themselves. I could see that this impasse would not be easily overcome and was probably an impossible roadblock with the tactics that were being used. At first, I was angered by the City Council's glazed looks and Mayor Tommy Battle's seeming lack of attention to the speakers. And that anger took a day or two…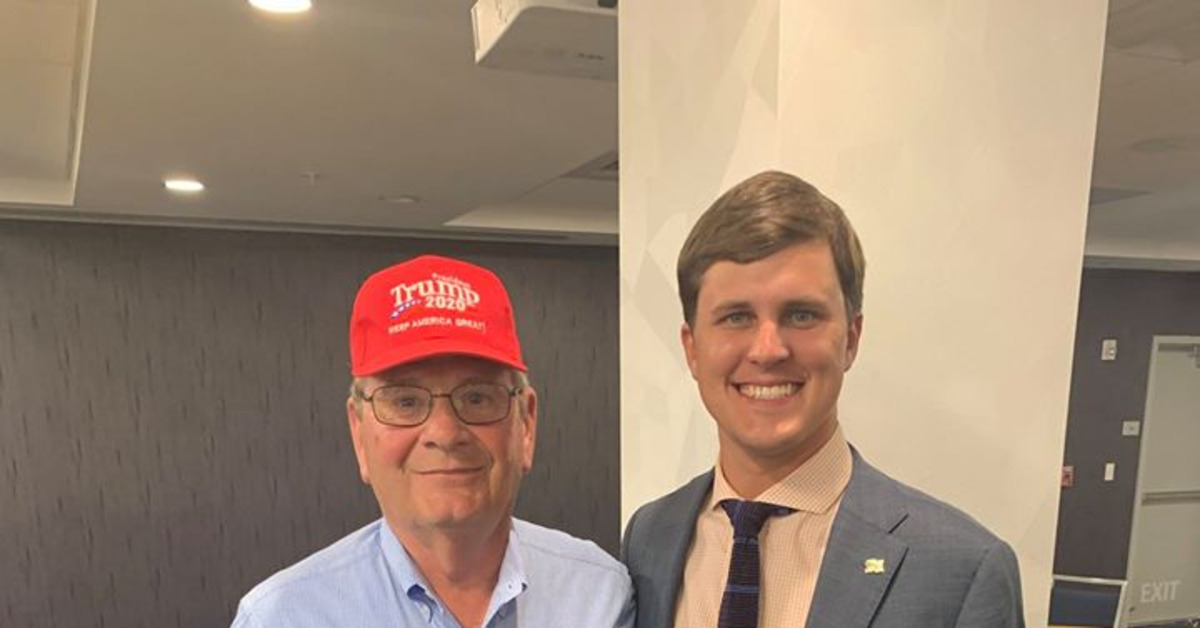 In a press release today, Alabama Democratic Party Executive Director Wade Perry called for the resignation of State Representative Will Dismukes (R-Millbrook), who is the Chaplain of the Prattville Dragoons: Sons of Confederate Veterans. Dismukes, who dropped his bid for Congress in the 2nd Congressional District last October, was recently praised in the Confederate group's newsletter as being representative of the Confederacy's "Godly heritage." You can read the Alabama Democratic Party press release below as well as the associated screenshots of Dismukes' Facebook post and the newsletter referenced in the release. FOR IMMEDIATE RELEASE: Alabama Democratic Party Executive Director, Wade Perry Calls for Confederate Apologist State Representative to Resign. Divisive Republican State Representative Will Dismukes (District 88) is receiving mounting criticism for his public support…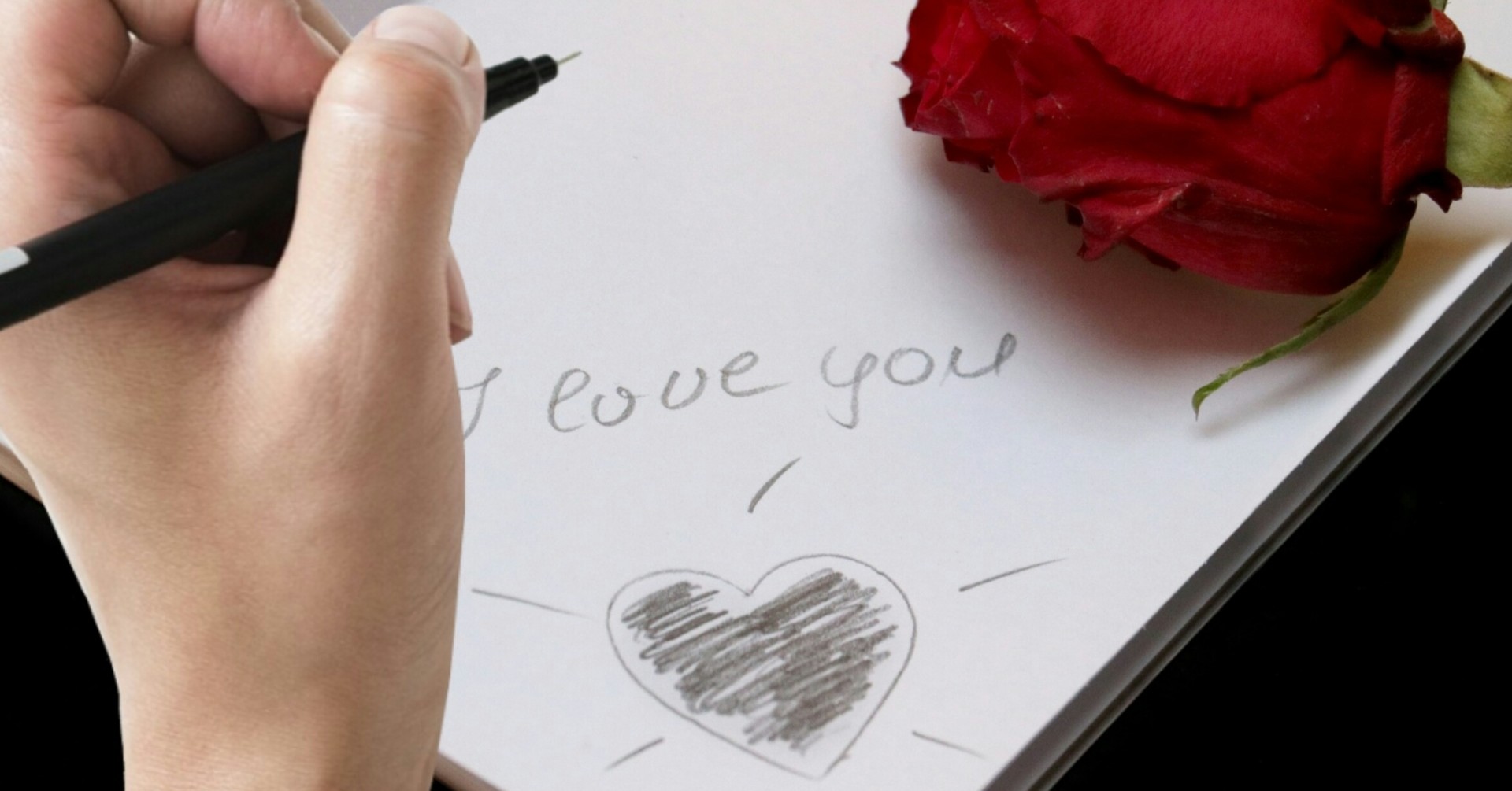 If you know me, then you know that I am deeply, immensely proud of my southern heritage and upbringing. I believe the south is a special, magical place set apart for a special, magical people. Being southern is not just a happy accident or some random occurrence in history. It's divine providence. It's destiny. My very being – the most central and sacred part of who I am as a person and a man – is anchored and cemented deep beneath Alabama's sacred red clay. In fact, there are only two things that stand above my love and allegiance to the south: my family and my faith in the holy Catholic Church. But here's the rub. When I talk about southern heritage, I'm talking about…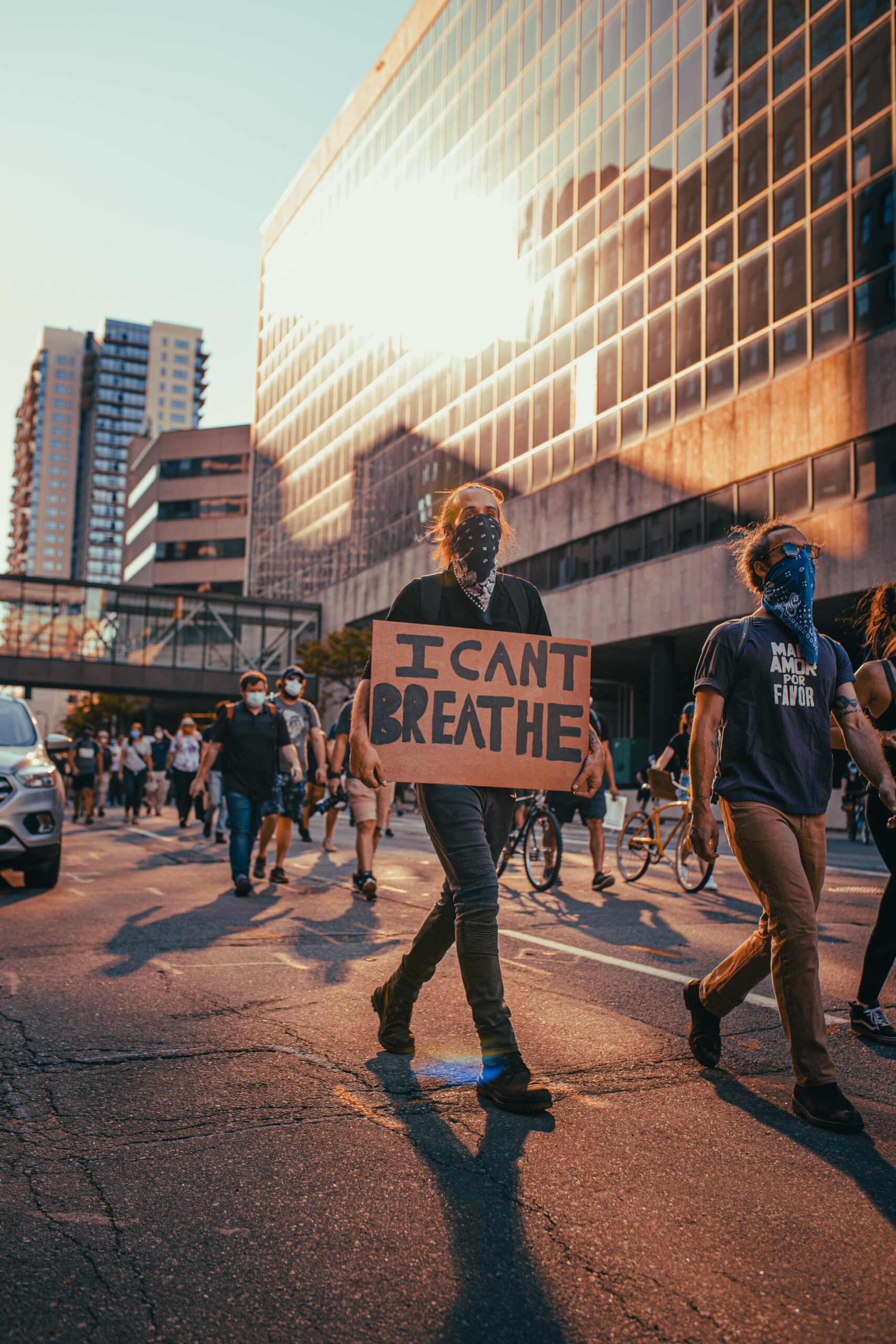 The only thing monumental in the discussion about monuments is the monumental lengths that Republicans and conservatives will go in making absurd justifications for their continued existence.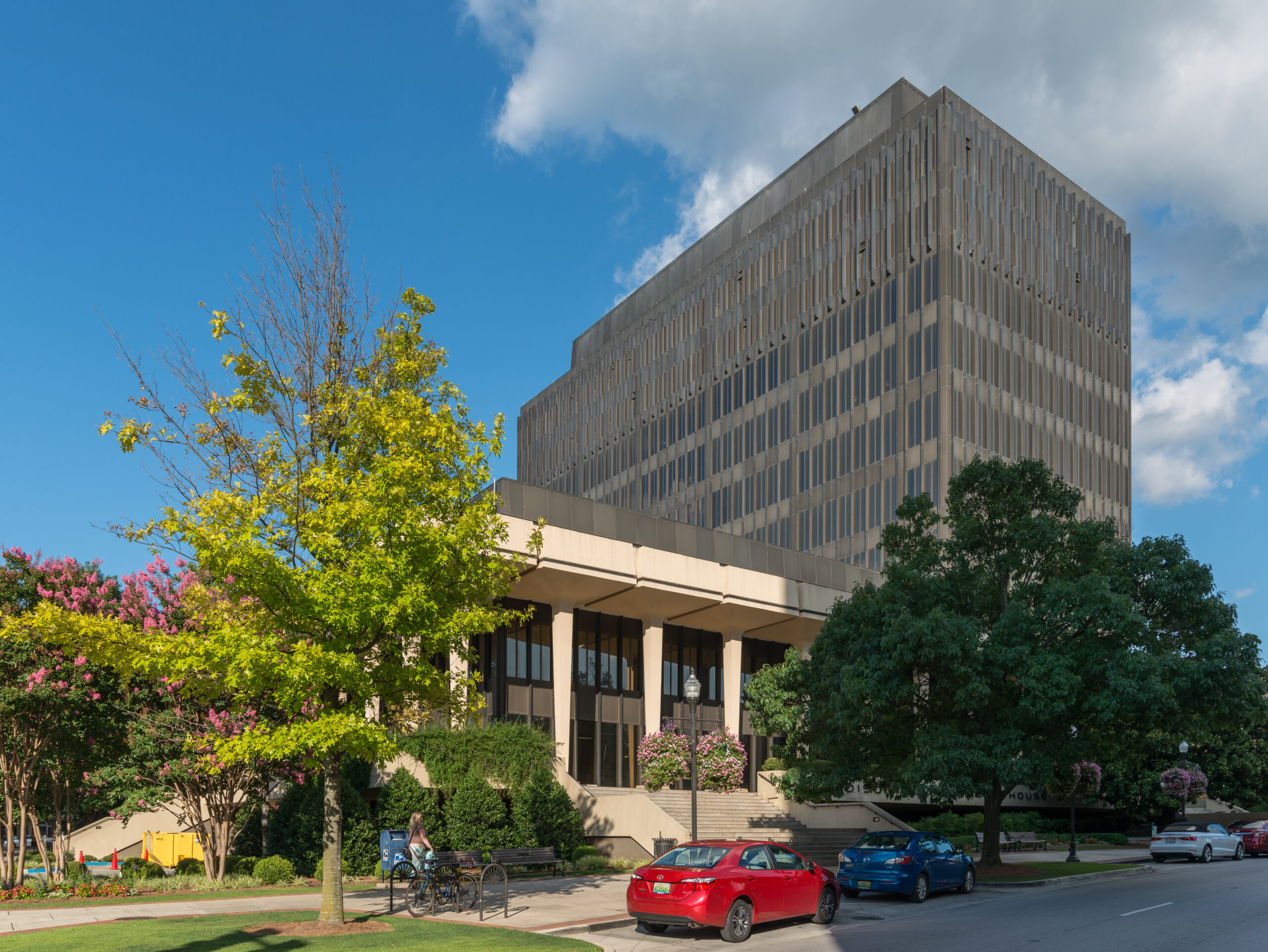 On Wednesday, Huntsville City Council President Devyn Keith issued a short statement on Facebook saying that he would be introducing a resolution at Thursday's city council meeting to support the removal of the Confederate monument located outside of the Madison County Courthouse. Madison County commissioners are ultimately the ones that have control over the removal of the monument. The Facebook post reads: Thursday. At council.I will be introducing a resolution for the City of Huntsville to support (monetary/labor/location) the County Commission in the removal (and or relocation) of the Confederate moment that sits on the court house square.I trust my colleagues will join me in support.Thank you Huntsville.Blessed to be in this with you The movement comes as other monuments have been removed across the…