Impeachment News & Articles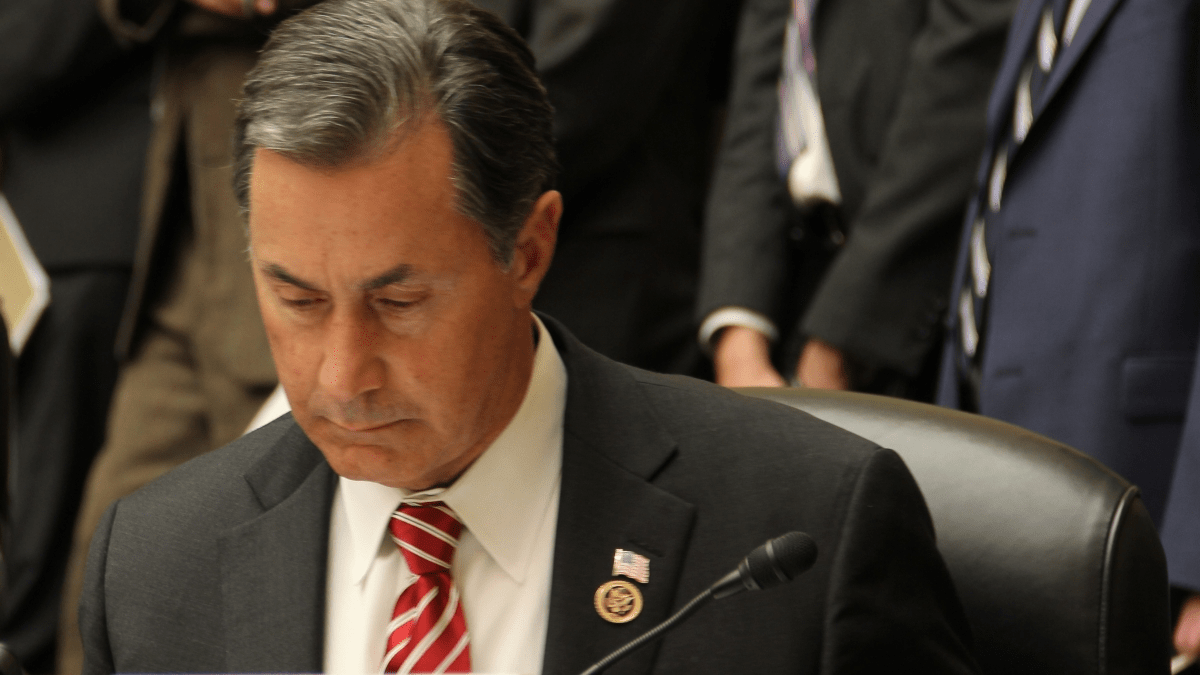 Gary Palmer has released the following statement regarding his no vote on both articles of impeachment. "The vote today to impeach President Trump is not supported by law, facts, or logic. It does, however, circumvent the vision of America's Founders. They imagined that impeachment would…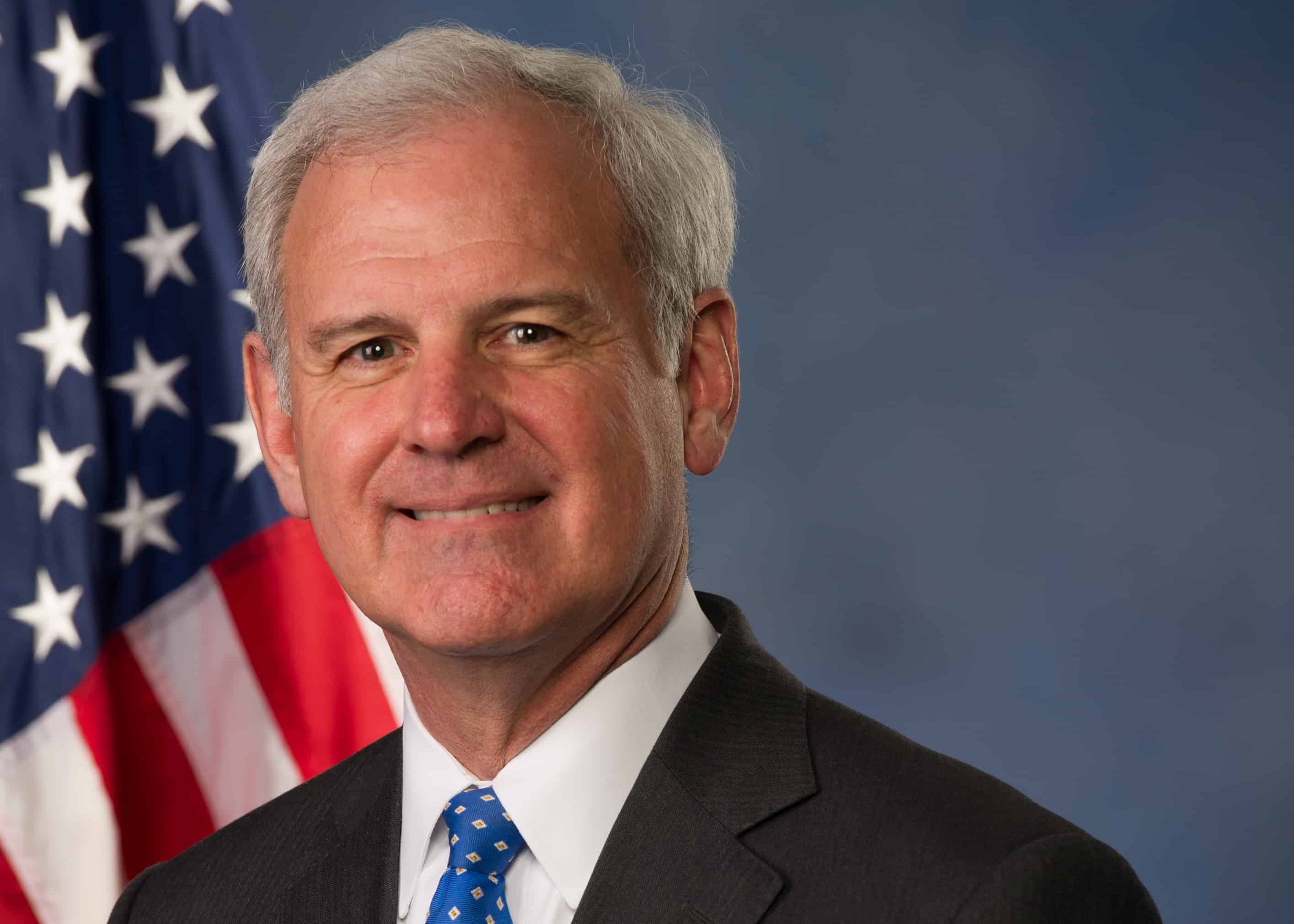 Bradley Byrne released the following statement regarding his vote of no for impeaching President Trump. "Madam Speaker, in three months, we have gone from receiving an unsubstantiated, hearsay, and discredited whistleblower complaint to the production of articles of impeachment against the President of the United…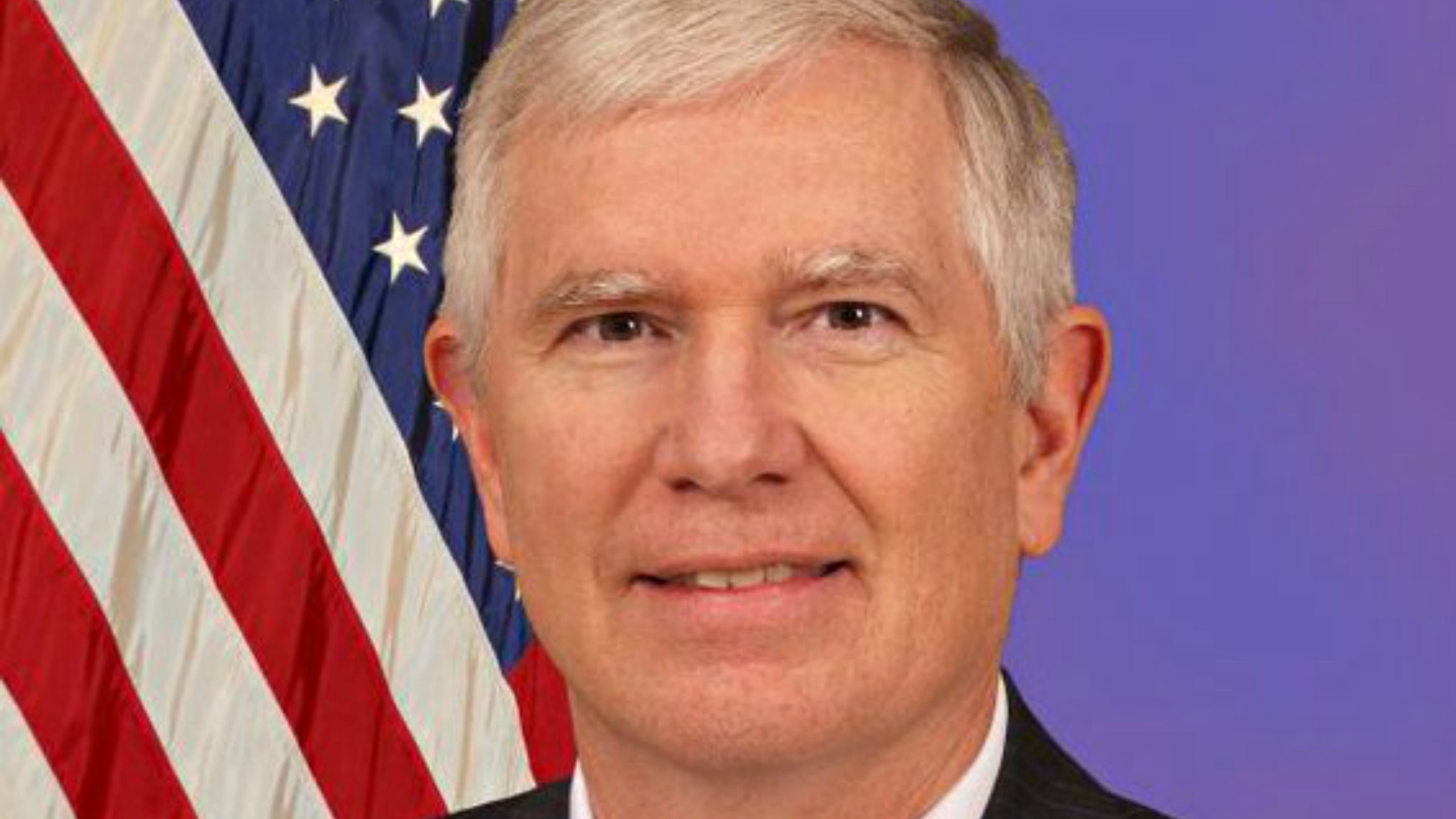 Mo Brooks cast a no vote Wednesday night on both articles of impeachment against President Trump and released the following statement: "Socialist Democrats have brazenly abused their majority party power in these impeachment proceedings. The Constitution imposes a very high bar that must be cleared…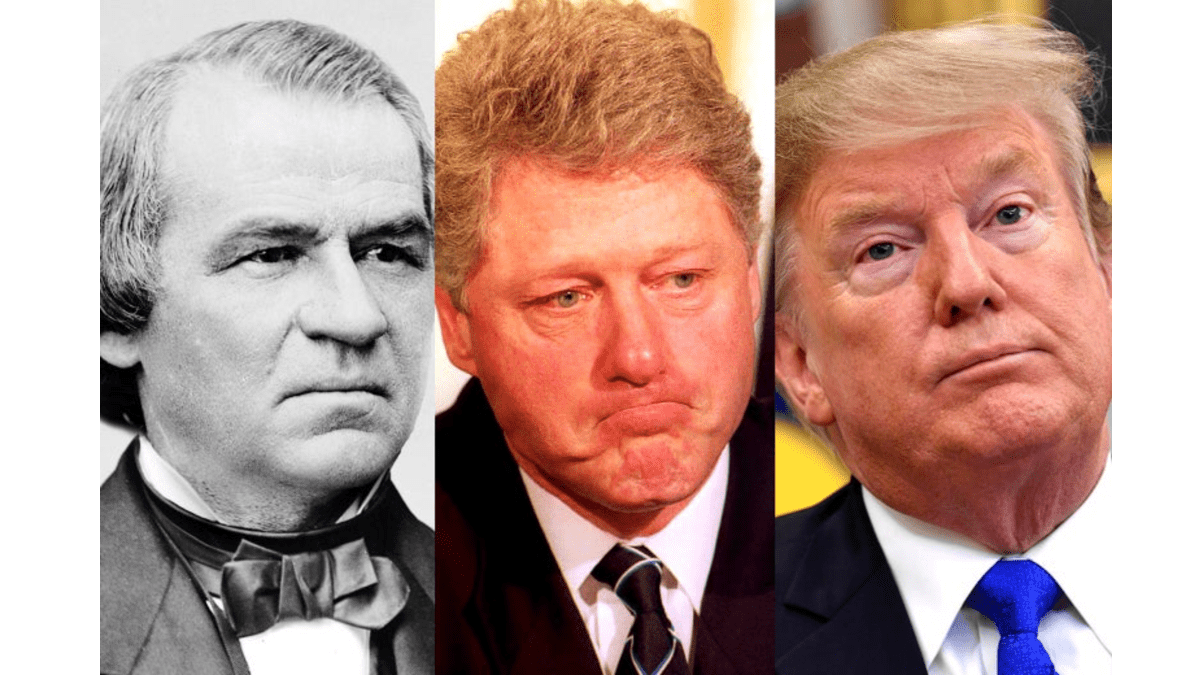 The U.S. House has voted to impeach President Trump, making him the third U.S. President to ever be impeached, joining Bill Clinton and Andrew Johnson. See how your Alabama U.S. Representative voted below. Article 1 – Abuse of Power The House voted to impeach Trump…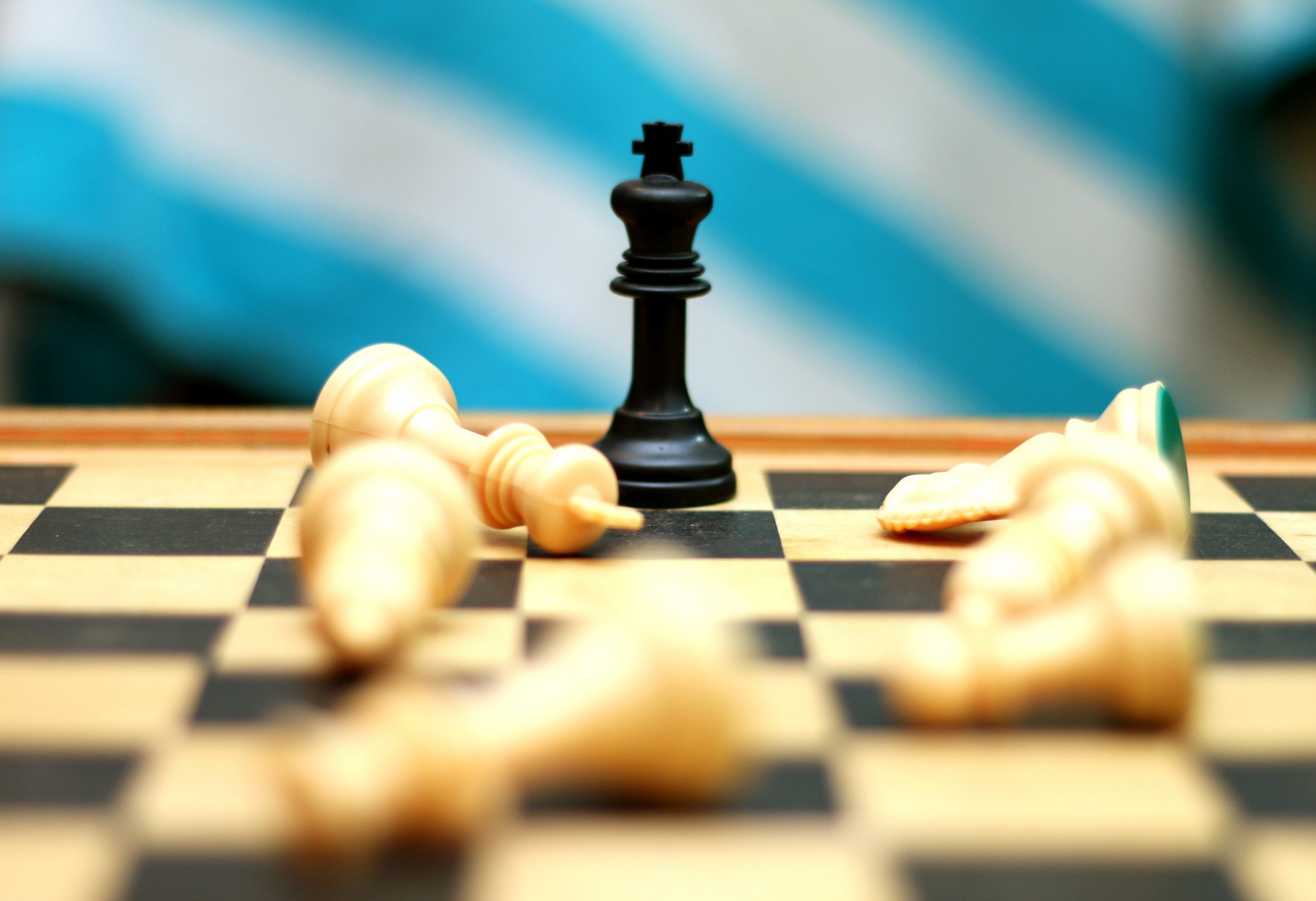 The House is certain to rightfully impeach Trump and the Republican controlled Senate will refuse to convict and remove him from office barring some miraculous 'deus ex machina'.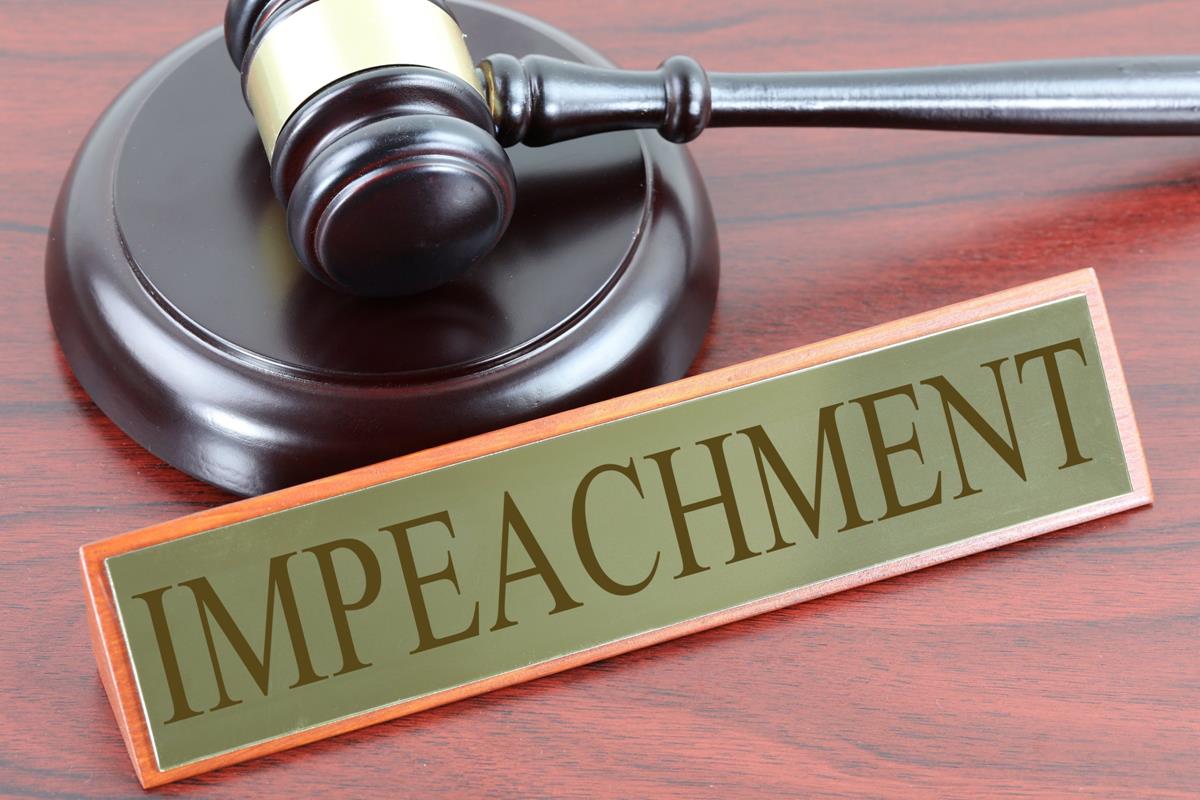 On Tuesday, House Democrats unveiled two articles of impeachment against President Donald J. Trump. The first article alleges that President Trump abused his power as the President of the United States  "Donald J. Trump has abused the powers of the Presidency, in that: Using the…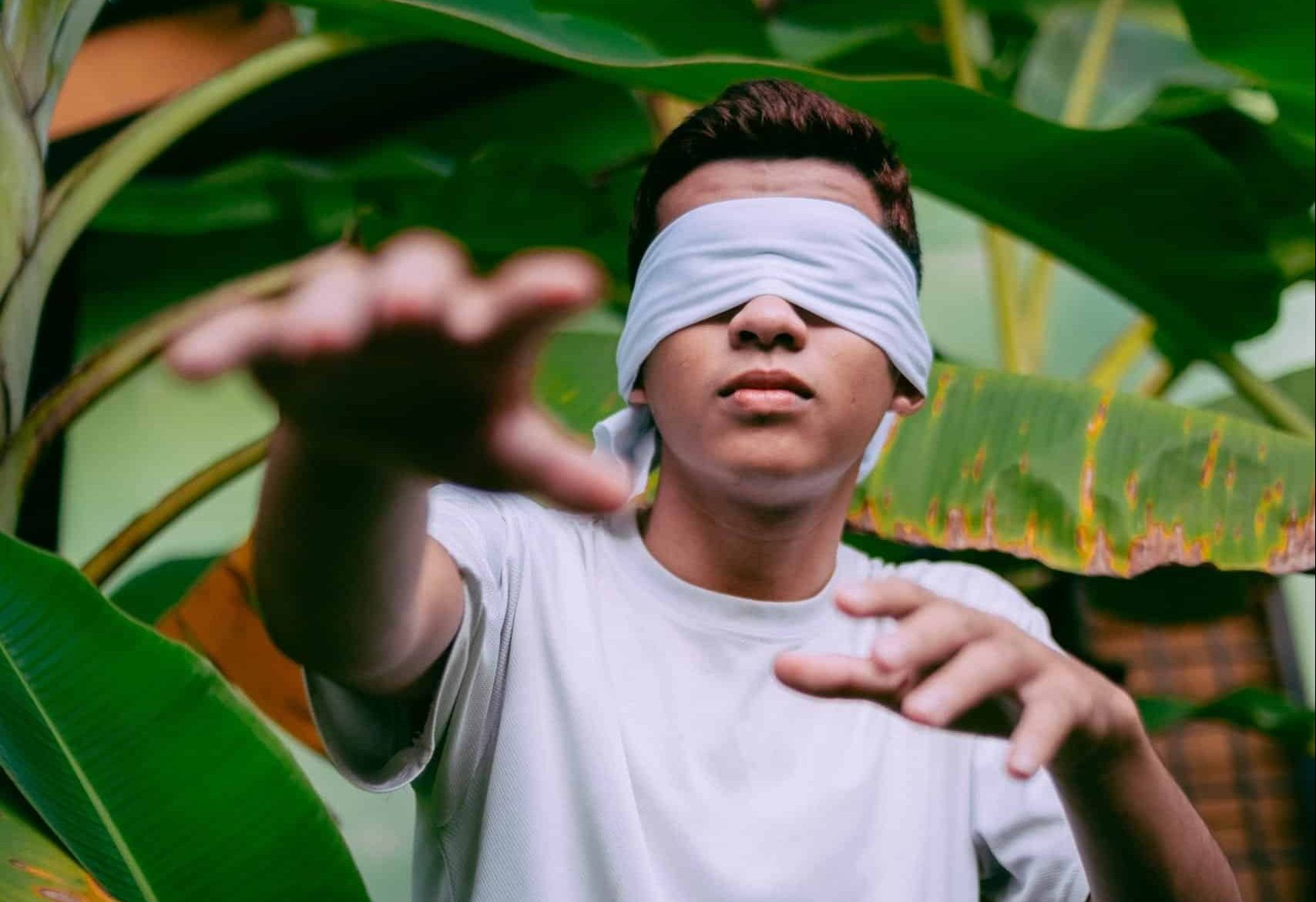 It's beyond ironic that a party that has embraced constitutional originalism has green-lighted blatant obstruction of justice, obvious abuses of executive power, and clear violations of the rule of law.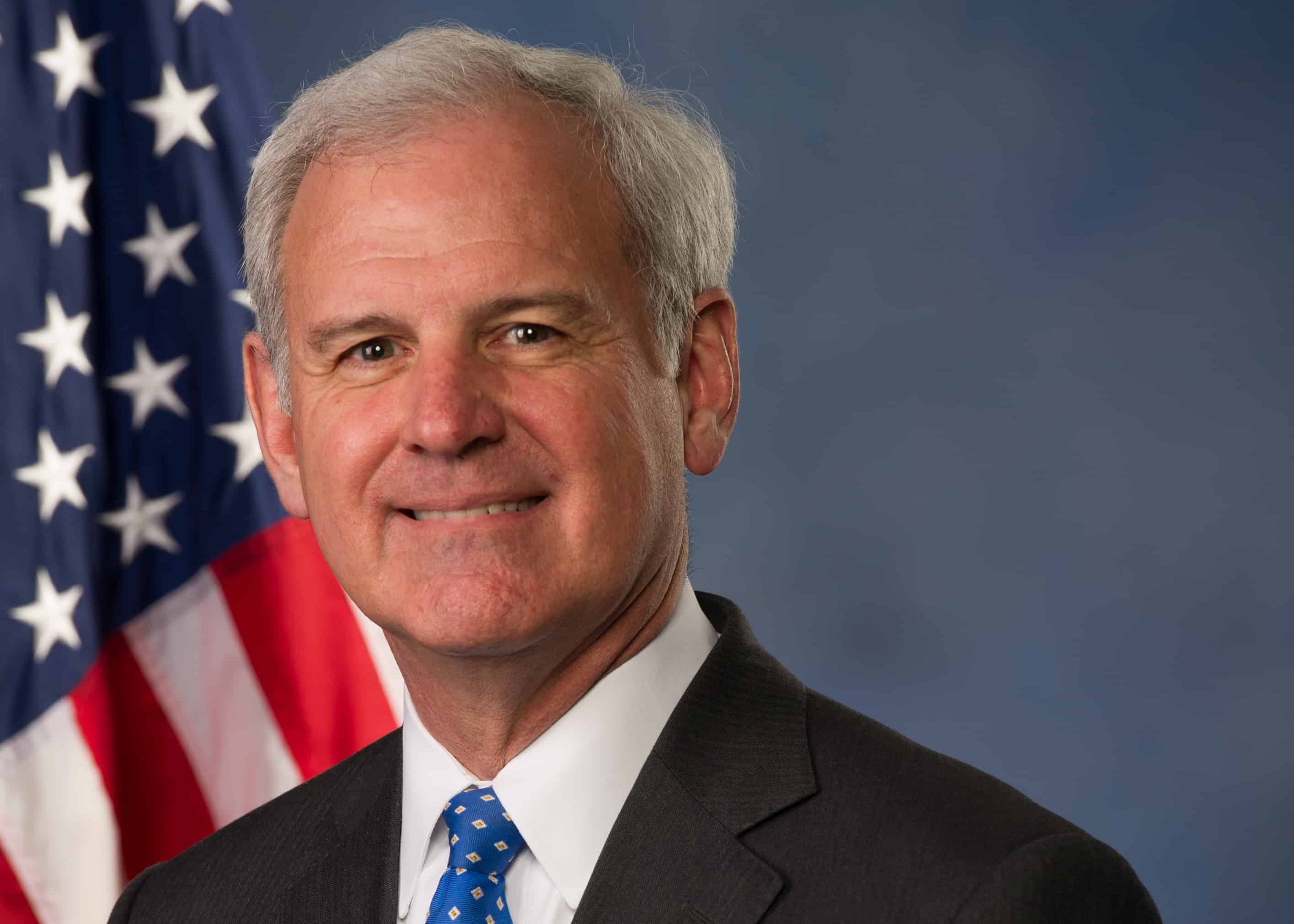 With all the allegations being made against President Trump, it's important to examine some background and facts. First, let's talk about what has been going on in Ukraine since the fall of the Soviet Union. Ukraine is one of the most corrupt countries on earth. …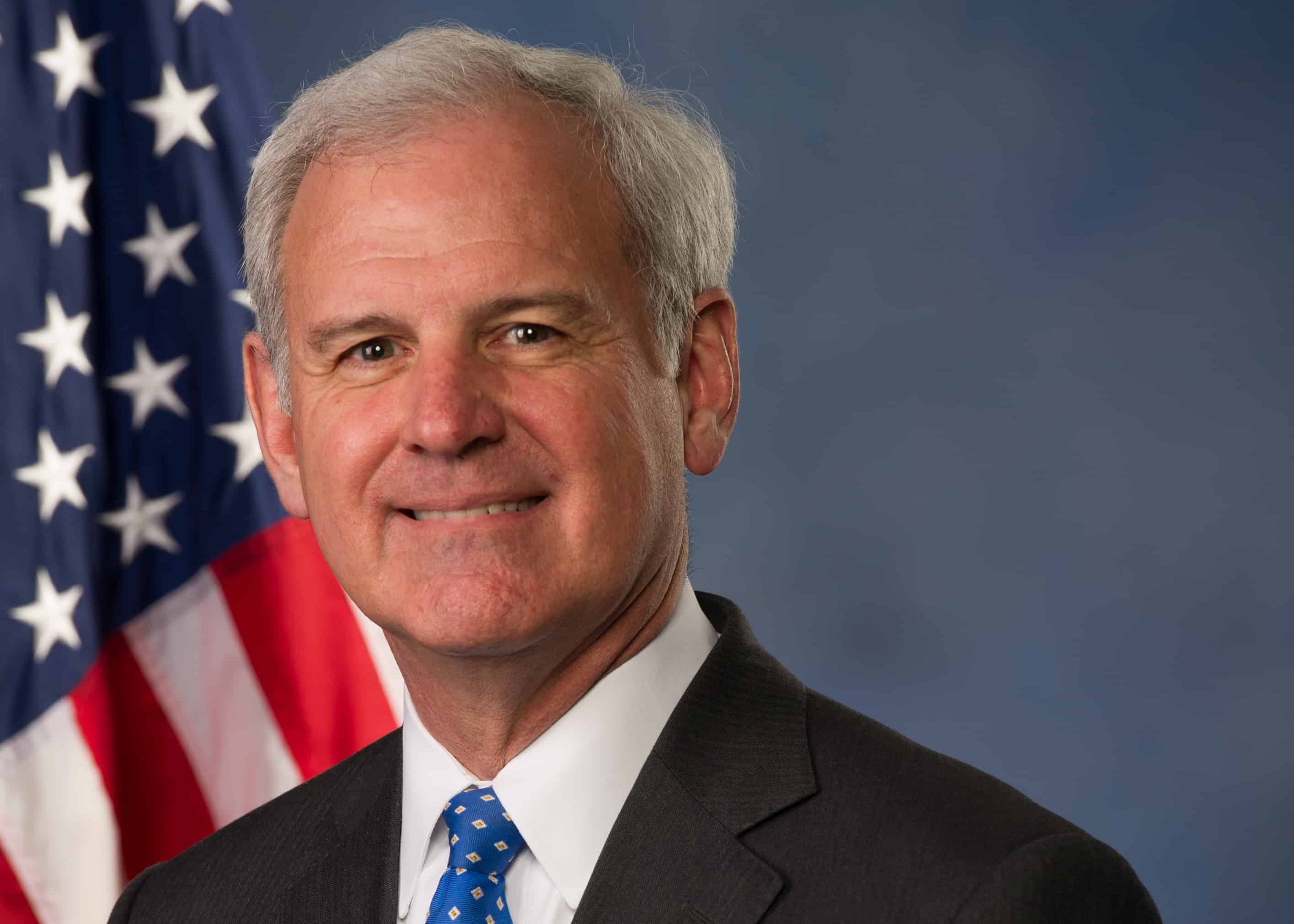 An abusive, unlawful practice of the English courts from the 15th to 17th centuries was so rampant and unfair that protections against it were written into our U.S. Constitution. This hated and feared practice took place in the Star Chamber. The creators of the Star…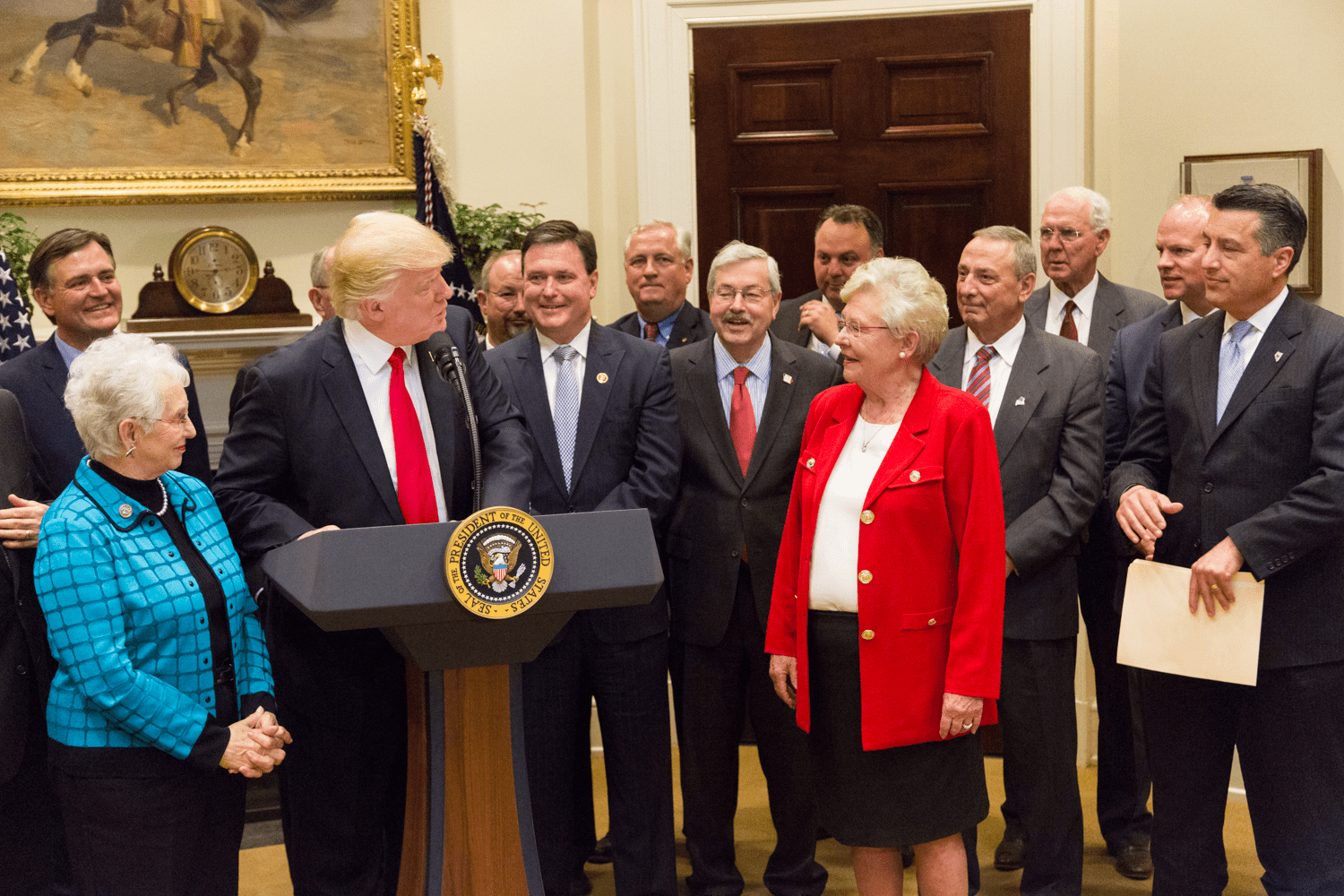 The real charade is that the ALGOP and Gov. Ivey are trying to spin the Trump era as wildly successful, but the facts tell a much different story.