Bradley Byrne Releases Statement On Vote Against Impeachment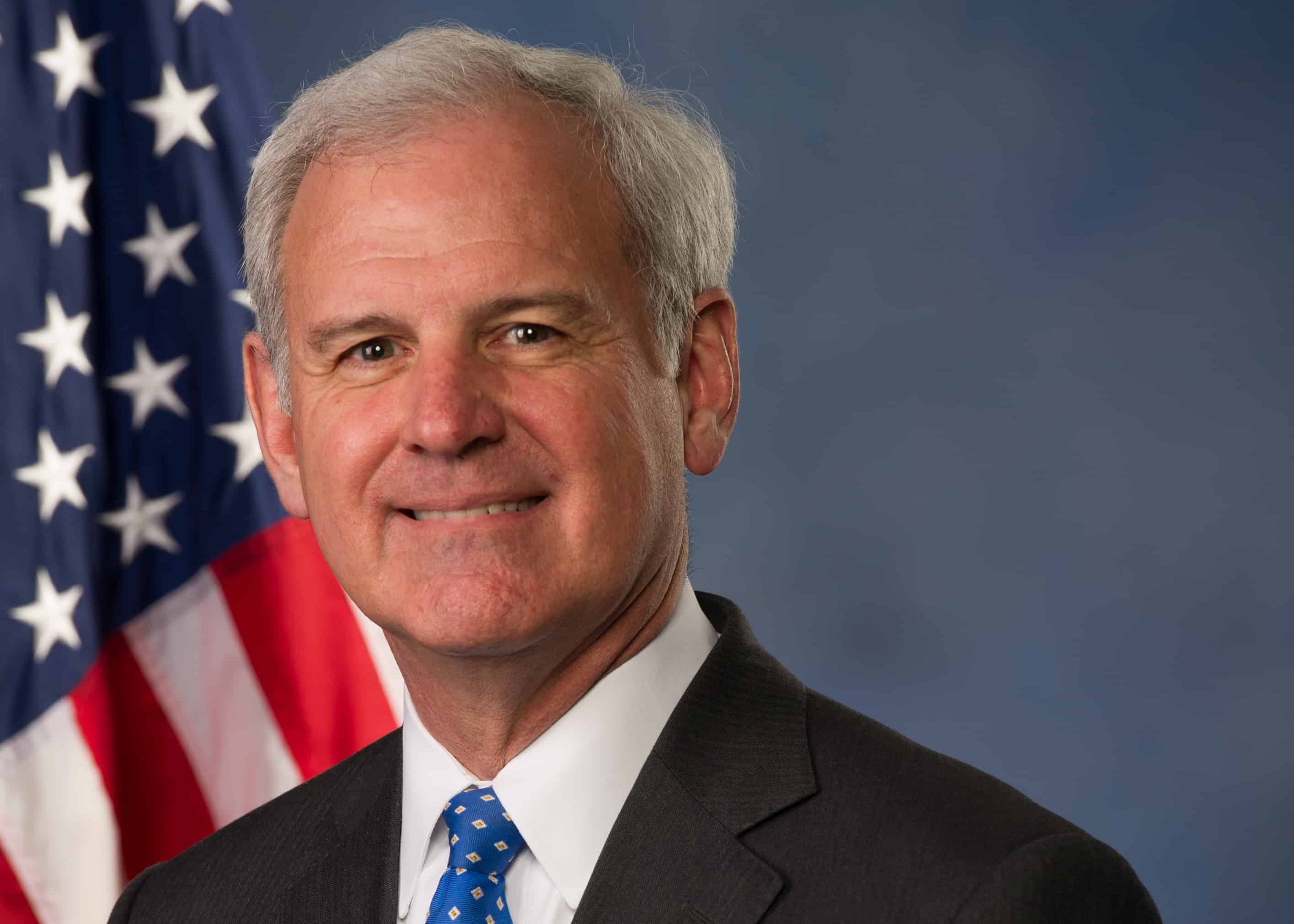 Bradley Byrne released the following statement regarding his vote of no for impeaching President Trump.
"Madam Speaker, in three months, we have gone from receiving an unsubstantiated, hearsay, and discredited whistleblower complaint to the production of articles of impeachment against the President of the United States. Not since Andrew Johnson has the House engaged in such a partisan political stunt!"
"From the beginning, this has been a sham and this House has been nothing but a star chamber! The Democrat majority literally locked themselves in the basement of this building, hiding from the American people. When my colleagues and I refused to stand for it, Democrats moved to public hearings but denied us questions, denied us witnesses, and denied the President any meaningful opportunity to defend himself."
"With this complete abuse of process, the Democrat majority has produced the flimsiest and most legally unsound articles of impeachment in the history of this institution. Never before has the House reported an article of impeachment that does not allege an underlying crime, yet this Majority will do so today."
"Read the transcripts! There was no quid pro quo, no bribery, no extortion, no crime, and no abuse of power, and they don't even allege a crime in their articles of impeachment. The President raising Ukrainian corruption is not an impeachable offense."
"If the dealings of Hunter Biden were so above board, you would think the majority would be just fine looking into this matter. Yet, they haven't moved my resolution asking for an investigation and our subpoenas for Hunter have all been denied. Hunter Biden doesn't get a pass because his dad was Vice President!"
"I am proud to have fought against this charade every step of the way and I will proudly vote no today."
Update: Byrne has released the following video going into more detail on his vote.
Brent Wilson was born and raised in Huntsville, Alabama and is the Owner and Chief Editor of BamaPolitics.com.
Topic tags: