Impeachment News & Articles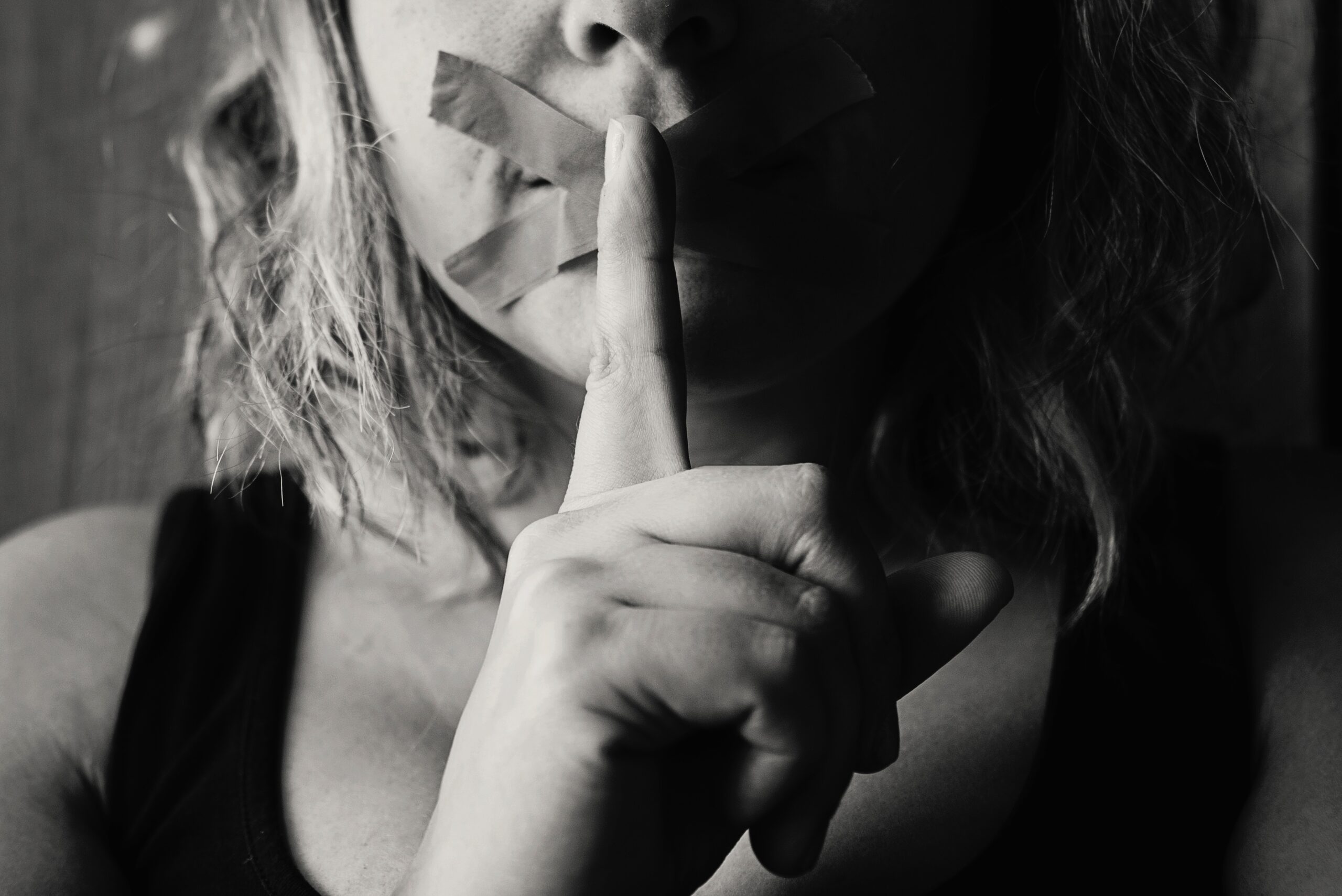 Sen. Majority Leader Mitch McConnell and many of his GOP brethren made it clear from the beginning that they were committed to blindly following Trump, whatever the cost, and that they never had any intention of honoring their oaths to consider the matter impartially.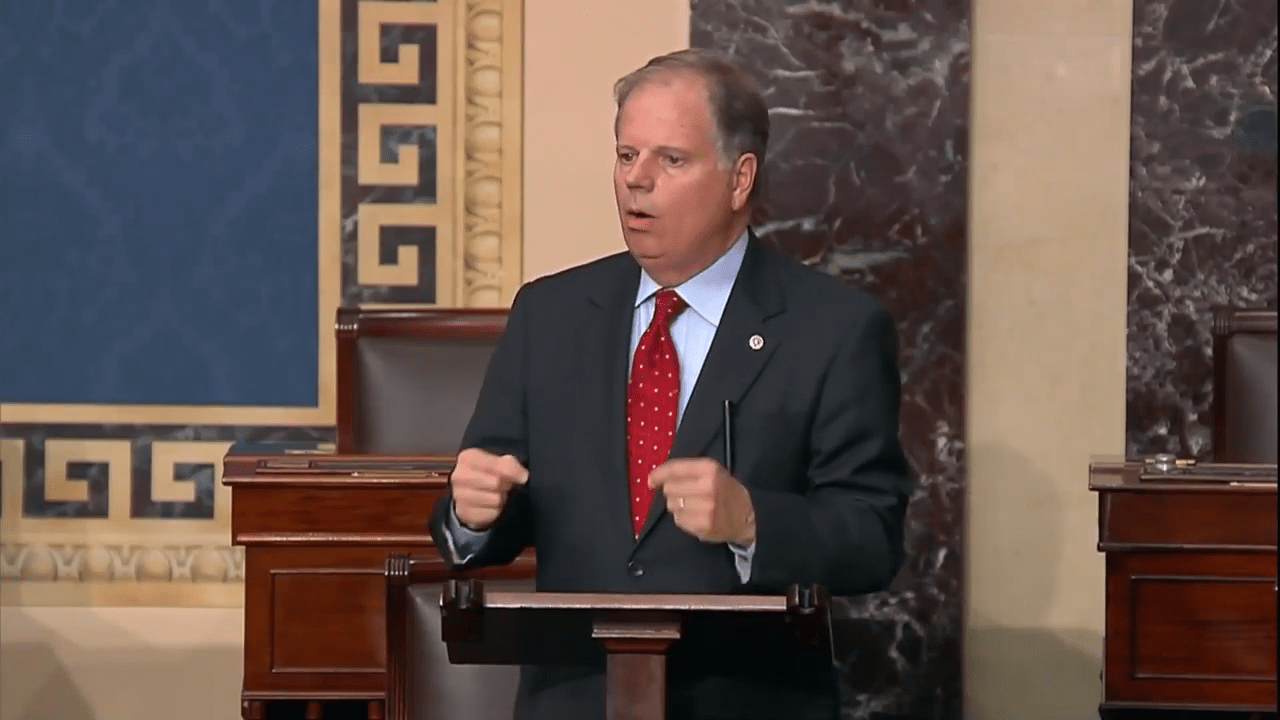 The motion to subpoena witnesses for testimony in the impeachment trial of President Donald Trump failed last night in a 51-49 vote. Senators Susan Collins of Maine and Mitt Romney of Utah were the only Republicans to vote "yea" on the motion. The other two…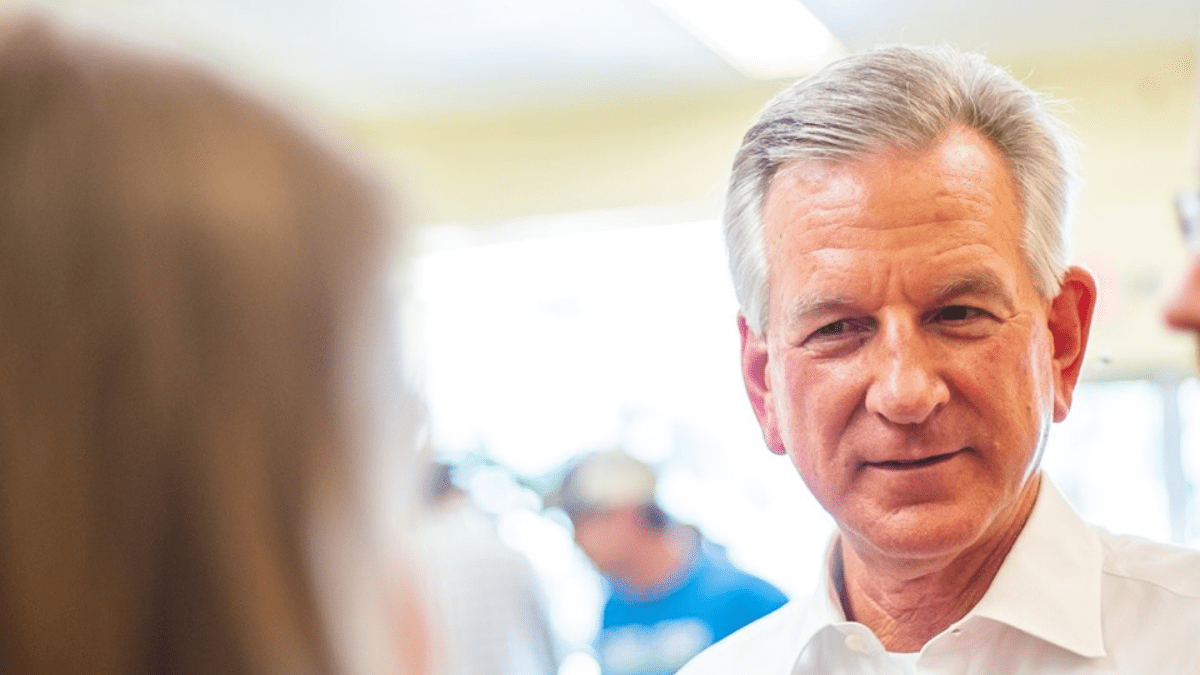 In light of new revelations against President Trump in his former national security advisor, John Bolton's new book, Jeff Sessions sent out a series of tweets in which he gave his own thoughts on the situation. He sought to reassure voters that despite their sometimes…
I am not generally given to original "words of wisdom". Most of the wisdom that I have accumulated and tried to pass on to our children is from books, or speeches, or old sayings of my family. But I do have one piece of advice…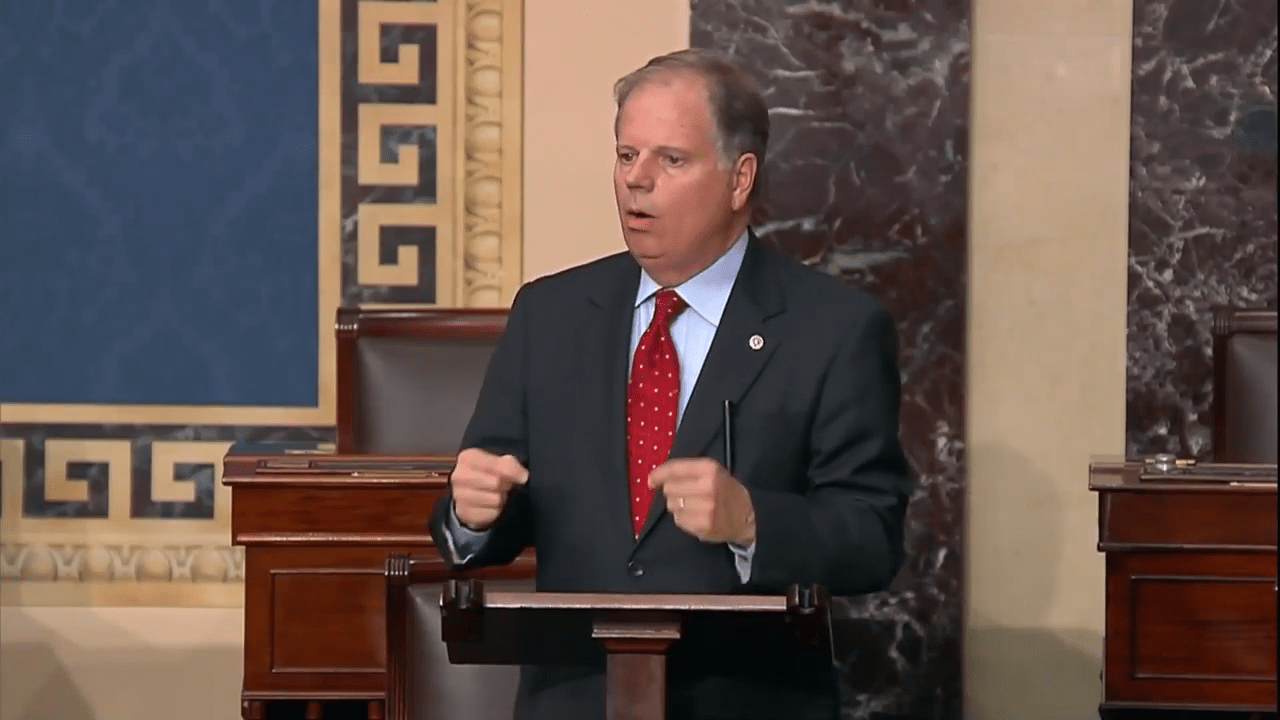 In a new video update about the Senate impeachment trial, Senator Doug Jones, a closely watched potential swing vote criticized some of the points made by President Trump's defense team. Alan Dershowitz, a member of that defense team made the argument that abuse of power…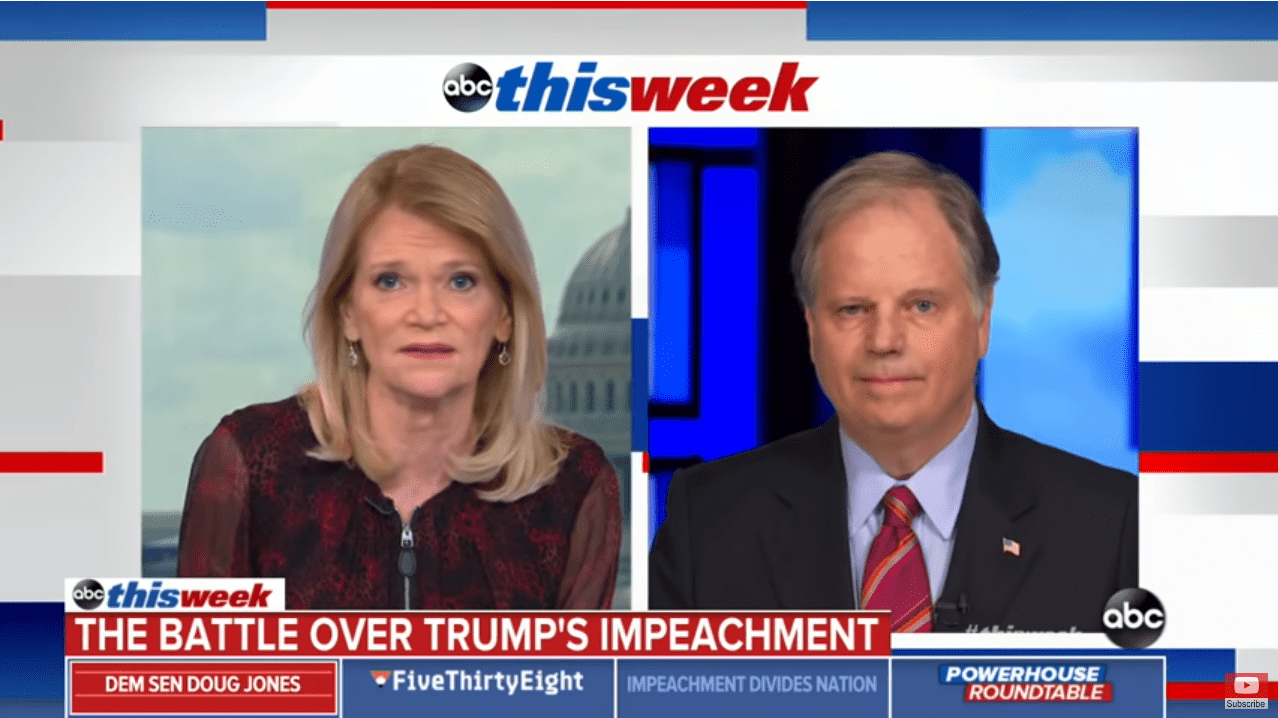 Senator Doug Jones is already viewed as the most vulnerable Senate Democrat up for reelection in 2020, but that hasn't stopped Jones from abiding by his core principle of independence nor has Jones caved to any type of political pressure from both sides of the…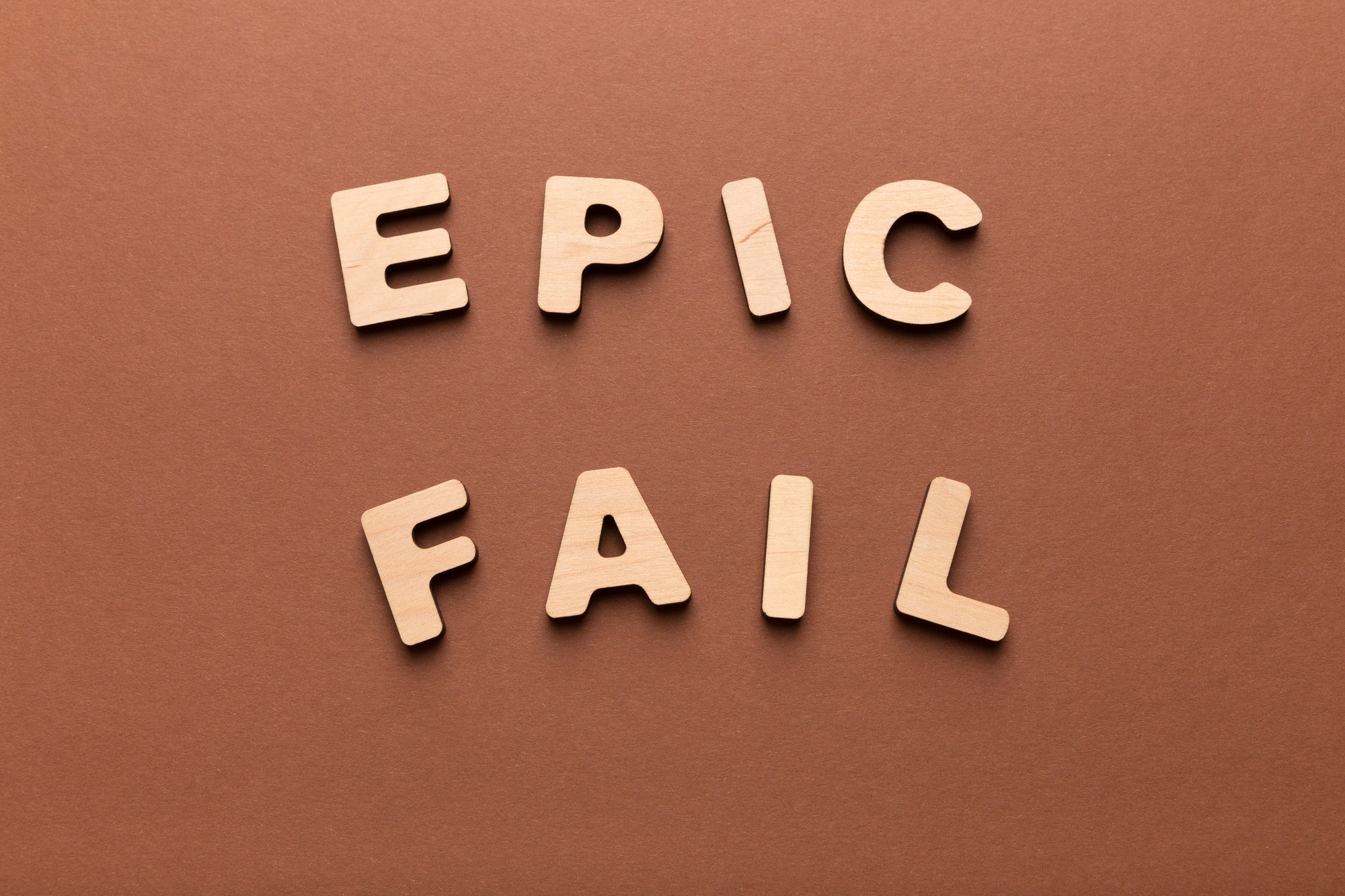 Attorney General Steve Marshall continues to show that he is all about pandering to his base, rather than putting real effort into fixing the problems that face Alabama.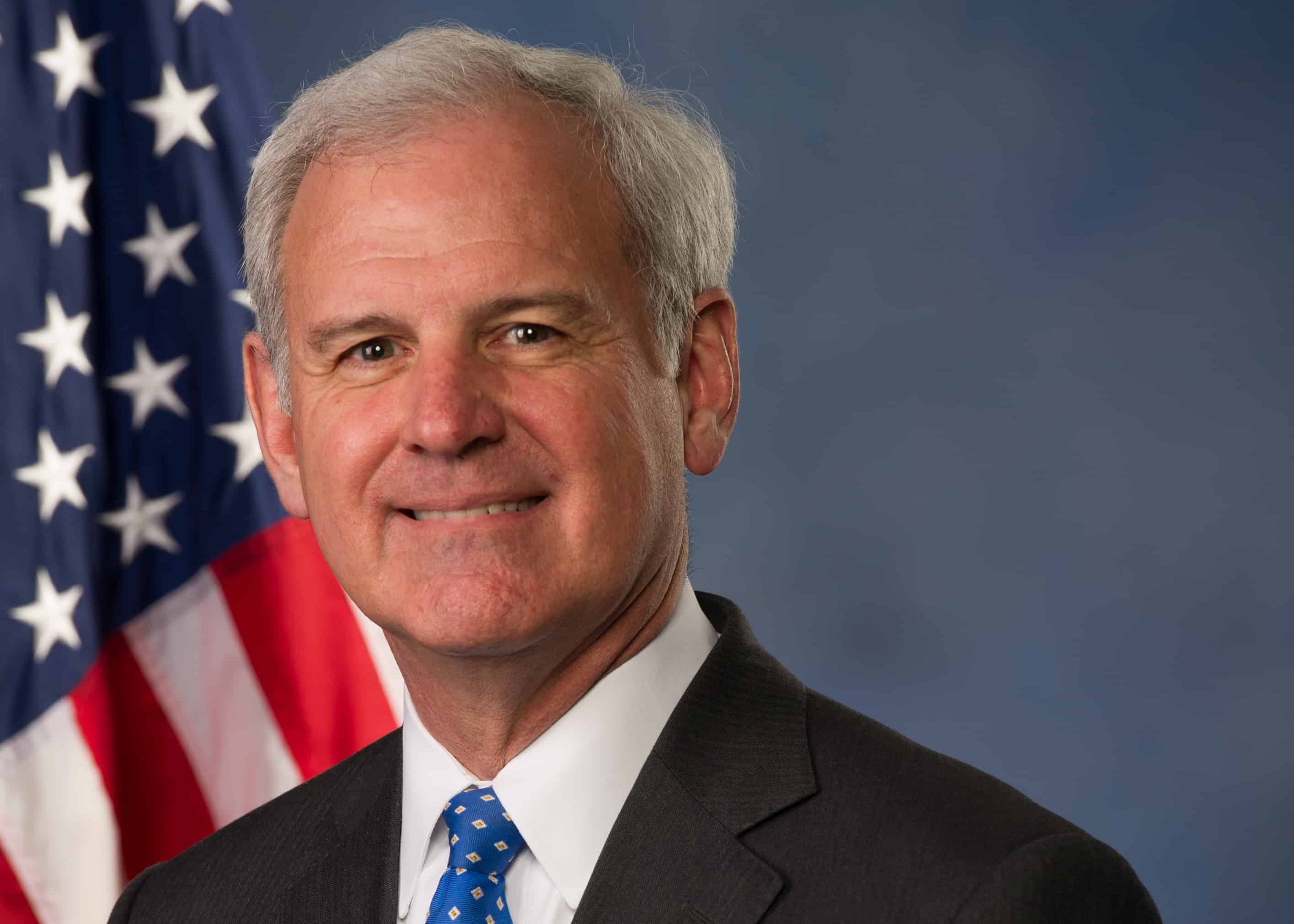 For three years now, the American people have been forced to endure the efforts by Democrats and the liberal mainstream media to impeach President Trump and remove him from office in the face of his clear electoral victory in 2016. They have tried everything, from…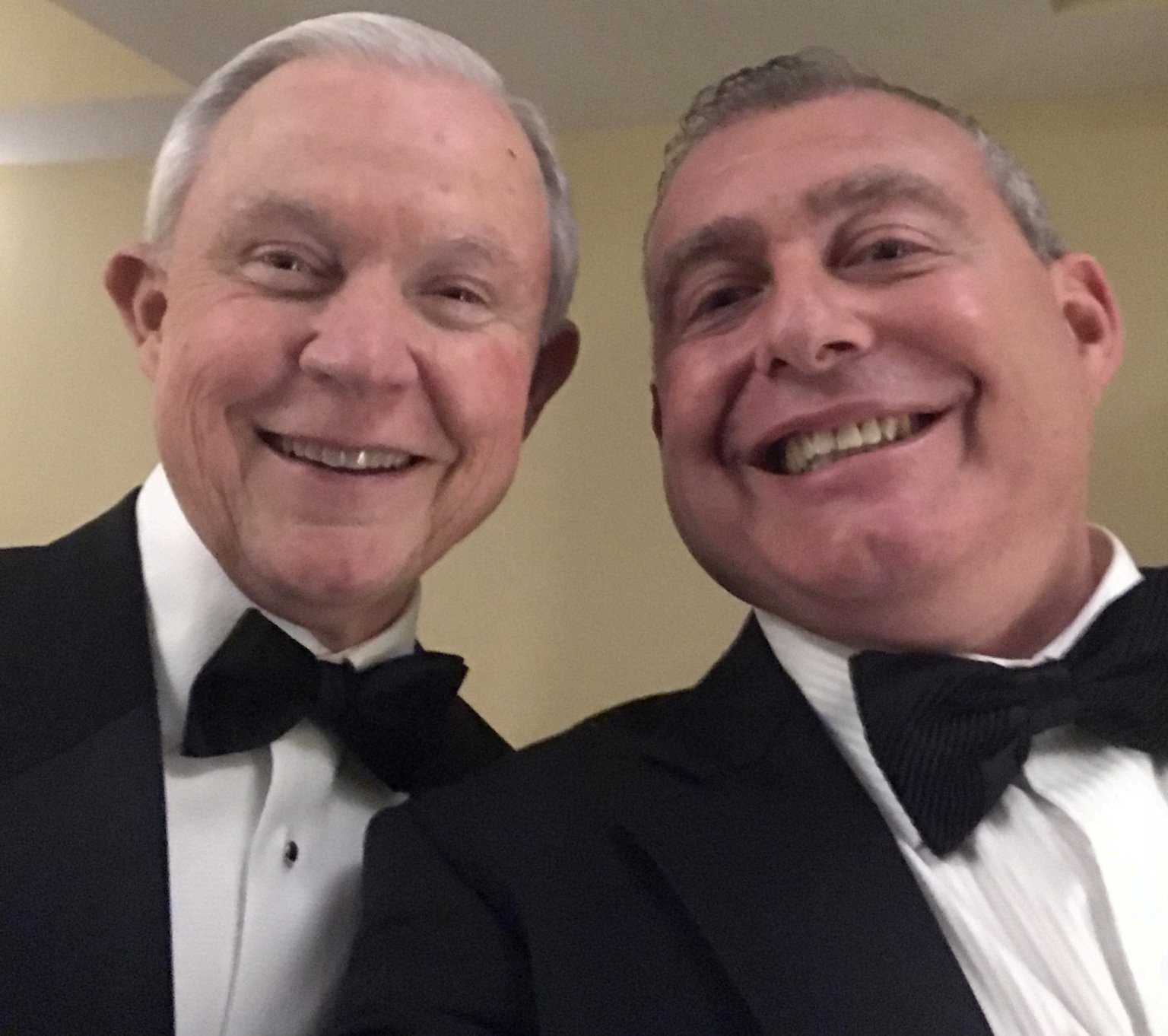 On Saturday, the Alabama Democratic Party tweeted a photo of former Attorney General and current GOP Senate front-runner, Jeff Sessions with Lev Parnas, a former associate, and fixer for the President's personal attorney, Rudy Giuliani. Along with the photo of Sessions and Parnas was the…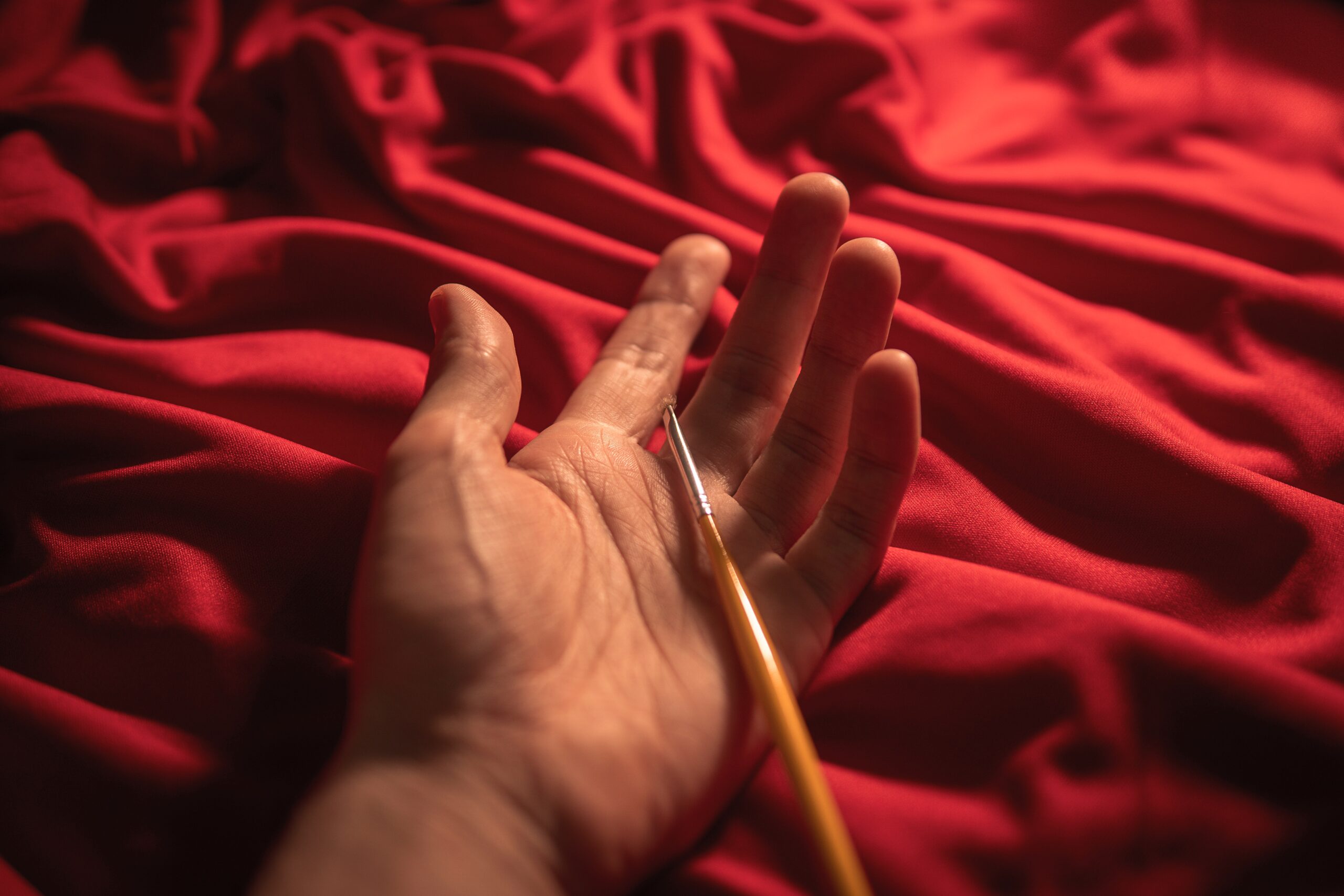 The point is that Republicans have decided to defend Trump at all costs, no matter what, truth be damned, and until the sad, inescapably bitter end.