Jones Votes "Yea" and Shelby Votes "Nay" on Motion to Subpoena Witnesses and Documents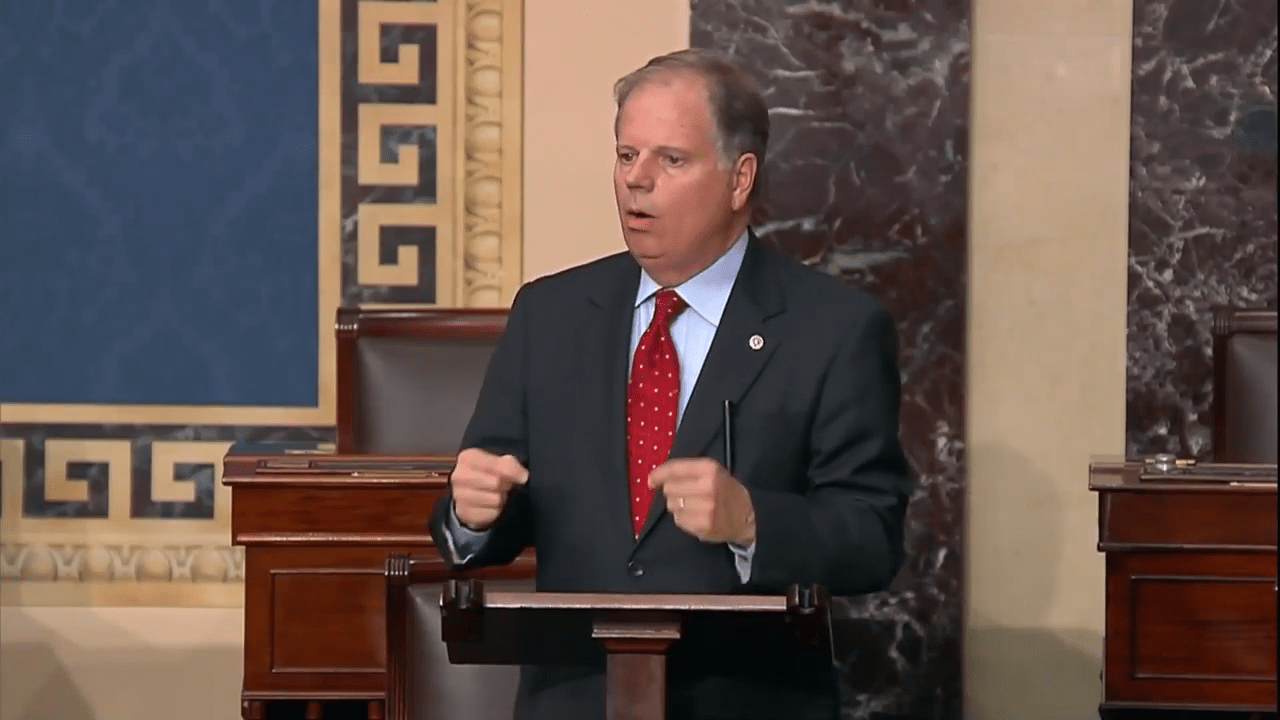 The motion to subpoena witnesses for testimony in the impeachment trial of President Donald Trump failed last night in a 51-49 vote. Senators Susan Collins of Maine and Mitt Romney of Utah were the only Republicans to vote "yea" on the motion. The other two perceived swing votes, Senators Lisa Murkowski of Alaska and Lamar Alexander of Tennessee voted "no."
"Senators who opposed hearing from these witnesses, when their testimony would have better informed a judgment on the guilt or innocence of the president, will be hard-pressed to explain why," the Democratic House impeachment managers said in a joint statement.
"Senators chose instead to set a dangerous precedent that will have long-lasting repercussions for the United States Congress, the balance of powers, and our democracy as a whole."
The two Alabama Senators cast differing votes on the issue. Republican Richard Shelby voted "nay" and Democrat Doug Jones voted "yea". Shelby has also stated that he will vote "nay" on removing Trump from office.
"Throughout the impeachment proceedings in the Senate, I have carefully listened as a juror to arguments from both the House managers and the President's counsel in an effort to fairly evaluate whether or not the President's actions meet the Constitution's high bar for an impeachable offense. It is evident to me that his actions are not worthy of removal from office, and I do not believe additional evidence would prove otherwise. The President's actions, as presented by the House in the two articles, do not constitute an impeachable offense," Shelby said in a statement.
"The framers of our Constitution were cautious to ensure that the impeachment and conviction of a sitting President would not be of partisan intent. The Senate holds the power to remove a duly elected President from office for actions that rise to the level of being a high crime or misdemeanor, not for conduct that some deem inappropriate," he concluded.
Jones has not stated how he will vote on the articles, but he has indicated that he believes abuse of power is an impeachable offense. He found House Manager, Adam Schiff's case for abuse of power to be "compelling," but he seems to have doubtful reservations on the obstruction of justice charge.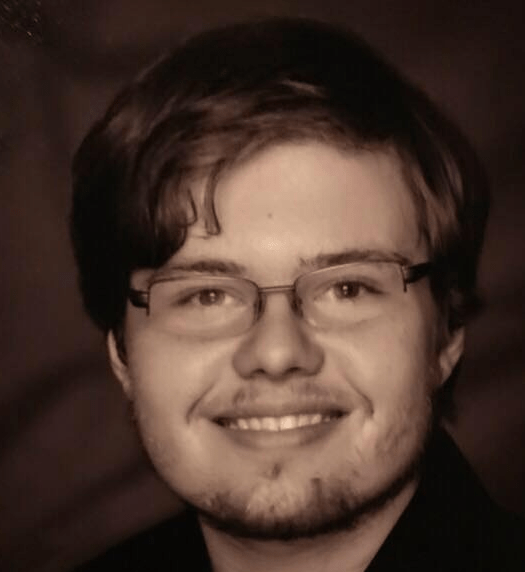 Dakota Layton graduated from the University of Alabama in Huntsville with a Bachelor of Arts in Philosophy. He is currently enrolled at the University of Mississippi where he is working to earn his Master of Arts in Philosophy.
Topic tags: