New Poll Finds Jones' Chances At Reelection Weaken If He Votes to Impeach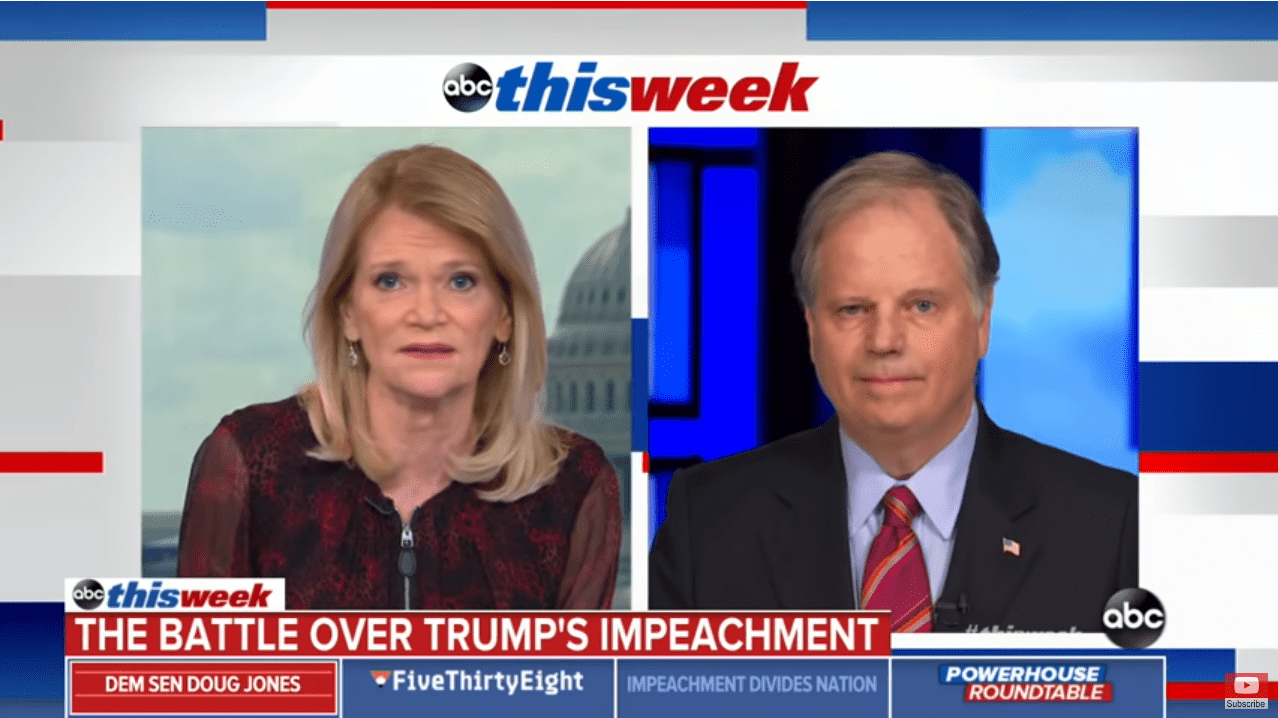 Senator Doug Jones is already viewed as the most vulnerable Senate Democrat up for reelection in 2020, but that hasn't stopped Jones from abiding by his core principle of independence nor has Jones caved to any type of political pressure from both sides of the aisle when taking a vote. However, in a new survey of 500 voters conducted by WPA Intelligence on behalf of the Club for Growth PAC found that nearly 2 in 5 voters would be less likely to vote for Jones if he voted to remove President Trump from office.
The survey found that 64% of the voters opposed President Trump's removal compared to 35% who do support his removal. 14% said they would be more likely to vote for Jones if he votes to remove Trump compared to 37% who said they would be less likely to vote for him. But what seems most fascinating is that 45% of the voters said Jones' vote on impeachment wouldn't affect their decision at the polls one way or the other.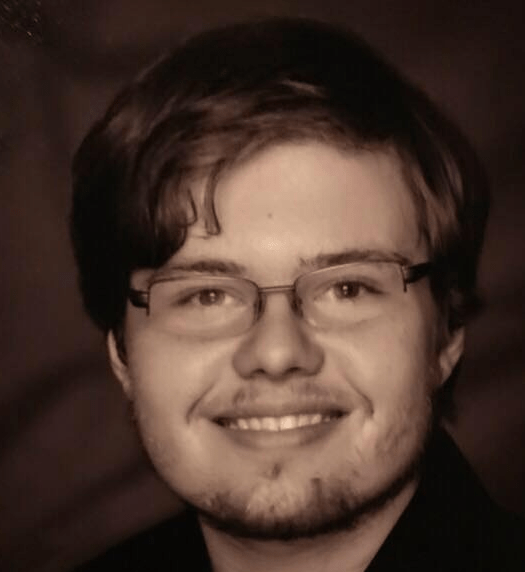 Dakota Layton graduated from the University of Alabama in Huntsville with a Bachelor of Arts in Philosophy. He is currently enrolled at the University of Mississippi where he is working to earn his Master of Arts in Philosophy.
Topic tags: