Alabama State Auditor Jim Zeigler Attacks Kyrsten Sinema's Appearance As "Improperly Attired"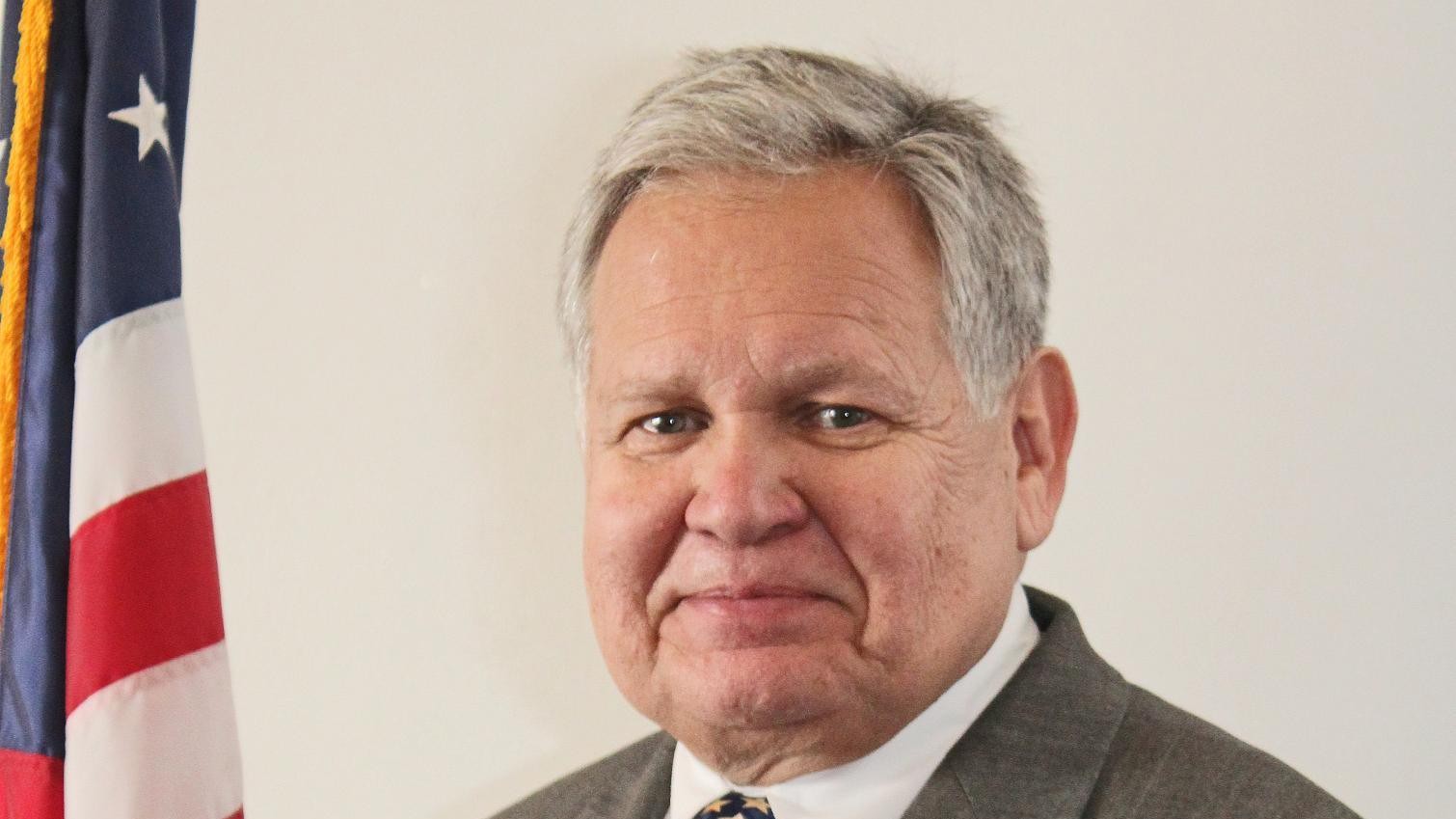 Update: Jim Zeigler has edited his original post to remove "improperly attired".
Recently reelected Alabama State Auditor Jim Zeigler and potential future candidate for United States Senator took to Facebook to attack the recently elected Senator of Arizona, Kyrsten Sinema, for her choice of wardrobe calling it "improperly attired".

Zeigler stated in his Facebook post, "Who is that Senator who accompanied new Arizona Senator Krysten Sinema (D) as she took the Senate floor improperly attired? No one seemed to notice. You can see him in this photo and others. He represents these out-of-state looney tunes instead of us, the people of Alabama. Can you see him? I am exploring running against him next year. Who is it? "
The Senator in question is Doug Jones who Zeigler is considering running against when Jones comes up for reelection in 2020.
Facebook comments to the above post are about on par with what you would expect.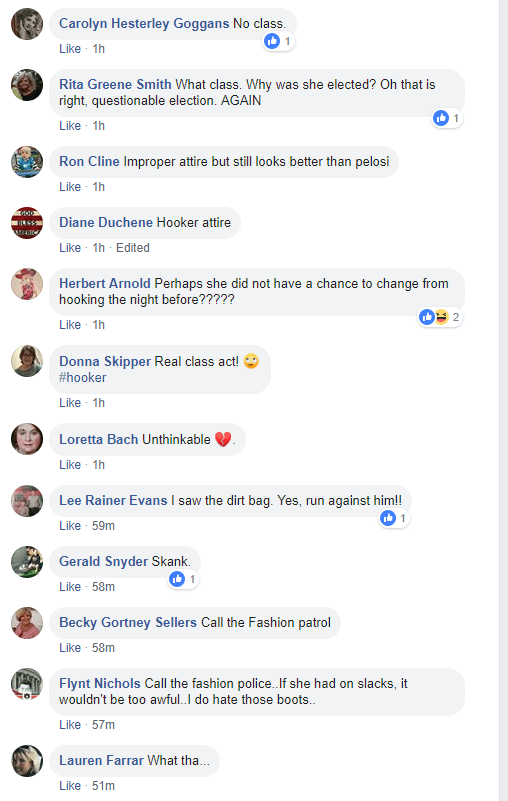 Former candidate for Alabama House District 79 Mary Wynne Kling, which is currently held by Joe Lovvorn, tweeted the following in response:
He continues to reply to others.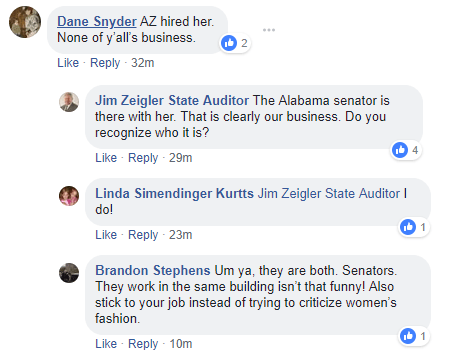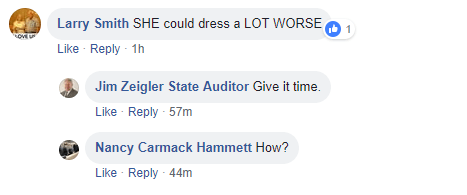 Brent Wilson was born and raised in Huntsville, Alabama and is the Owner and Chief Editor of BamaPolitics.com.
Topic tags: