Calhoun County Elected Officials Enjoy Decades of Tax Payer Paychecks Despite Continued Decline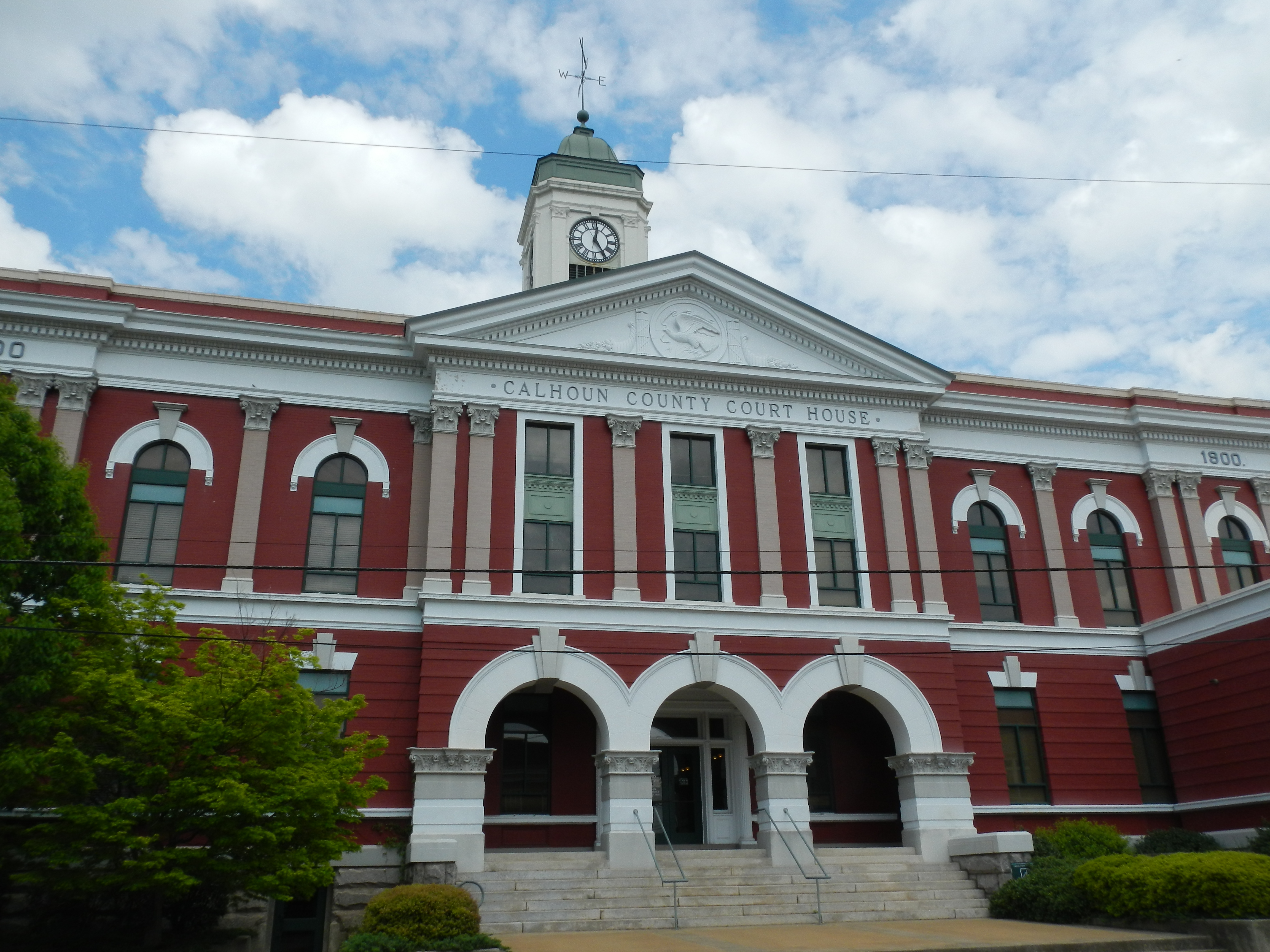 In a recent USA today article, five Alabama towns were listed among the 50 worst place to live in America. My hometown of Anniston, AL managed to sneak in the top 10 at number 9. Here's what the article had to say about us:
Like many cities on this list, Anniston, Alabama, is losing residents. In the last five years, Anniston's population declined by 4.2 percent. Over the same period, the number of people working in the city fell by a staggering 10.9 percent.

The city's population decline may be attributable to low incomes and a high violent crime rate. The typical household in Anniston earns just $32,070 a year. Additionally, there were 3,434 violent crimes for every 100,000 people in Anniston in 2017, the most of any city in the country.
High crime. Shrinking population. Vanishing opportunity. Low income. Not exactly things you want to hear about the place you've decided to raise your family, but not exactly secrets either. In fact, the article touches on just a fraction of the issues facing Anniston. Not listed are our struggles with homelessness, food access, and the constant disarray coming from a fractured and hostile city council.
Of course, it's not just the city that has problems. Calhoun County as a whole was reported to be one of the fastest shrinking counties in the state in 2018 – the same year that Jacksonville RMC joined the string of hospital closings sweeping across Alabama.
The causes and catalysts of our troubles are complex and stretch across decades, but evidence of their existence is in no way inconspicuous. From the most basic observations to nationally distributed publications, citizens of Calhoun County live their lives in full view of an increasingly unstable region. All of which brings to mind a question: At what point are we honestly going to hold our leaders accountable for this?
Out of the 7 state house and senate representatives with districts that touch Calhoun County, 4 of them have been in office over 15 years (Del Marsh (20), Steve Hurst (20), Randy Wood (16), & Barbara Boyd (24)), two were just elected for a third term (K.L. Brown, Becky Nordgren), and one just retired after 34 years in office (Richard Lindsey). Each of these people has enjoyed a taxpayer-funded salary for a decade or longer, all while the communities they represent have gotten progressively, demonstrably worse.
This is not a left vs right, Democrat vs Republican kind of issue. Our problems are well beyond that. This is a case of up vs down. The haves vs the have-nots. The kingdom vs the subjects. There is only one path out of this mess, but it's going to require the people of Calhoun County to wake up and realize that these problems affect us all – regardless of who we align with. We don't have to agree on every issue in the minutiae of politics to realize that our leaders can and should be doing a better job.
Right?
Bama Politics is committed to giving Alabamians a voice. This is an opinion column and does not necessarily represent or reflect the opinions of Bama Politics, its editors or its reporters. The opinions are those of its author. Want to have your voice heard? Send us a message through our
opinion contact page
.
Topic tags: