Alabama Teachers Receive 4% Pay Raise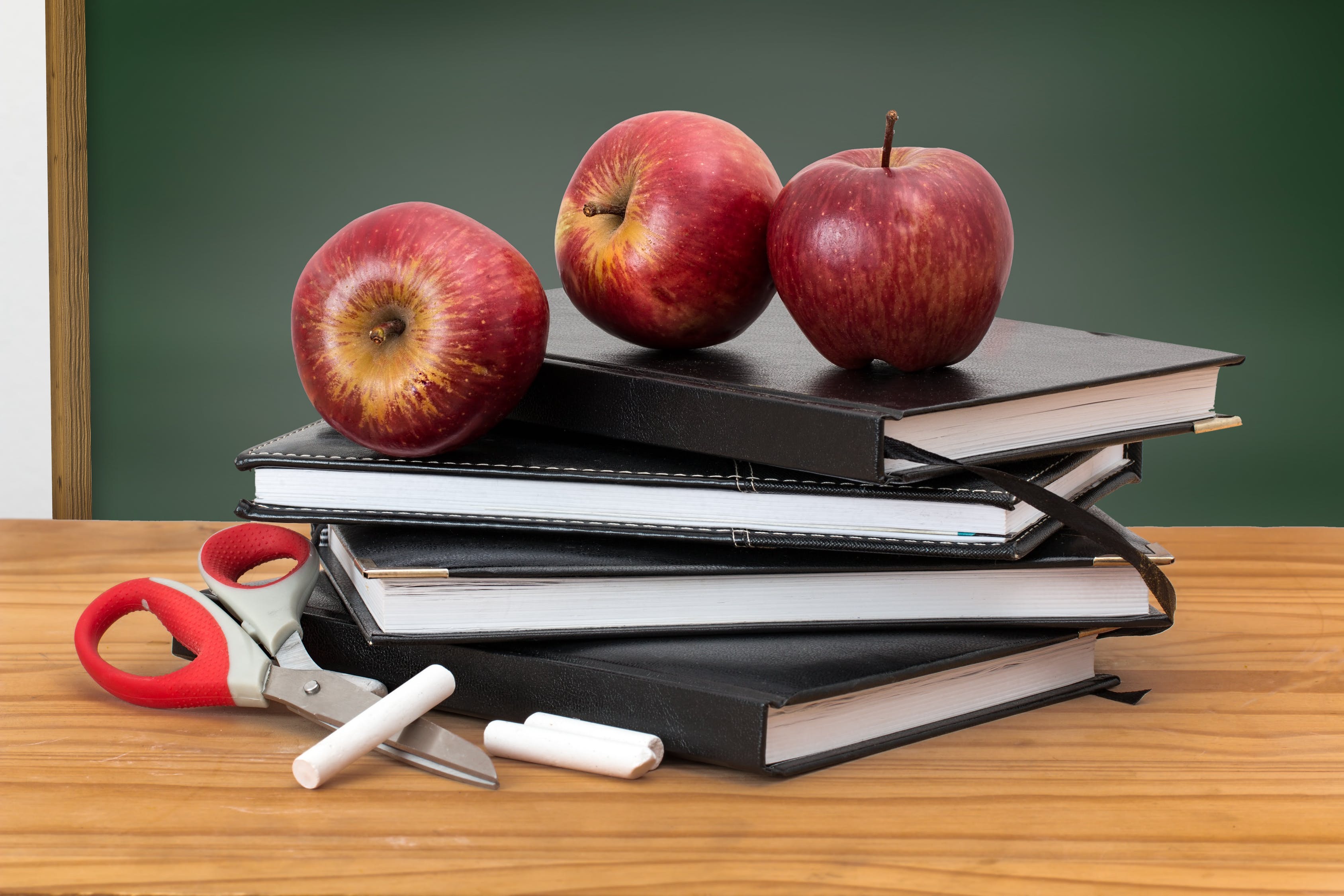 The Alabama House overwhelmingly passed SB 192 on Tuesday, which provides a 4% pay raise for Alabama teachers and other public school employees. Arthur Orr (R-Decatur) sponsored the bill.
The pay raise will put the starting salary for an Alabama teacher with a bachelors degree at $40,873. The national average starting salary for a public teacher is $39,249, according to the National Education Association.
While the bill passed with not a single no vote, one lawmaker, Juandalynn Givan (D-Birmingham), said teachers deserved a more substantial raise.
The bill now heads to Governor Ivey where she is expected to sign it into law.
Brent Wilson was born and raised in Huntsville, Alabama and is the Owner and Chief Editor of BamaPolitics.com.
Topic tags: