Rebuild Alabama 2020 County Road Projects Announced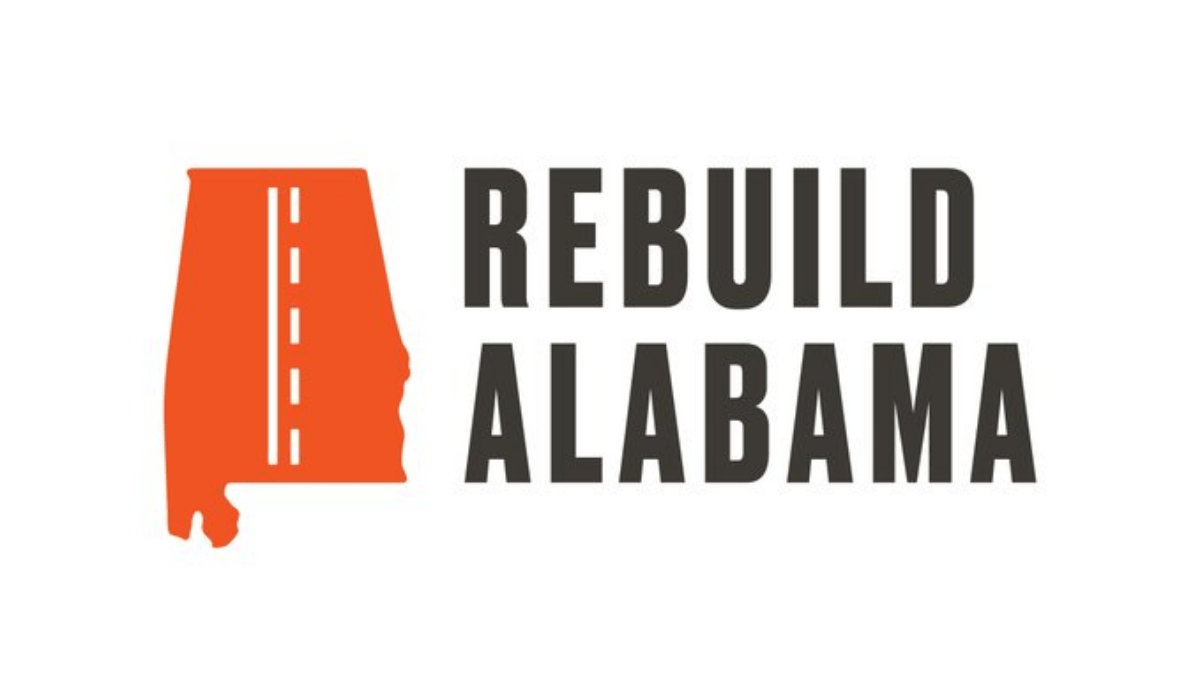 The Rebuild Alabama Act requires transparency and accountability from Alabama's county commissions, who are making their 2020 road and bridge construction plans available for public inspection.
Adopted by each county governing body, the plans are available on the Association of County Commissions of Alabama (ACCA) website, www.alabamacounties.org. The plans were adopted as required in the Rebuild Alabama Act passed by the Alabama Legislature in March of this year.
"We have consistently said that it's essential the public have immediate access to how the new revenue will be used," said Sonny Brasfield, ACCA Executive Director. "County governments have worked collectively so they can be responsible and accountable with each dollar."
The Rebuild Alabama Act, which increased the statewide gasoline and diesel taxes by 6 cents on September 1, established strict requirements for transparency with and accountability of taxpayer dollars. One such requirement is for each local governing body in Alabama to adopt by August 31 an annual transportation plan detailing the list of projects to be prioritized in the coming year based on anticipated revenue and to make that plan visible to the public.
Brasfield said the ACCA will release a statewide overview of the projects in the coming days, and when project specifications and bid announcements are available, that information will also be available on the Association's website.
"The Association is committed to providing the public with timely and accurate information now and moving forward," he said.
The Association of County Commissions of Alabama is a statewide organization speaking for all 67 counties with one voice. It promotes improved county government services in Alabama, offers educational programs for county officials and their staff members, administers insurance programs for county governments and employees, offers legal advice, and represents the interests of county government before state and federal organizations and agencies.
View your county projects below.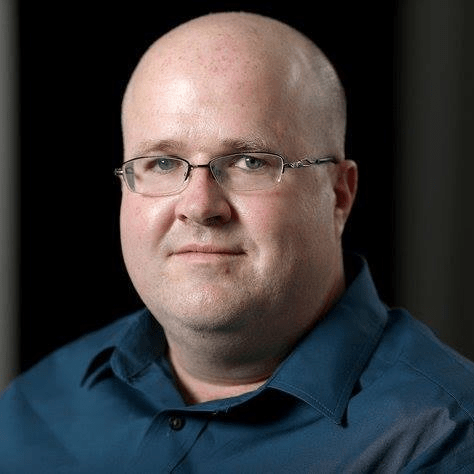 David is a small business owner who attended the University of South Alabama and studied political science. He ran for his first and only political office in the city of Daphne, Alabama for city council where he lost by less than 200 votes to a sitting incumbent. David has a passion for all levels of politics, aviation, business development and recruitment, history (his dad drug him to Civil War battlefield for Summer vacation instead of Disney world and six flags) and the Mobile region.
Topic tags: