Mississippi Will Soon Leave Alabama As One Of Five States Without Lottery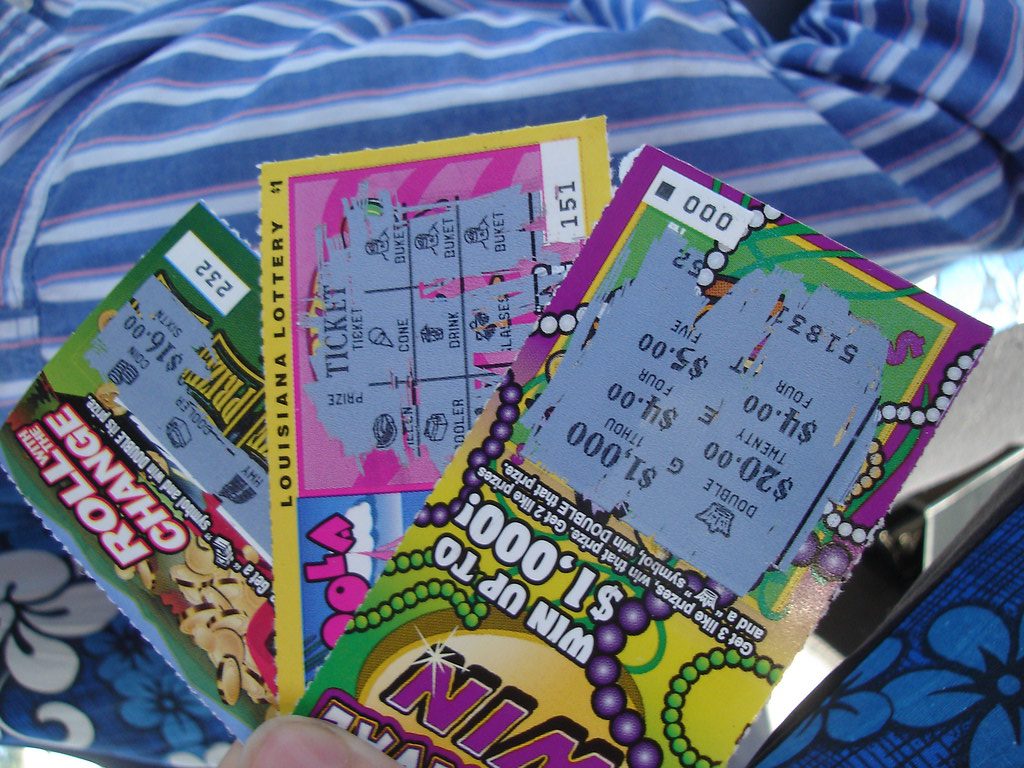 Soon there will be just five states without a lottery. Alabama will be one of them.
The Mississippi Lottery Corp. announced they will start selling scratch-off tickets on November 25th, earlier than the expected date of December 1, 2019. This will leave only five states, Alabama, Alaska, Hawaii, Nevada, and Utah with no lotteries.
Mississippi authorized the lottery in 2018 and recently the Multi-State Lottery Association approved Mississippi for Powerball and Mega Millions tickets which should be available early next year.
Mississippi's lottery will help fund infrastructure and education programs. Mississippi's lottery is expected to generate $40 million in the first year before growing to $80 million to $100 million a year thereafter.
The Alabama Senate passed a lottery in 2019 but it failed to pass in the House.
Brent Wilson was born and raised in Huntsville, Alabama and is the Owner and Chief Editor of BamaPolitics.com.
Topic tags: