Alabama Lottery Bill Dead For 2019 Legislative Session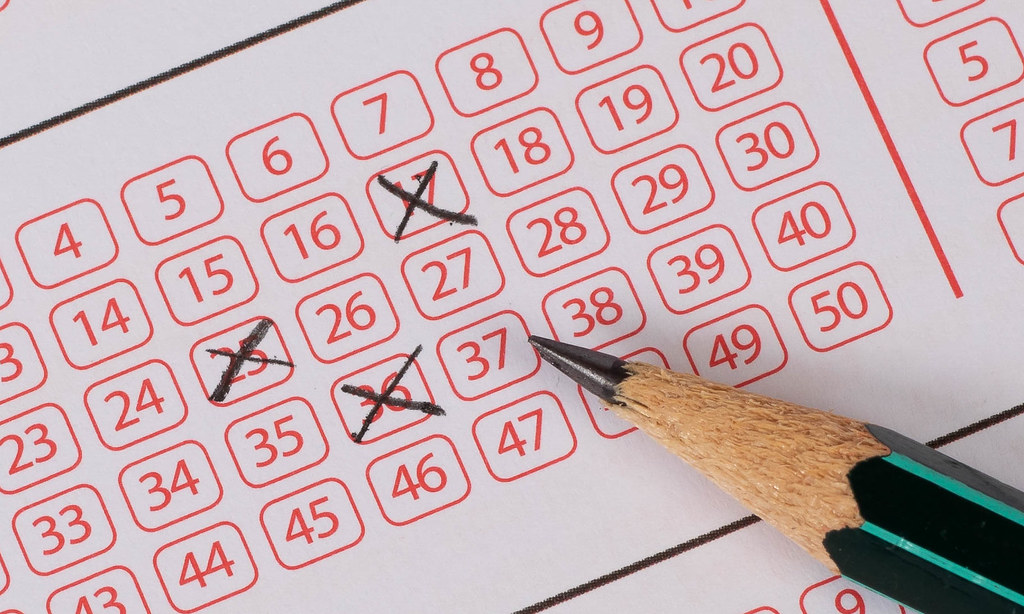 Alabamians will not be deciding whether or not they want a lottery during the 2020 Presidential primary next year.
The bill's sponsor, Rep. Steve Clouse (R-Ozark) says he can not get the 63 votes he needs to pass SB 220 and declared the bill dead for the session.
The bill found opposition from Republicans who outright oppose any form of legal gambling in the state as well as Democrats who want electronic gaming machines in Greene County and Macon County.
Issues were also being raised about how the money would be spent from the lottery. The bill, as it died, would have sent 75 percent of the money to the General Fund and the remaining to the Education Trust Fund.
Alabama will remain 1 of 5 states without a lottery for at least one more year.
Brent Wilson was born and raised in Huntsville, Alabama and is the Owner and Chief Editor of BamaPolitics.com.
Topic tags: