Alabama Lottery Bill Passes Senate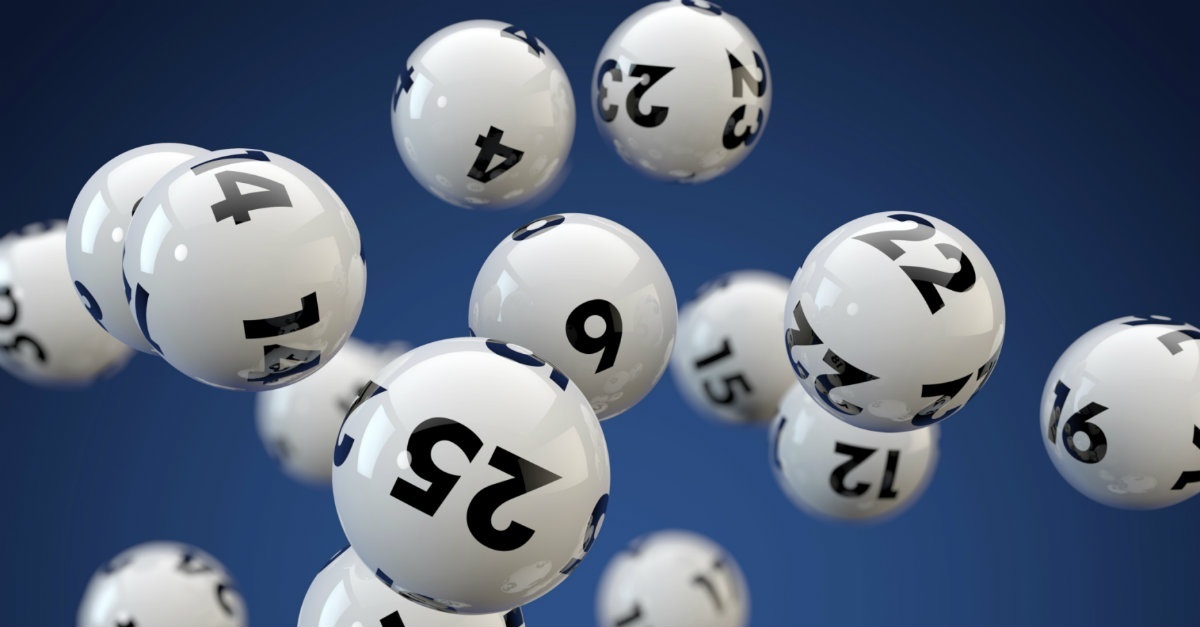 The Alabama Senate has passed SB 220, a "clean" paper lottery bill.
The bill, sponsored by Greg Albritton (R – Atmore) and supported by Del Marsh (R – Anniston), would set up a traditional lottery system but leaves open a future where a lottery ticket could be purchased via an electronic device, thanks to an amendment.
The bill passed with 21 votes and 12 opposing. 21 votes were the absolute minimum needed to pass.
The bill heads to the House where anything can happen.
Brent Wilson was born and raised in Huntsville, Alabama and is the Owner and Chief Editor of BamaPolitics.com.
Topic tags: