Black Lives Matter Co-Founder to Speak in Alabama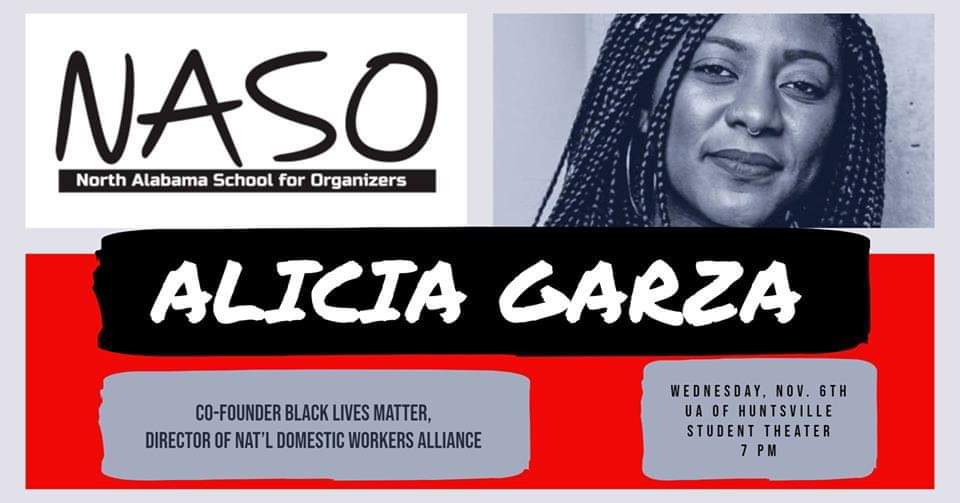 Black Lives Matter co-founder and director of the National Domestic Workers Alliance Alicia Garza is speaking in Huntsville Wednesday night.
She is speaking at the University of Alabama in Huntsville in the Charger Union Theater as part of the kick-off event for the North Alabama School for Organizers (NASO).
The event is free to the public but there will be no admission at the door. You can reserve your spot here.
This event comes after an unusually charged week for race relations in North Alabama. There was an officer-involved shooting of a black man in Madison with conflicting reports. Police say that the man had a gun and pointed it at them. There have been multiple angles of footage released by people at the scene, none of which show the man being armed. The wife of the victim insists he was unarmed.
The Madison County Sheriff and District Attorney held a town hall event with the Huntsville/Madison County NAACP on Monday night. Many attendees felt looked down on, frustrated, and unclear as to why the police would not release the tapes.
The NASO bills itself as an organization that "seeks to empower communities through intersectional education and training to form coalitions that take action toward progressive change."
Donald Richter, one of the founders of this group, expanded on the purpose by saying its goal is to "take current un-activated leftists who may be wondering how they can get involved and help their communities and provide them the education to get out and organize their friend groups, schools, neighborhoods, churches and more."
He said they will be "running a series of classes in different styles of organizing and theory taught by local organizers who have been in 'the business' for many years."
They hope to educate activists "on various other direct action topics such as community gardening, self-defense, how to protest, utilizing media (traditional and social) and more."
The topic of Garza's talk on Wednesday will be her work as co-founder of Black Lives Matter and her role in the National Domestic Workers Alliance.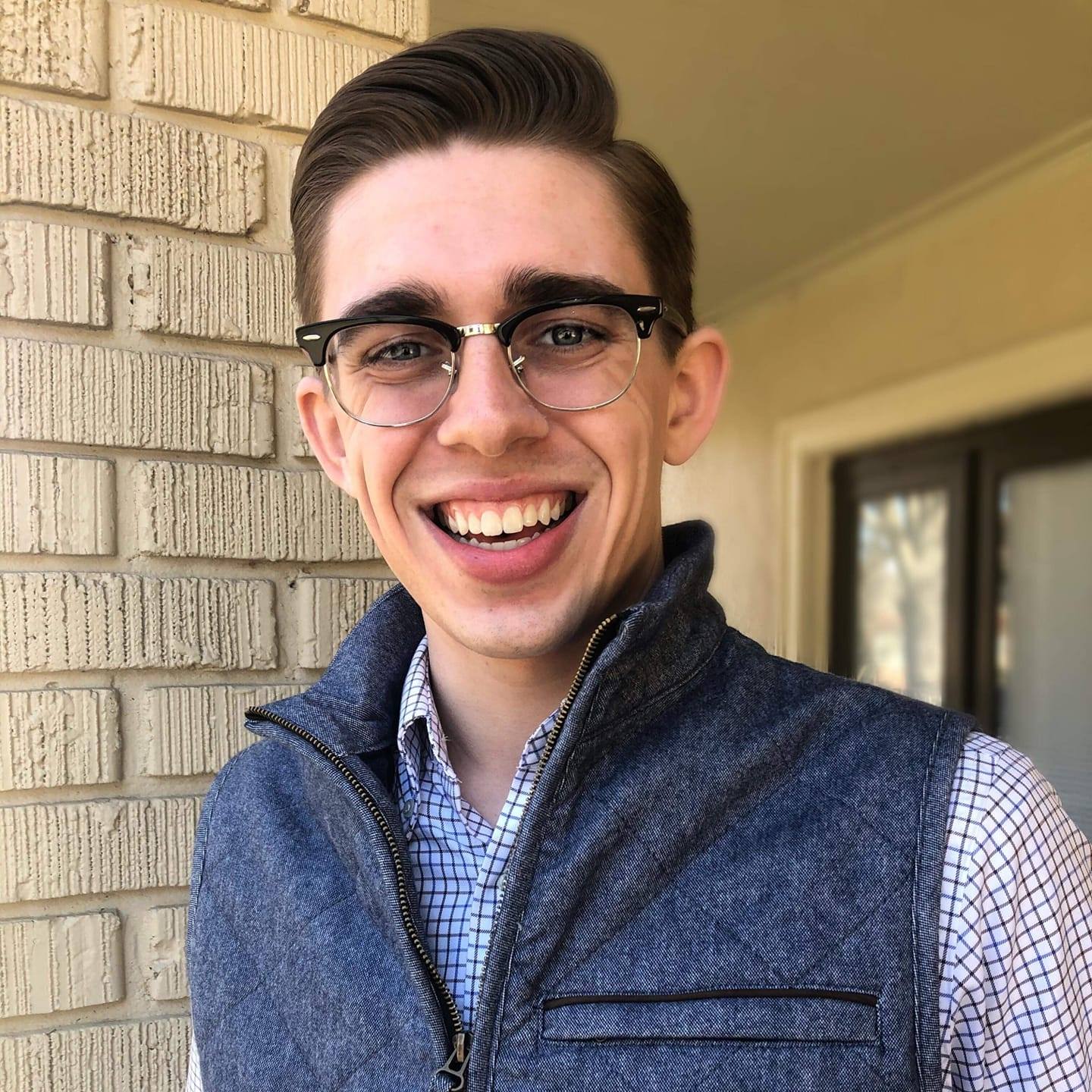 Jacob is a proud Alabamian, a BS in Mathematics, a union member, someone dedicated to a more just and democratic society. He can be found on Twitter @JacobM_AL and emailed at [email protected].
Topic tags: