Top 5 Ranking: Alabama 5th Most Federally Dependent State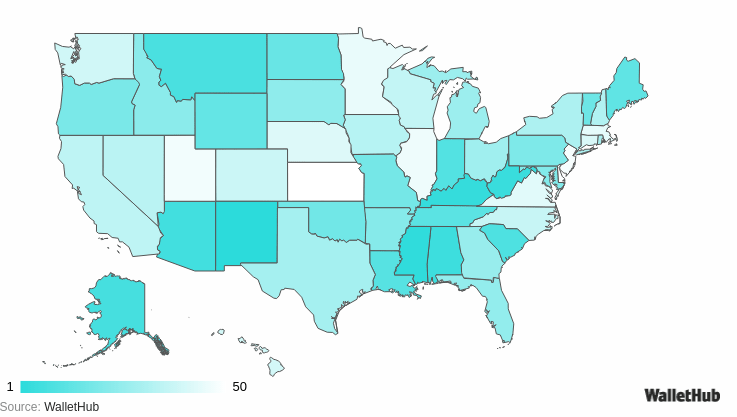 Despite its dominantly conservative constituency and political representation, according to a new study released this week by WalletHub, Alabama is one of the most federally dependent states in the United States. The study ranked the five most federally dependent states in the following order:
New Mexico
Mississippi
Kentucky
West Virginia
Alabama
The study compared the 50 states across three key metrics: return on taxes paid to the federal government; federal funding as a share of state revenue; and share of federal jobs.
The federal dependency of Alabama ranked as follows on a scale from 1 (most dependent) to 25 (average):
5th – Return on Taxes Paid to the Federal Government
11th – Federal Funding as a Share of State Revenue
10th – Share of Federal Jobs
Republican states are more dependent on federal money because of the tax structures in those states, some of the study's panelists say.
"Traditionally state and local revenues cover state roads, schools and other state services. Federal revenues cover national concerns, however federal revenues also cover shortfalls in many states," said University of Alabama School of Law professor Susan Pace Hamill.
"In Alabama, for example, the poorest rural schools rely on federal subsidies for a greater portion of their funding than other school districts. Arguments can be made that these subsidies are equitable, but, at the same time, such subsidies validate inequitable state and local tax structures. For example, Alabama's poorly funded rural schools are a direct result of the largest timber owners paying virtually no property tax."
Hamill said many poorer states such as Alabama not only collect less tax than they could, they are also extremely regressive, imposing disproportionately higher tax burdens on the lowest-income residents. "The current system of wealthier states subsidizing poor states with regressive structures indirectly validates those structures, which is also inequitable and encourages bad tax policy," she said.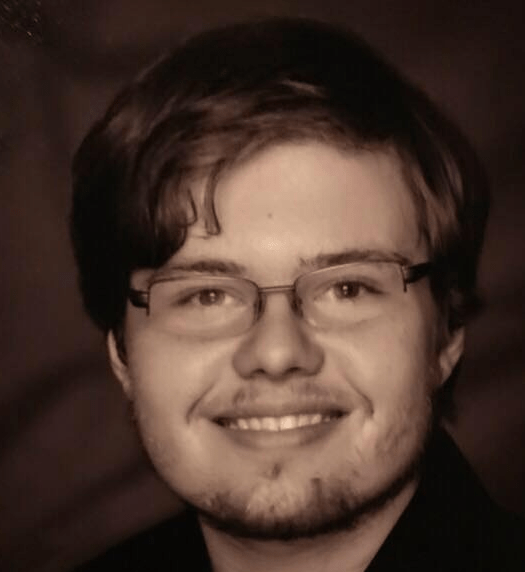 Dakota Layton graduated from the University of Alabama in Huntsville with a Bachelor of Arts in Philosophy. He is currently enrolled at the University of Mississippi where he is working to earn his Master of Arts in Philosophy.
Topic tags: