Athens City Council Overrides Mayor's Veto Of Pay Raise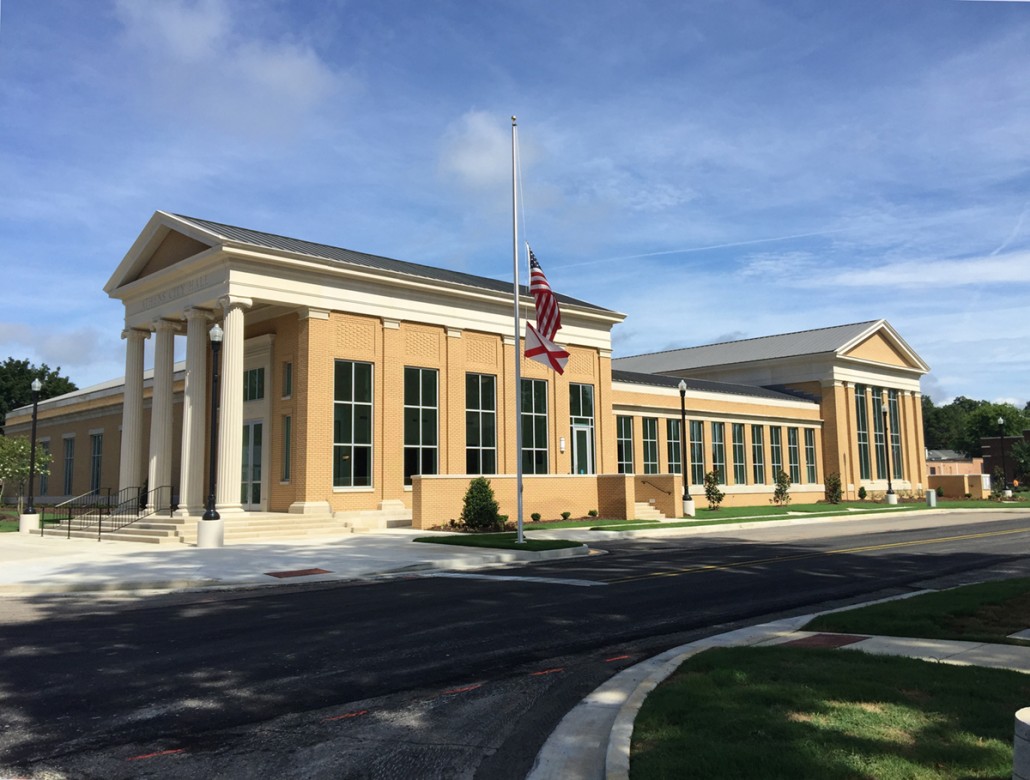 The Athens City Council voted 4-0 Monday to override a veto made by Mayor Ronnie Marks that would have prevented a pay increase of the mayoral and city council salaries.
The council's veto will allow a 10 percent increase in the mayor's salary which will take effect in November of 2020. The council overrode the veto saying that the increase is necessary to bring the mayoral salary more in line with other cities in the state.
Mayor Marks vetoed the bill and said his reasoning was that he believed the money should go to other city departments instead.
The 10 percent increase will bring the salary of the mayor's office to $71,500. City council members will also receive a 10 percent increase, bring council members' salaries to $13,200 a year.
Brent Wilson was born and raised in Huntsville, Alabama and is the Owner and Chief Editor of BamaPolitics.com.
Topic tags: