Huntsville City Council Approves Pay Raise for Themselves and the Mayor's Office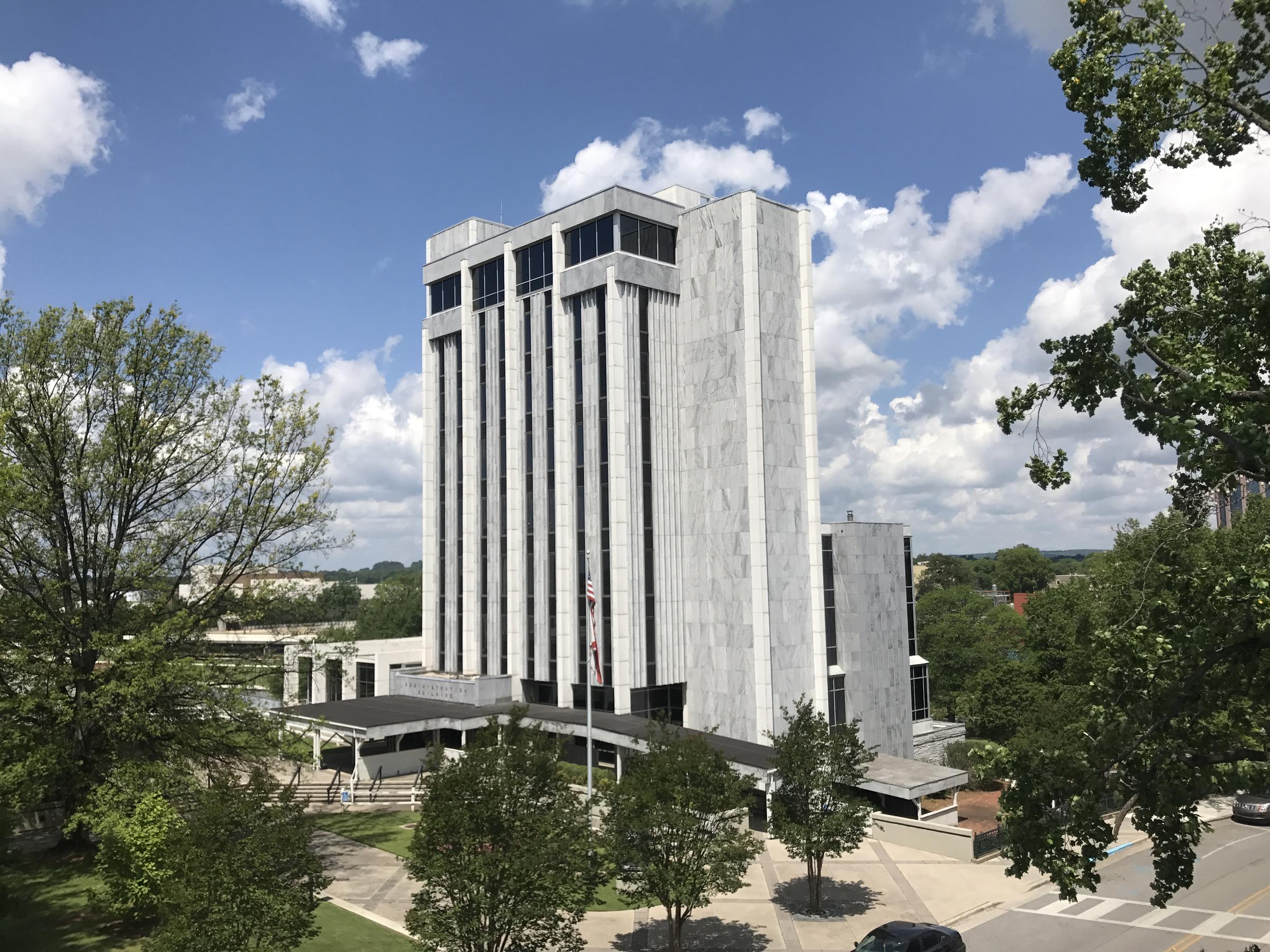 Though its first two attempts to enact a pay raise for themselves and the mayor's office were vetoed by Mayor Tommy Battle of Huntsville, their third attempt could very well become law. Mayor Battle seems to have a much more favorable view of this recent attempt at a pay raise in contrast to the previous attempts that he has vetoed.
"Much different," Battle said of his view on the latest pay adjustments. "The previous proposal was a huge jump — $50,000 for the mayor's office. This one is much more reasonable in the way that they did it and the way they approached it. And, quite frankly, has more support than the others did."
According to Paul Gattis of AL.com, "This third attempt at a salary increase came on a proposal from councilman Will Culver, who arrived at the 15 percent increase by adding up the percent total of cost-of-living salary adjustments that city employees have received since 2008. That total came out to 16 percent but Culver suggested a 15 percent increase."
The council approved a salary of $152,375 for the mayor, $45,712.50 for the council president and $38,093.75 for council members. The pay raises go into effect in November 2020 following the municipal elections next year for mayor as well as the council seats currently held by Culver and council President Devyn Keith.
"This is just the fair and equitable thing to do," Culver said. "It's consistent with what we've done for all other employees."
If Mayor Battle signs this bill into law, it will be the first pay raise that Huntsville's elected officials will receive since 2008.
The pay raise was passed on a 4-1 vote. The lone dissenting vote, Jennie Robinson had this to say:
"This is suggesting we are employees of the city,"
"We are elected to be servants. To tie us to employees (pay raises) doesn't sound right to me."
Topic tags: