Citizens Plan Rally to Urge Environmental Action by City of Huntsville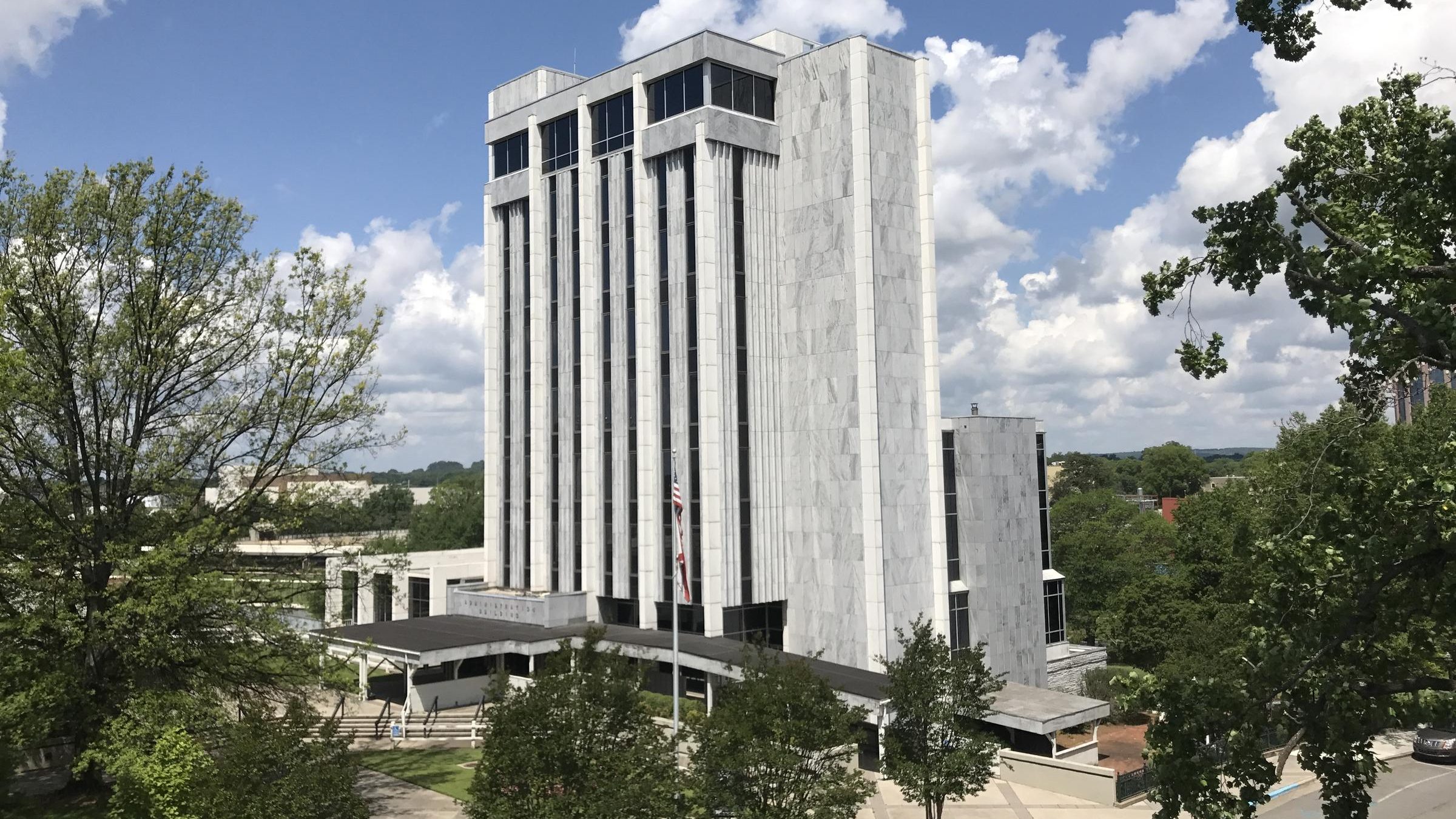 Several citizens of Huntsville have organized a rally in front of the City Council Chambers before the beginning of the meeting to raise awareness of environmental issues and urge the city to act. The citizens say that there is a myriad of things the city can do on this front that will be beneficial in a variety of ways. Some of the specific tasks of the group are that Huntsville establish an Environmental and Sustainability Commission to research these issues and make recommendations to the city on the best path forward, that the city declare a climate emergency, that the city establish ordinances for new construction mandating LEED certifications, and that new incentives for energy efficiency retrofitting and renewable energy be created.
They hope that this rally will be the beginning of a sustained campaign to push the city to take these issues more seriously and to take action.
The full press release is below.
Disclosure: the author of this piece is a member of the group of concerned citizens participating in this campaign.
***
September 4th, 2019 – Climate change is here and we need to act. Shifting rainfall patterns, increased frequencies of droughts and floods, and other climate impacts will lead to disruptions in food and water supply around the globe. For example, climate change linked droughts played a factor in recent migrations and geopolitical conflicts in Central America and Syria. Climate change related impacts will eventually lead to global economic disruptions and global unrest.

The City of Huntsville will not be immune from the coming catastrophes. Direct impacts in the Huntsville area include more severe droughts and floods; and an increase in insect borne diseases. Future generations will feel the brunt of climate chaos; we need to act now to protect them. These factors, among others, call for the need for immediate climate action. At the global and national level, climate action has been weak. Therefore, we need local governments to lead on climate change mitigation.
A coalition of concerned citizens and activists is growing in North Alabama with the goal of encouraging local governments in the area, including the City of Huntsville, to act in response to the threat of climate change.
This group is holding a Climate Rally to call for the City of Huntsville to formally declare a climate emergency and take action on climate change mitigation. This Climate Rally will be on September 26th, 2019 at 5:00 PM at the Huntsville City Hall Plaza before the Huntsville City Council Session at 6:00 PM.
Sincerely,
Concerned Citizens of North Alabama (North Alabama Climate Action)
Bill Forsee: forseebill@gmail.com; (305) 562-7717
Joy Johnson: joy.johnson@alum.agnesscott.edu
Ankur Shah: aas0024@uah.edu; (256) 694-9628
Facebook Group: North Alabama Climate Action
Event: Climate Rally on Thursday, September 26th at 5:00 pm at Huntsville City Hall Plaza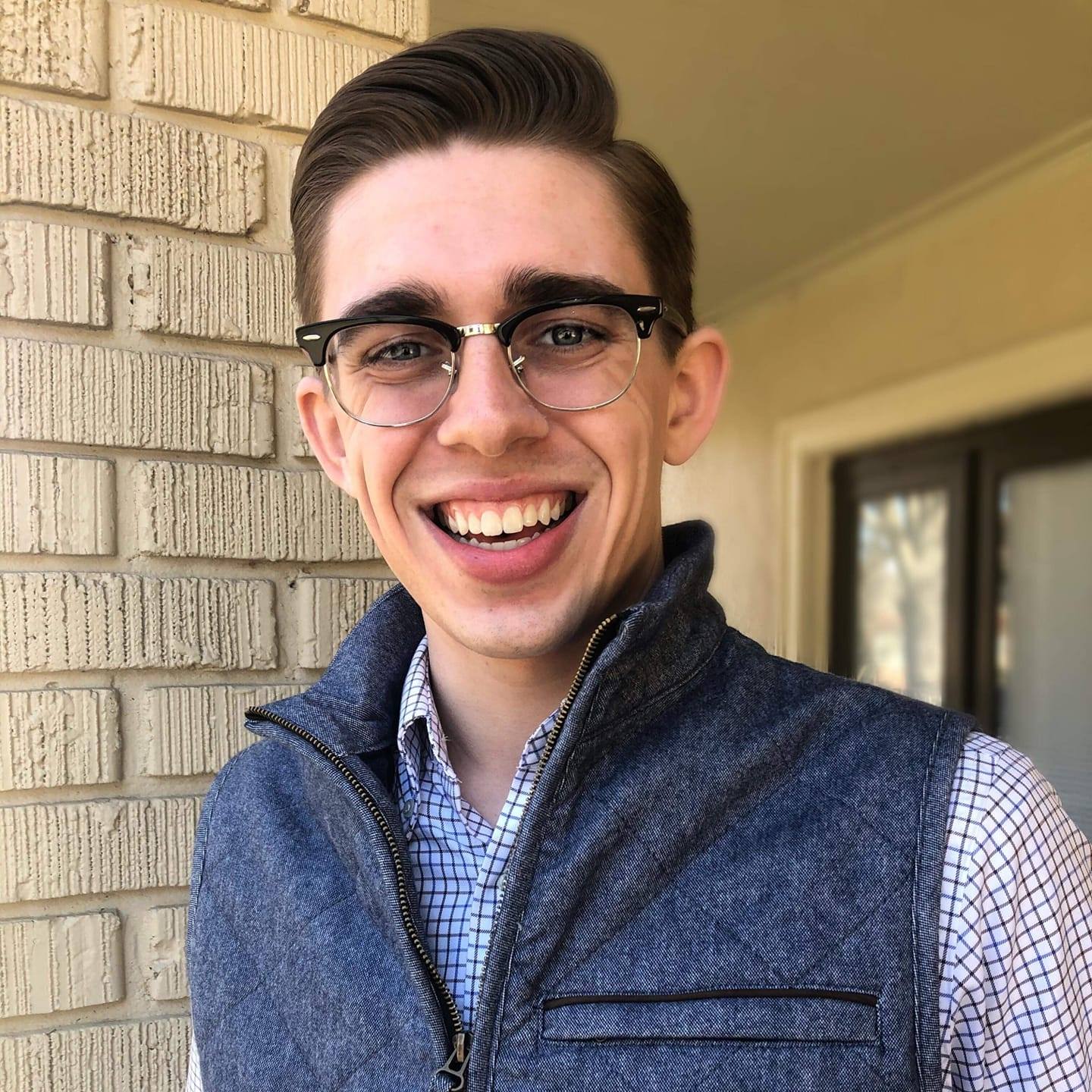 Jacob is a proud Alabamian, a BS in Mathematics, a union member, someone dedicated to a more just and democratic society. He can be found on Twitter @JacobM_AL and emailed at jmm0070@alumni.uah.edu.
Topic tags: