Cleaning Up Roadside Litter Costs Alabama $6.8 Million Annually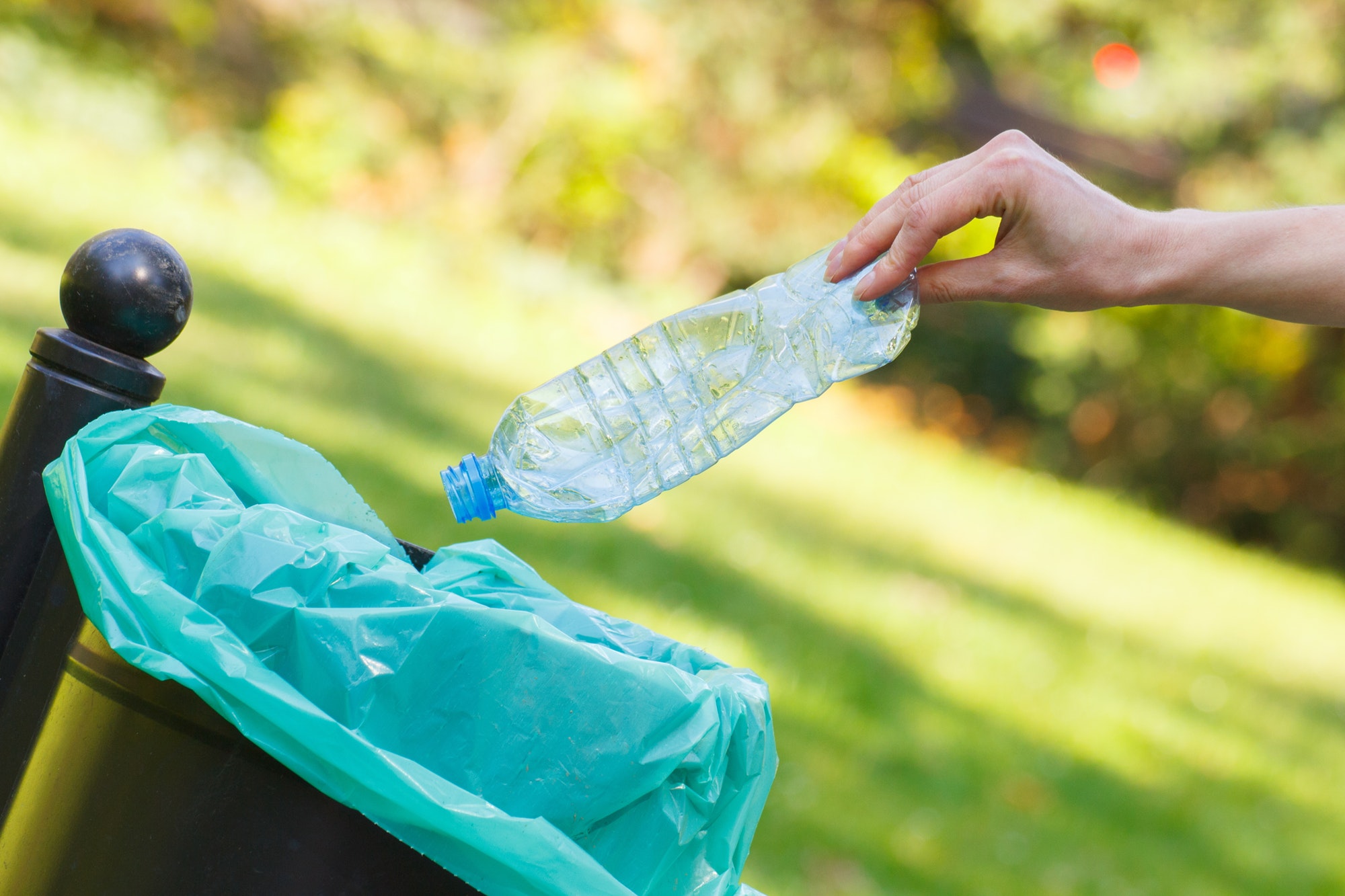 On Friday, The Tuscaloosa News reported that state crews cleaned up over 113 tons of roadside litter in Tuscaloosa in the year, 2019. The annual cost of cleaning up this litter in Tuscaloosa alone was $200,000 and statewide, it cost taxpayers $6.8 million.
If the litter was measured in plastic bottles, it would stretch from Tuscaloosa to Dallas "with a few miles to spare," said John McWilliams, a spokesman for the Alabama Department of Transportation's West Central Region.
In 2018, the state launched a clean-up campaign called, "Trash Costs Cash." The campaign included public service messages on social media sites, television, and radio.
"Litter is an embarrassment to our region and state," James Brown, ALDOT's West Central Region engineer, said in a news release announcing the 2018 campaign.
"We don't have funding or personnel to pick up trash thrown on our highways by inconsiderate motorists," he said at the time. "All of us need to be mindful of the negative impact we have when we litter our highways."
Topic tags: