Mobile Artist Raises $1,300 For Homeless Shelter In Response To Police Officers Insensitive Homeless Photo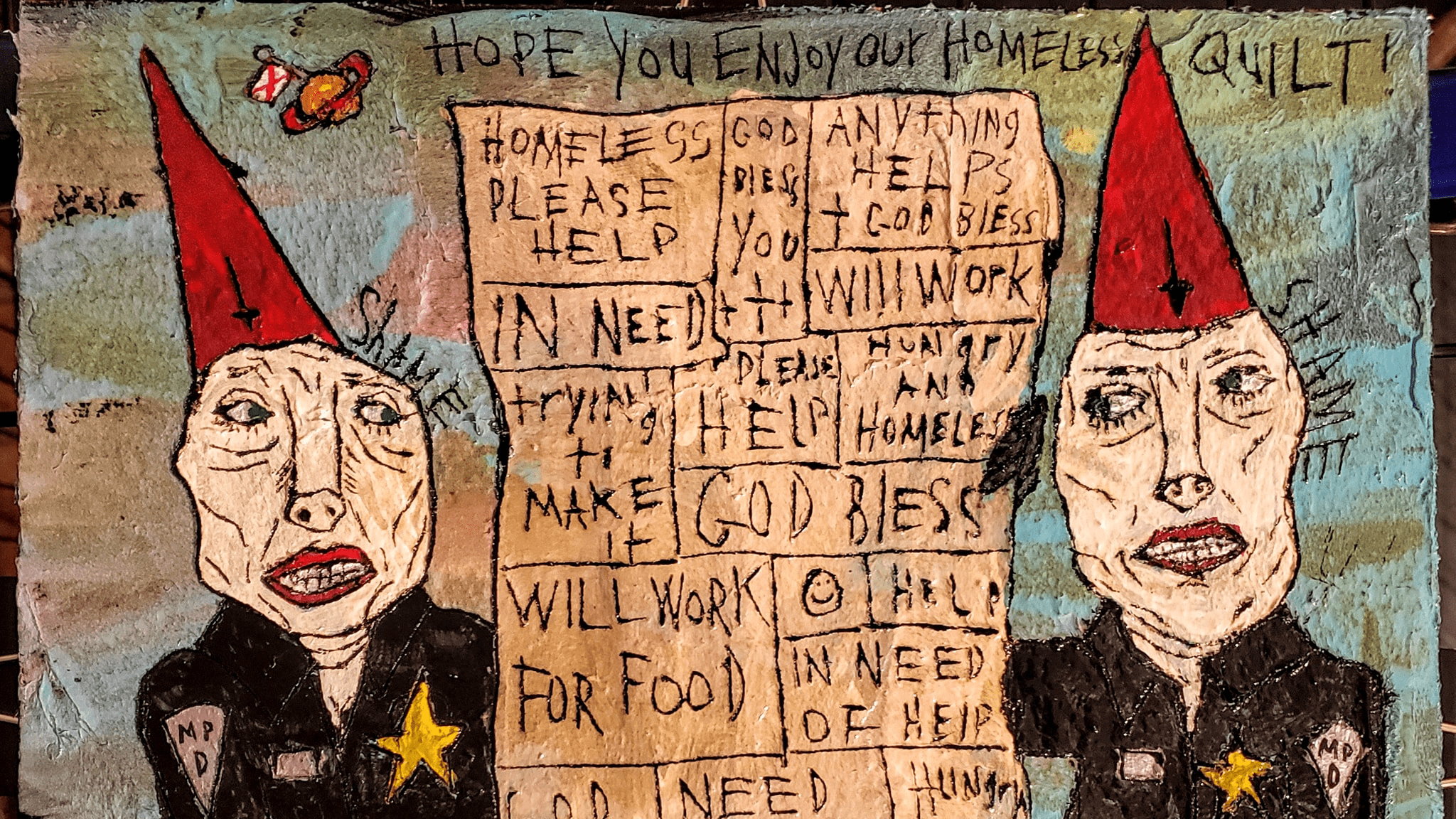 A Mobile, AL artist is spreading joy in the new year after raising $1,300 dollars for a homeless shelter in response to two Mobile police officers who went viral in a Facebook post for appearing to ridicule homeless panhandlers that they arrested.
The artist, Abraham Partridge, created a painting that showed the two officers with their "homeless quilt" and his Facebook followers took it from there. The $1,300 is for the original painting and will be donated to the McKemie Place, a local homeless shelter for women.
On top of the auction, 50 prints of the painting have been created and are selling at $40 per print. As of this writing, Partridge said that only about 5 prints remain. All money raised from the sale of the prints will also go to the homeless shelter, which would put the total raised at $3,300.
Brent Wilson was born and raised in Huntsville, Alabama and is the Owner and Chief Editor of BamaPolitics.com.
Topic tags: