Census Bureau Hiring 1,000 Temporary Workers In Birmingham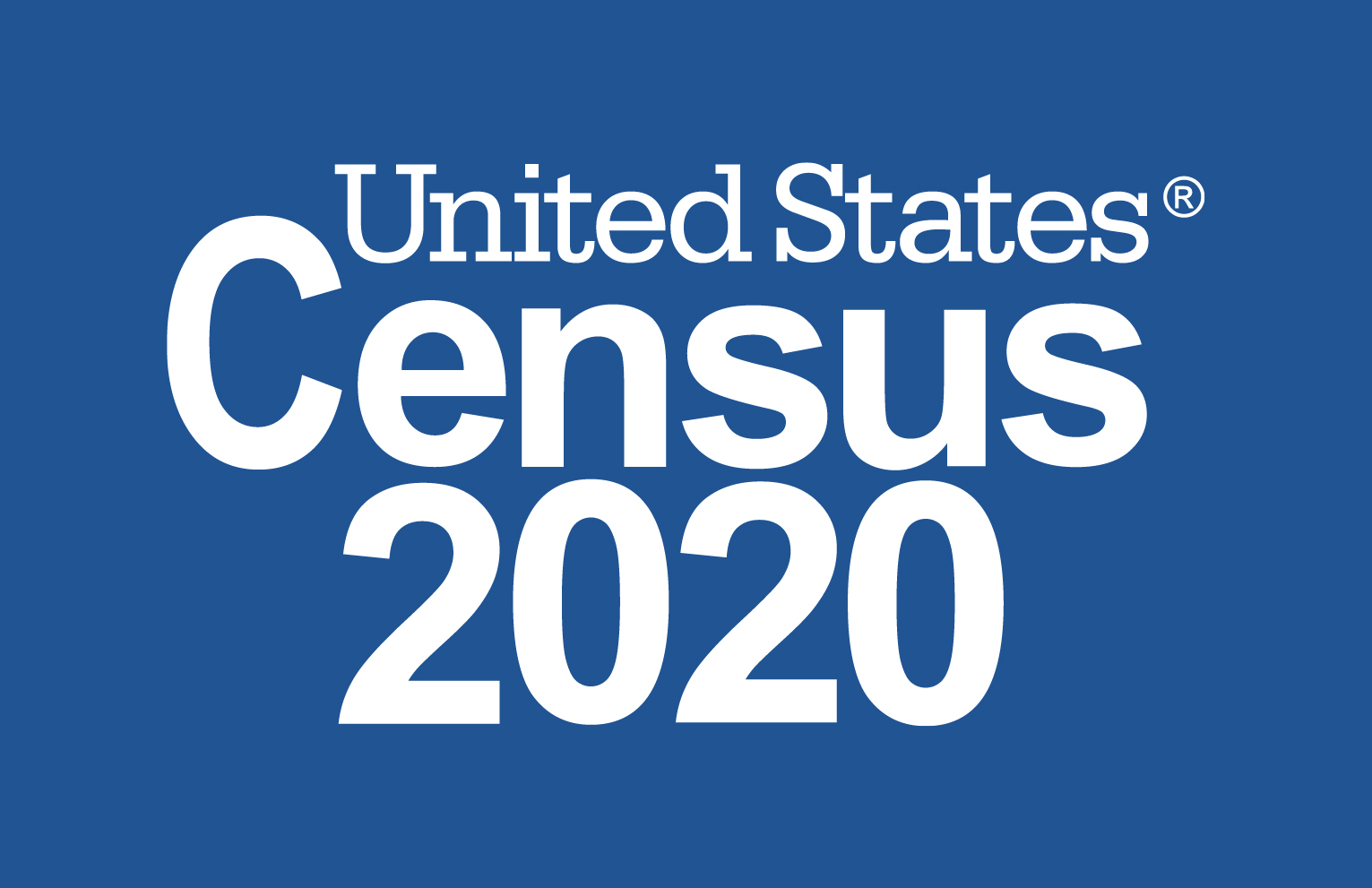 In preparation for the 2020 Census, the U.S. Census Bureau is going on a hiring spree looking for temporary workers.
The U.S. Census Bureau is looking to hire an additional 1,000 in all areas of Birmingham. Hiring will begin in the next two weeks.
Jobs range from $15-20 an hour with .58/mile reimbursement, are temporary (two to four months), and range from 2 to 40 hours a week. Applicants can set their own schedules to work in their communities of choice.
Applicants must be US citizens age 18 or older, have a social security card and have a valid email address. Flexible hours are required. Some night and weekend work may be needed.
The pay is weekly through direct deposit.
Veterans and their dependents will receive veterans preference.
A waiver issued by the President and the State of Alabama declares that all wages earned while working for the US Census in 2020 will NOT impact wage restriction qualifications for federal and state aid programs, such as SNAP, Medicaid, disability, Social Security and more.
Visit 2020census.gov/jobs to apply.
Brent Wilson was born and raised in Huntsville, Alabama and is the Owner and Chief Editor of BamaPolitics.com.
Topic tags: