Jeff Sessions Views Trump Criminal Justice Reform Bill as a Mixed Bag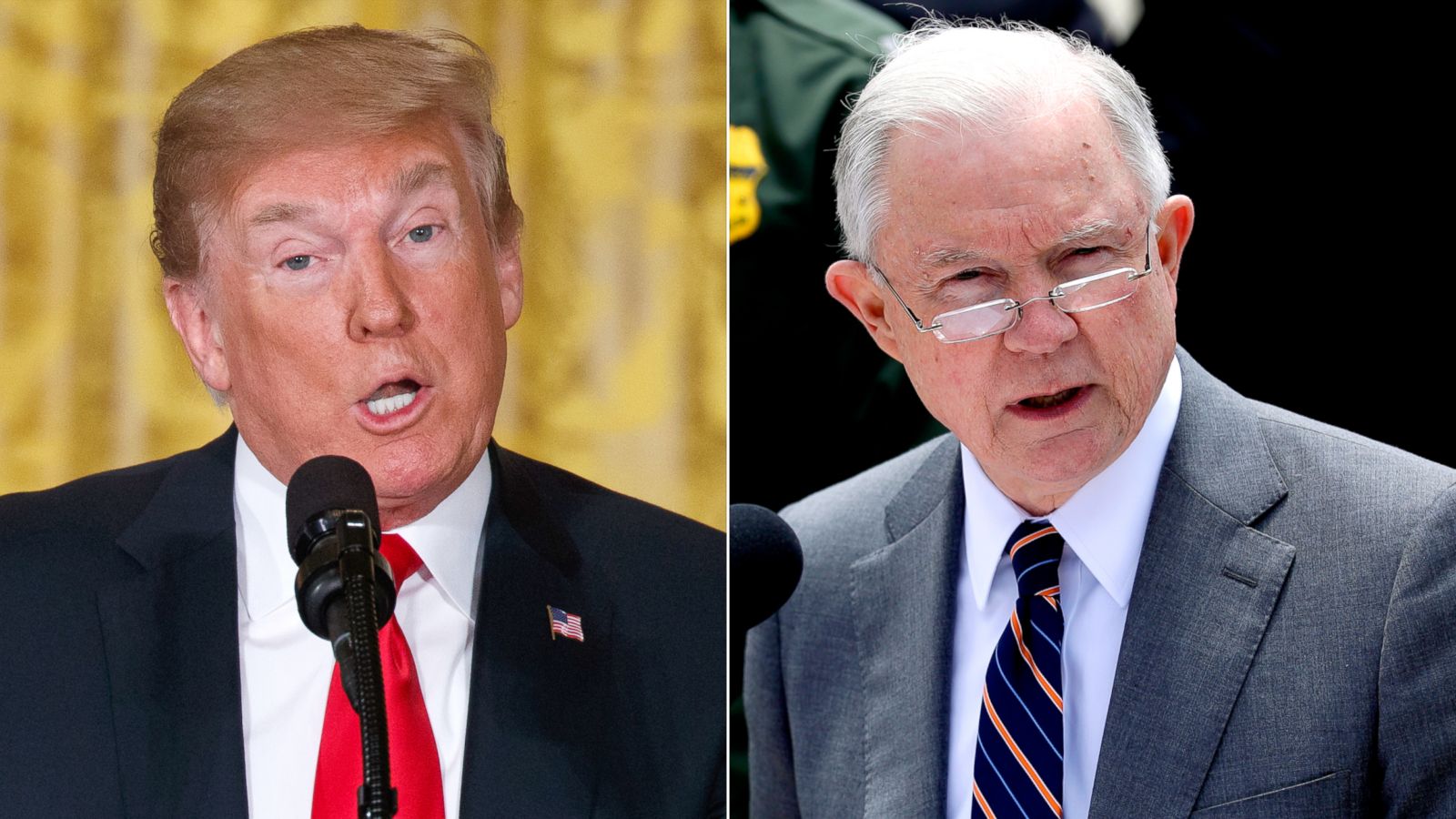 Former U.S. Attorney General and 2020 Alabama GOP Senate front-runner Jeff Sessions was asked by Yellowhammer News about his opinion on the criminal justice reform bill known as the First Step Act. The bill passed on a bipartisan 87-12 vote in the Senate and is being touted by President Trump, who promised to build on the progress that the legislation made.
"I did think some of the sentence reductions probably went too far," he told Yellowhammer News.
"I was uneasy about that,"
However, Sessions also stated that he supported some aspects of the bill.
"I supported much in that bill, particularly funds for education pre-release, preparation for people to be more successful when they leave," Sessions remarked.
"There were some reductions in sentences that were legitimate. I previously supported two bills that reduced crack-cocaine sentences,"
Sessions here is referring to his vote for the Obama-era Fair Sentencing Act that sought to alleviate disparities between penalties faced by people who possess crack-cocaine and powder cocaine.
"People shouldn't serve any more time than necessary."
Supporters of the First Step Act point to the fact that America has a higher percentage of incarcerated citizens than any other developed country.
"I hope we don't find that to be true," Sessions said regarding his feeling that sentencing reforms went too far.
"We'll see how it plays out."
If you would like to learn about the legislative provisions in the First Step Act, you can do so here.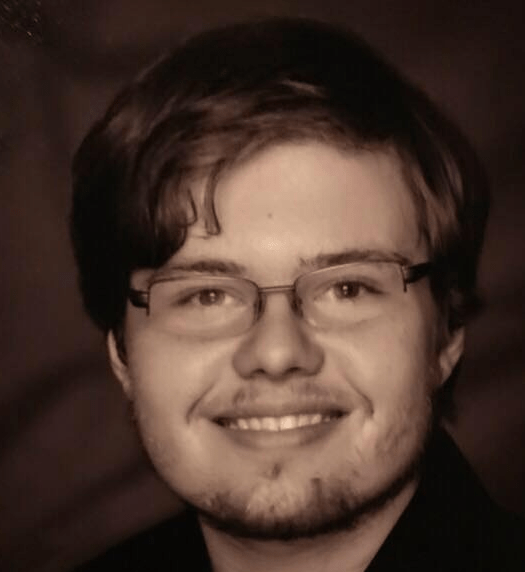 Dakota Layton graduated from the University of Alabama in Huntsville with a Bachelor of Arts in Philosophy. He is currently enrolled at the University of Mississippi where he is working to earn his Master of Arts in Philosophy.
Topic tags: