Bradley Byrne Calls For Suspension of All Travel to China Due to Coronavirus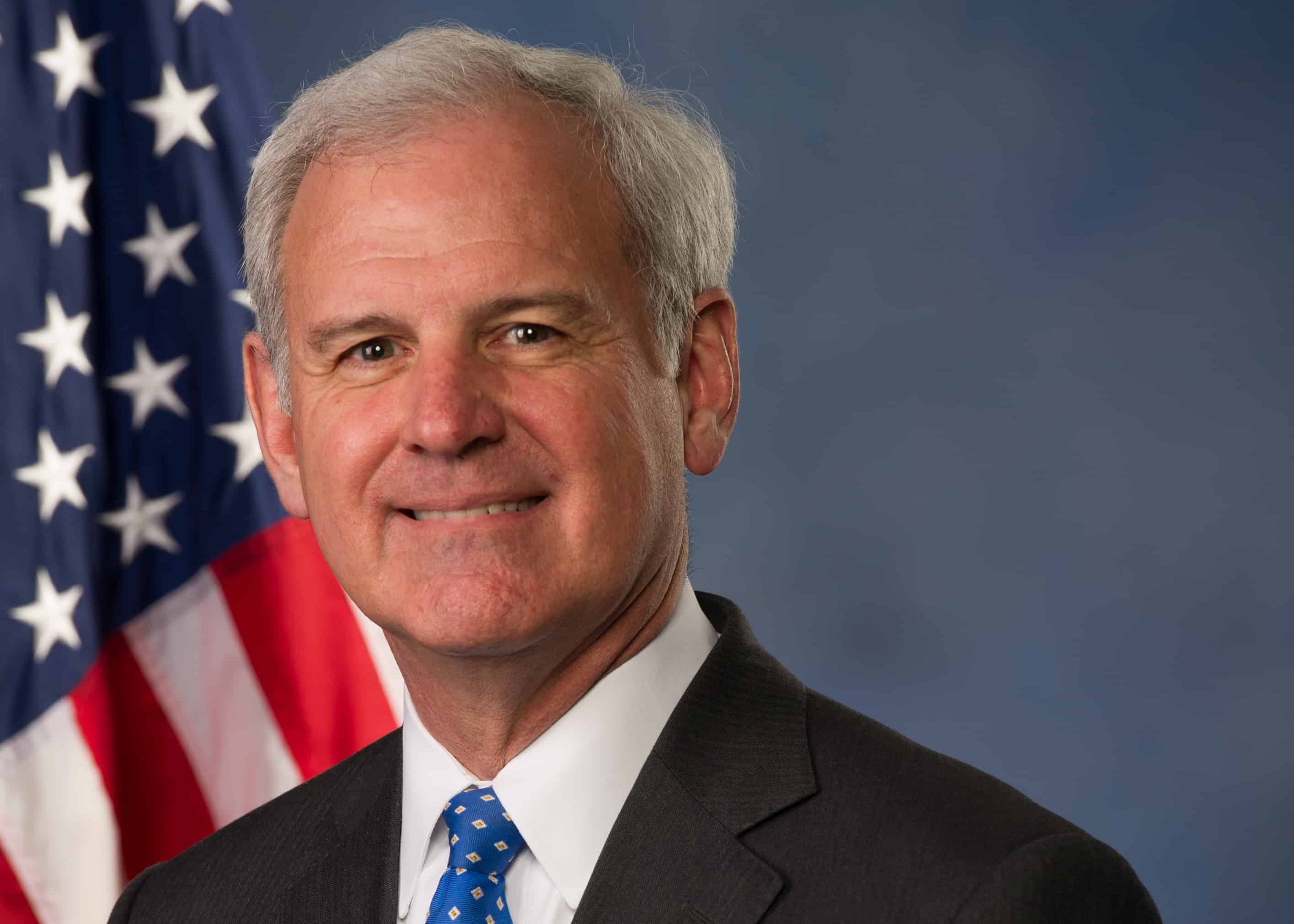 In a statement released on Thursday, GOP Congressman and Senate candidate, Bradley Byrne called for an immediate suspension of all U.S. travel to China until officials at the DHS, HHS, and State Department can verify that it is safe in light of the coronavirus outbreak.
"The Chinese coronavirus is a serious global health threat whose severity and complexity are not yet understood. Unfortunately, the danger posed to Americans is made worse by a Chinese government that cannot be trusted regarding its efforts to contain the virus," Byrne stated.
"Because of the severity of this threat, I am calling for an immediate suspension of all travel from China to the United States until officials at the Departments of State, Health & Human Services, and Homeland Security can confirm it is safe to resume," he concluded. "We must always put the health and safety of the American people first."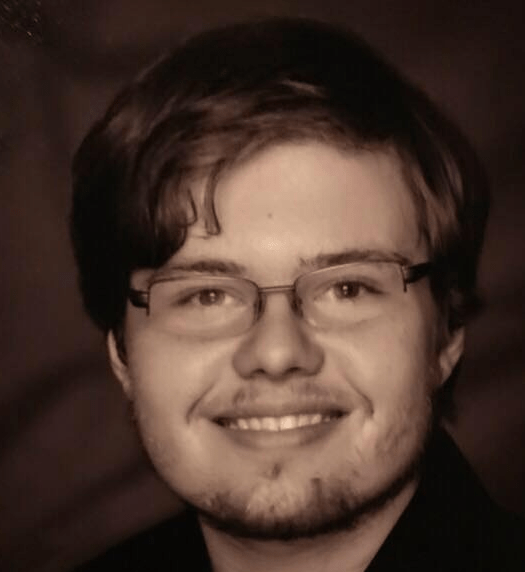 Dakota Layton graduated from the University of Alabama in Huntsville with a Bachelor of Arts in Philosophy. He is currently enrolled at the University of Mississippi where he is working to earn his Master of Arts in Philosophy.
Topic tags: