Dear Gov. Ivey: Let's Not Be Wisconsin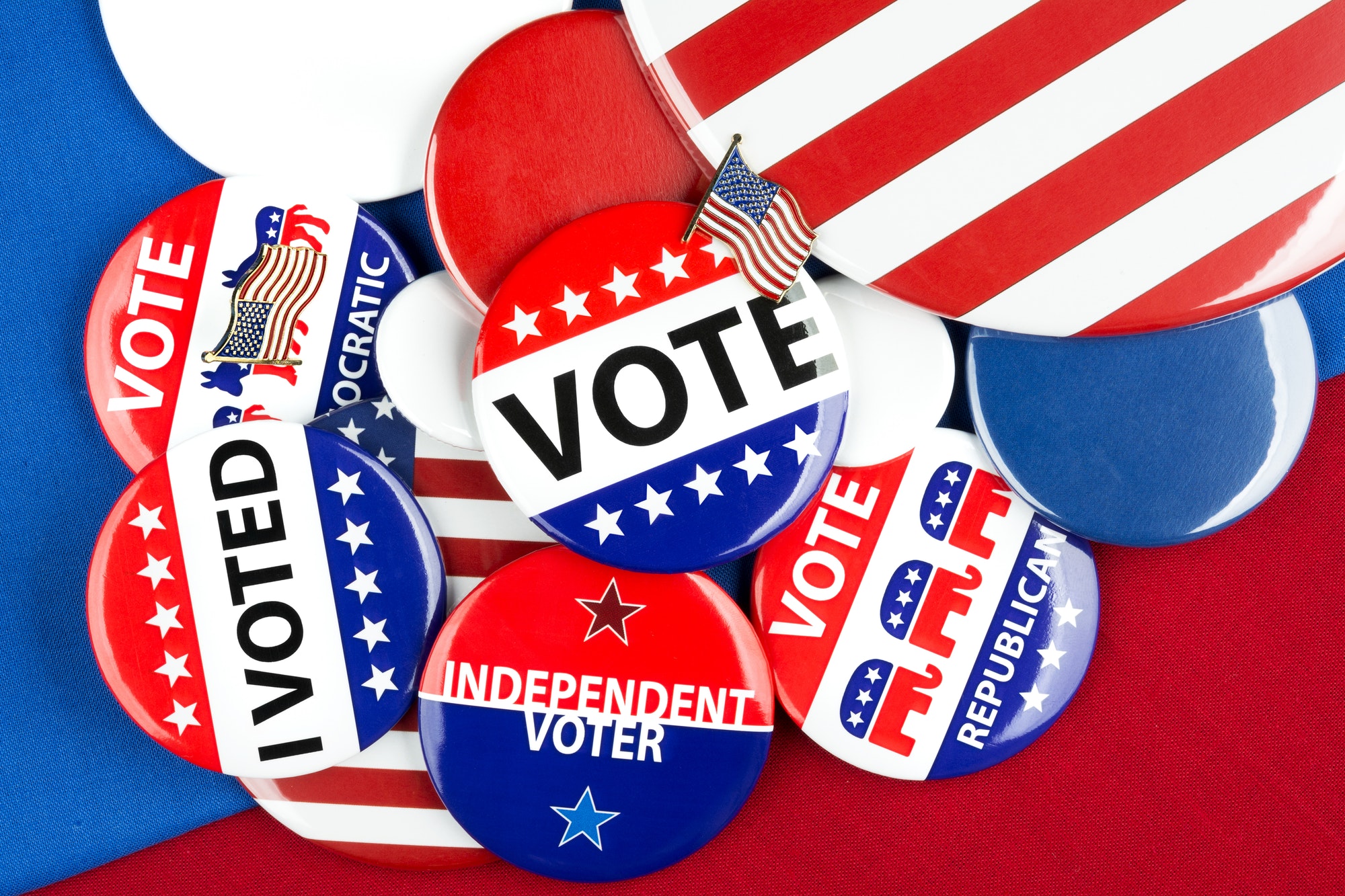 Governor Kay Ivey and Secretary of State John Merrill need to immediately review the footage of yesterday's primary elections in Wisconsin. Long lines of voters in masks, standing far too close together, and in groups so large that it violates literally every published guideline. There were efforts to push back the Wisconsin elections, but the legislature resisted. Rather than getting involved in a discussion of the politics of voter suppression, let's recognize the utter stupidity of yesterday's events in Wisconsin and have our elected leaders pledge not to mirror that stupidity in Alabama.

First, recognize that I hope and believe that Alabama and the nation will be in a different place by the Alabama runoff elections scheduled for July 14, and certainly for the November general election. However, our leaders cannot rest on these hopes or expectations. Leadership is about contingency plans and contingencies for the contingencies. Now is the time for planning and exploring options. The runoff elections need to happen in a timely manner, and unless there's a change to the U.S. Constitution, the November elections must happen.

Governor Ivey and Secretary Merrill should be actively discussing a number of options in case the COVID-19 outbreak is not sufficiently under control by July, and if the predictions of another round of cases late in the year come to fruition then there should be plans for November as well. There are three reasonable steps that could ease concerns and allow for more Alabamians to participate in the electoral process, which we should all agree is a good thing.

First, Alabama should expand absentee voting to include those vulnerable groups, like over-65 or those with underlying medical conditions. Those individuals with compromised immune systems or health concerns should not have to risk their lives to vote.

Second, the state should consider some form of a vote by mail, and yes there are calls for universal, "no-excuse" absentee voting which is essentially the same. While understanding that voting by mail does carry a slightly higher risk of voter fraud, it is generally not considered widespread and could alleviate pressure not only on voters but on poll workers, many of whom are in those high-risk groups.

Finally, Alabama should institute early voting. Expanding the voting window, even if by only a few days (Thursday-Tuesday, for example), even if only offered in limited locations, would allow for fewer people in polling places at once. This could allow polling places to put restrictions on the number of individuals allowed in the facility without creating long, unbearable lines of people trying to vote in one day. This should actually be done whether it's needed or not, simply because it's sensible and has been successful across the country. This is one reform we should all be pushing.

Leaders think forward. The Governor and the Secretary of State made a wise decision in moving the runoff election to July. They can demonstrate further wisdom by instituting reforms before we get caught in a bad situation. If we learned anything from the shame of Tuesday in Wisconsin, I hope it is that we do not wish to appear as foolish.

As stated above, I hope and expect that we will be in a different situation by July…and almost certainly by November. But the fact that we cannot guarantee it means we also cannot wait to plan.
Jeremy Jeffcoat is an Alexander City resident and former candidate for Alabama House District 81.
Bama Politics is committed to giving Alabamians a voice. This is an opinion column and does not necessarily represent or reflect the opinions of Bama Politics, its editors or its reporters. The opinions are those of its author. Want to have your voice heard? Send us a message through our
opinion contact page
.
Topic tags: