Doug Jones Defends His Impeachment Vote: "It Was the Right Thing to Do"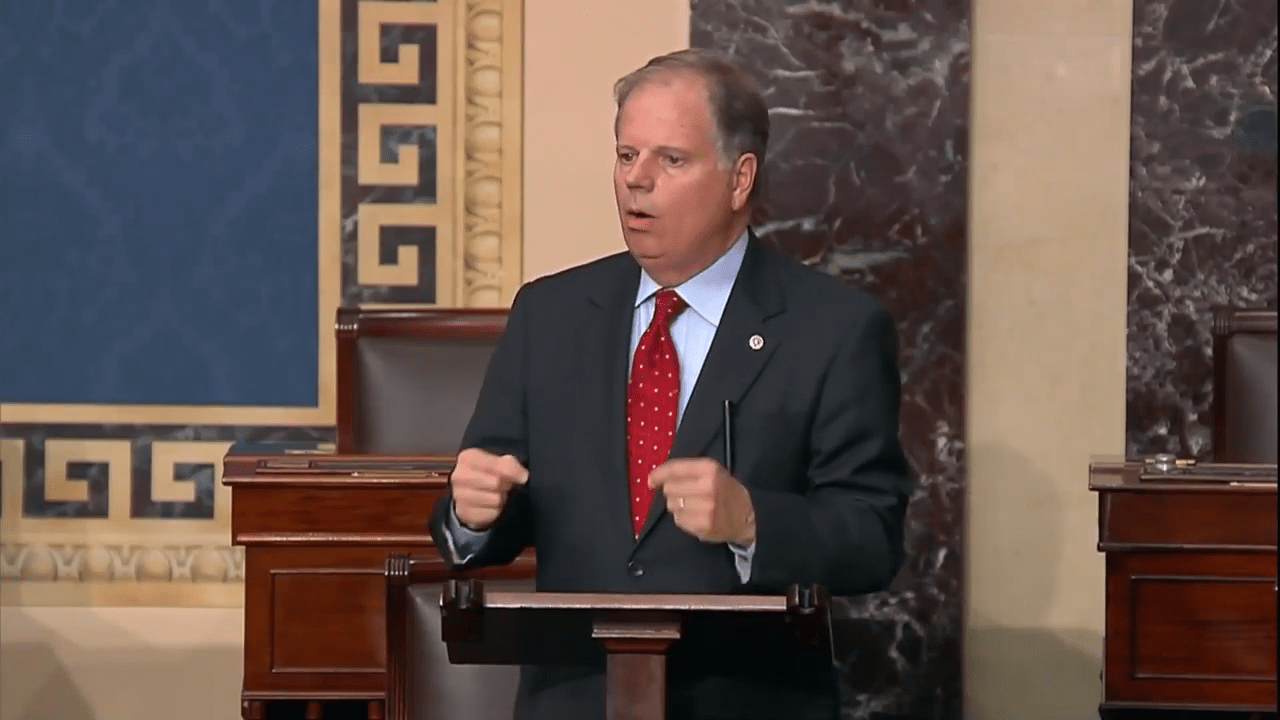 As Doug Jones continues to be attacked for his vote to convict President Trump for abuse of power and obstruction of Congress, he has defended his decision as one that is consistent with the oath he took to the Constitution.
In an interview with WKRG, Jones said, "At the end of the day, it was the right thing to do. I grew up here in Alabama. We know right from wrong. What the President did was wrong. It was not just inappropriate, it was wrong on so many levels."
"To put personal interest above the national interest, above our national security, the security of our allies in Europe and the security of Ukraine was just wrong and I think it was exactly the kind of thing that our founders intended when they set the impeachment clause," he continued.
When asked about how his vote will affect his chances at reelection this November, he replied:
"I don't know. You know… look, everybody has asked me that from the beginning that this started and I completely reject it…all of the questions because this was not a political issue. I took an oath, an oath to defend the Constitution, an oath to do impartial justice, not an oath to defend the President or a political party and so the weight of the Constitution was on me. I took it very seriously and that's exactly the way I looked it."
He was then asked how he responds to the people of Alabama who preferred that he vote in line with the people who want a majority with the President's views. He said, "Well the Constitution doesn't require a poll in which to vote. It requires a lot of due diligence and a lot of work,"
"I don't use things based on polling. I understand there will be people that disagree with this, that there will be people who do agree with it. You can't get a hundred percent on anything. What I did do is follow my oath in the Constitution, I followed the law, I followed the facts, and I put them all together and that's where it is." Jones concluded.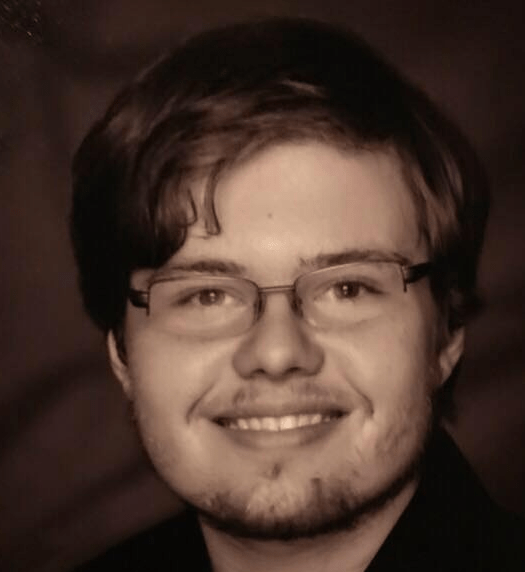 Dakota Layton graduated from the University of Alabama in Huntsville with a Bachelor of Arts in Philosophy. He is currently enrolled at the University of Mississippi where he is working to earn his Master of Arts in Philosophy.
Topic tags: