AL House Passes Bill Limiting A Cities Ability To Levy Occupational Taxes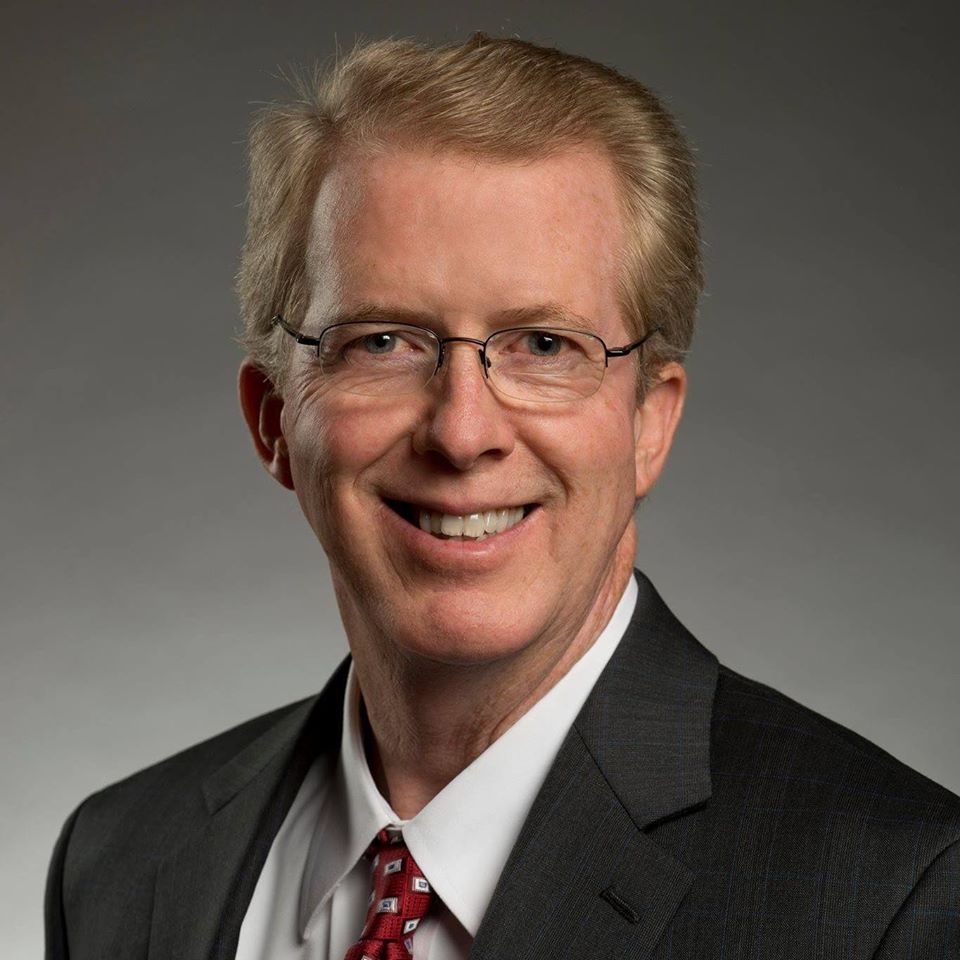 On Tuesday, Alabama lawmakers voted 74-27 to pass Rep. Chris Sells (R-Greenville) bill, HB147, that would prohibit cities from enacting new occupational taxes without legislative permission from the state. In other words, cities could not raise new occupational taxes through their city council. The bill would not impact any existing occupational taxes.
"My goal is to give a voice to the people," Sells said.
Opponents of Sells' bill object that it infringes on the autonomy of cities.
"It bothers me for us to play Big Brother in a sense to say, 'OK, this is what you can and you cannot do,'" Rep. Napoleon Bracy (D-Prichard) said.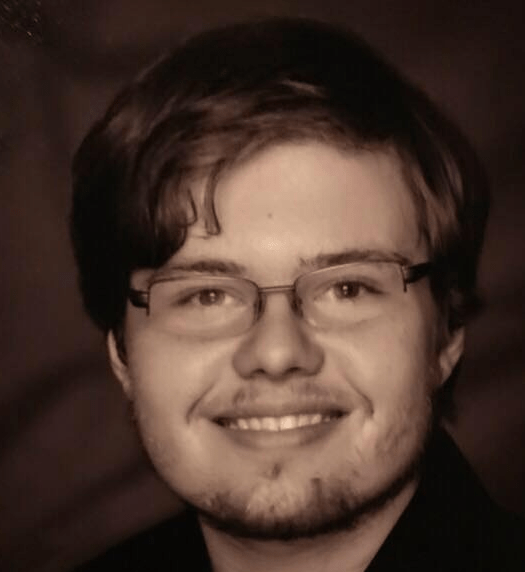 Dakota Layton graduated from the University of Alabama in Huntsville with a Bachelor of Arts in Philosophy. He is currently enrolled at the University of Mississippi where he is working to earn his Master of Arts in Philosophy.
Topic tags: