Doug Jones Raises $2.4 Million, Has $7.4 Million Cash On Hand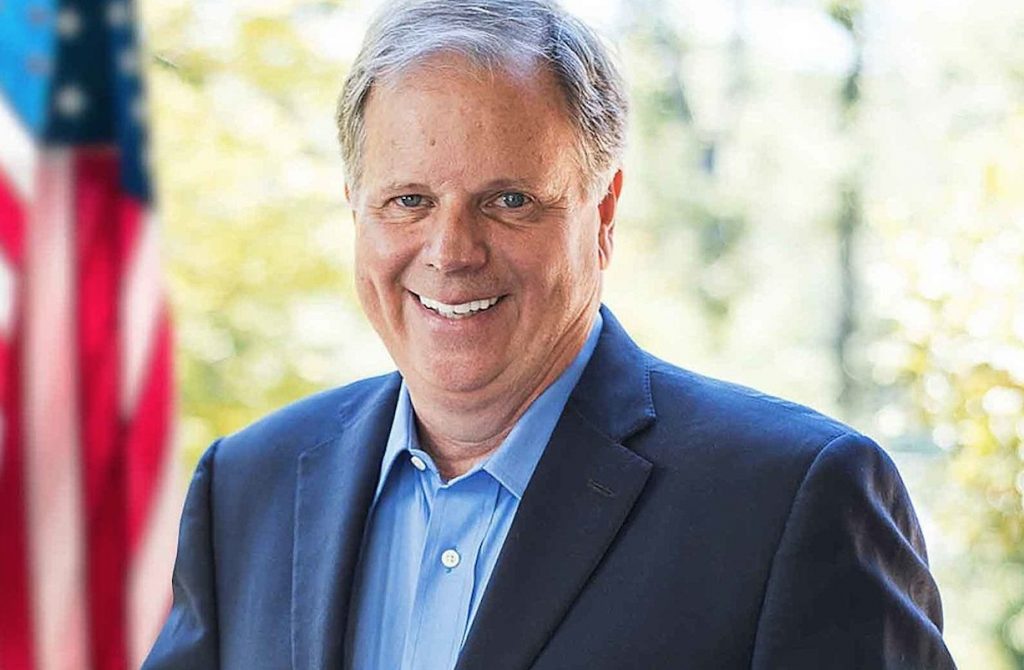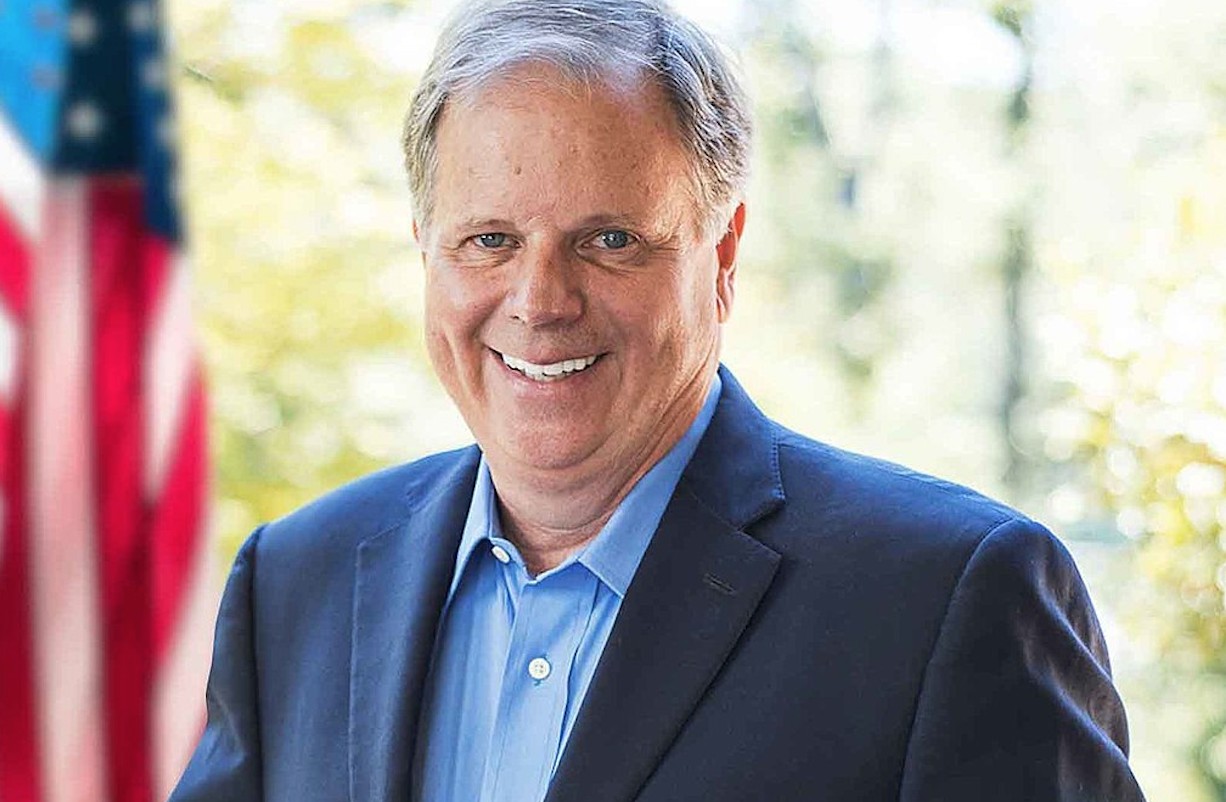 The Doug Jones for Senate campaign reported over $2.4 million raised in the first fundraising period of 2020 today, bringing total cash on hand to $7.4 million.
Jones is running unopposed in the Democratic primary which has allowed him to save money while his Republican opponents have been forced to run ads attacking each other.
"Alabamians across the state are showing their commitment to Doug's message of One Alabama and his proven track record of standing up for all Alabamians," said Doug Turner, Senior Advisor, Doug Jones for Senate Campaign. "Doug's work to support working families, fund our HBCUs, modernize our military and expand and protect our health care is resonating with folks throughout Alabama. We are well-positioned to continue to grow our grassroots support and win in November." 
Jones will face the winner of the March 3, 2020, Republican U.S. Senate primary.
Brent Wilson was born and raised in Huntsville, Alabama and is the Owner and Chief Editor of BamaPolitics.com.
Topic tags: