Doug Jones Praises Kay Ivey For Putting Health "Data Before A Date"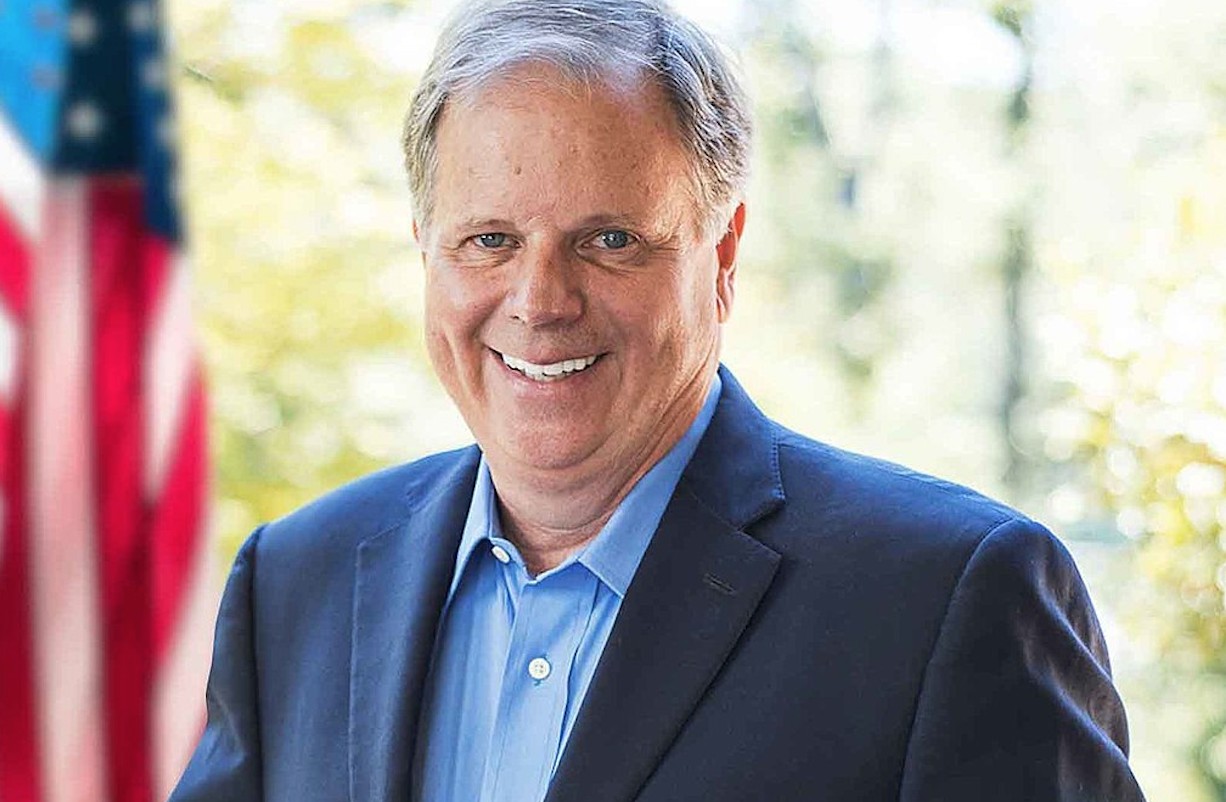 Georgia Governor Brian Kemp made national headlines on Monday when he announced that his state would gradually start reopening businesses this Friday. According to Eric Bradner of CNN, Kemp's order calls for all "nail salons, massage therapists, bowling alleys, and gyms to open Friday. In-person church services can resume. And restaurants and movie theaters can open Monday. His order also bars cities from imposing their own restrictions on businesses."
Alabama Governor Kay Ivey is taking a different approach. On Tuesday, she announced that a stay-at-home order will remain in place until the end of April.
"No one wants to open up businesses more than I do," Ivey stated. "All of our decisions that I'm going to make are going to come from data, not a desired date."
Her move drew praise from Alabama's Democratic Senator, Doug Jones. On that same day, Jones tweeted, "I applaud @GovernorKayIvey's comments today and her commitment to addressing our health care crisis first and foremost. She's facing a lot of pressure to re-open our economy immediately, but I'm grateful she will put the health 'data before a date,' as she said."
Jones seems very wary of reopening the economy too early. In another tweet, he called for a significant increase in testing, increased financial relief for workers, small businesses, farmers, and local government and he also called for all Alabamians to continue following the social distancing guidelines issued by the CDC and Ivey's stay-at-home order.
The state of Alabama has administered a total of 48,387 COVID-19 tests. There are 5,327 confirmed cases of the virus, 186 reported deaths, and 697 total hospitalizations since March 13 of this year.
Topic tags: