Rep. Garrett: Ivey Will Announce Reopening Plans Tomorrow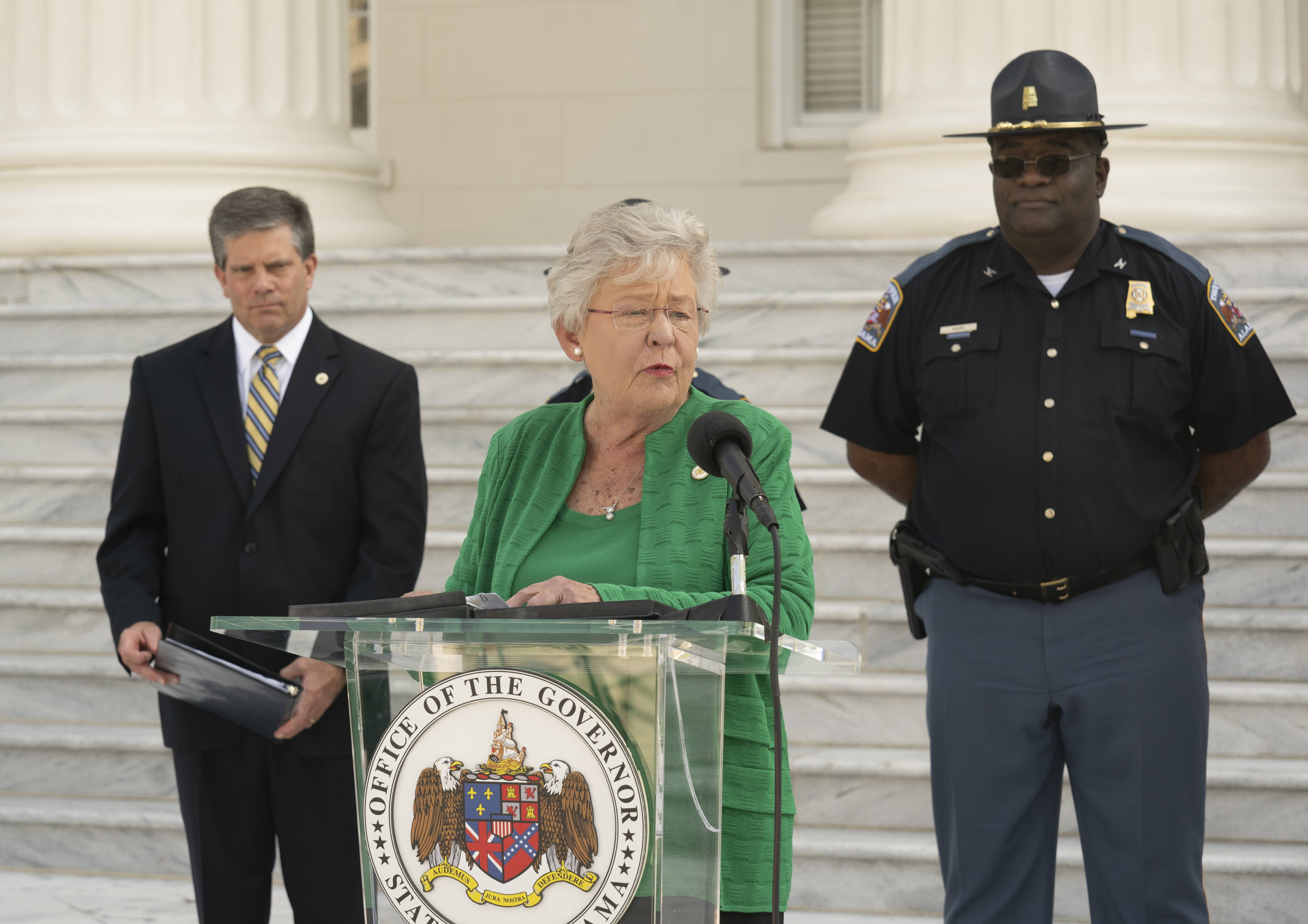 On Monday, Alabama State Rep. Danny Garrett tweeted that Governor Kay Ivey would an announcement tomorrow regarding her plans for reopening the state's economy.
"On a call w/ members of the Alabama Legislature this morning, Gov. Ivey said she would make an announcement tomorrow (4/28) on her plans to begin reopening the state's economy. She previously stated she would make decision about phased reopening of businesses on or before 4/28," Garret's tweet states.
The Governor's office confirmed that she would be holding a press conference tomorrow at 11 a.m. at the State Capital. She will be joined at the conference by State Health Officer Scott Harris and members of the state's Coronavirus Task Force.
Ivey has taken a cautious approach to reopening the state's economy. Last week, she stated, "There's no one size fits all for everyone at the same time,".
"Nobody wants to get to work more than I do. I'm all about opening up to get back to work. At the same time, we've got to do it as soon as we can as smart as we can. We don't want to do it too early to invite the virus back in our communities."
As of today, the Alabama Department of Public Health has confirmed 6,499 cases of COVID-19 in the state as well as 222 deaths. 73,997 tests have been administered.
Topic tags: