Anniston City Council Member Ben Little Indicted On Ethic Charges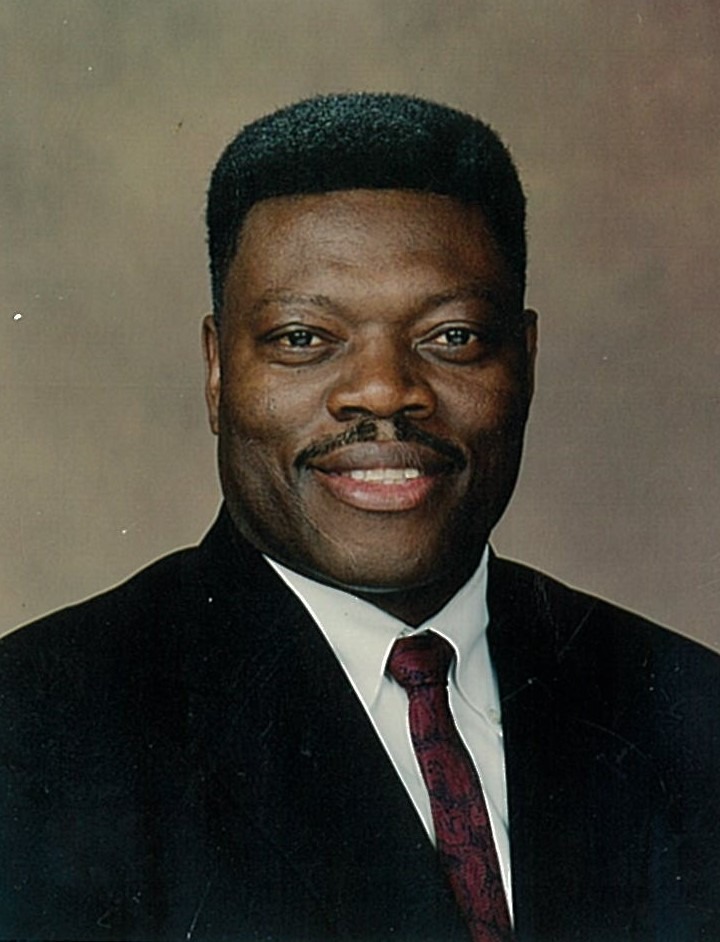 A Calhoun County grand jury filed an indictment Jan. 22 in which Ben Little is charged with voting on city legislation in which he knew he had a conflict of interest and on a matter in which he had a financial interest.
Little is scheduled to appear in court for arraignment March 14.
While Little has not made comments directly to the media, his Facebook page has several posts claiming the indictment is an attempt to silence him by his critics and includes attacks on the Anniston Star, the local city newspaper.
The Anniston Star covered his indictment here and refutes some of the claims made by Little on his Facebook posts above.
You can read the full indictment below.
Brent Wilson was born and raised in Huntsville, Alabama and is the Owner and Chief Editor of BamaPolitics.com.
Topic tags: