Goodloe Sutton Selects African American Woman As Publisher & Editor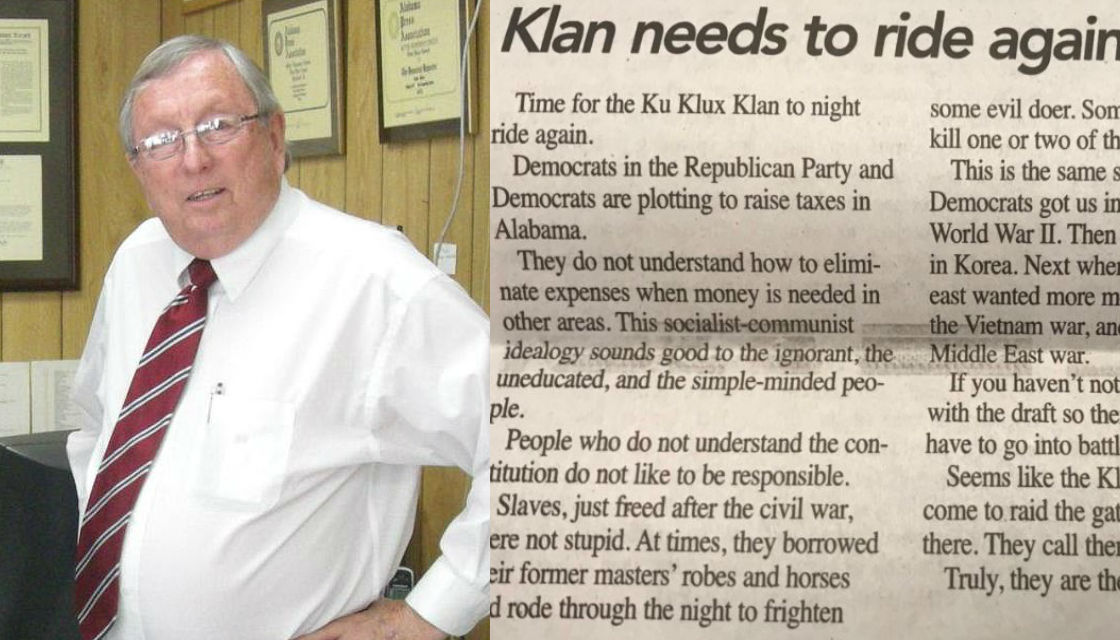 Goodloe Sutton has stepped down and his replacement may surprise some people considering the rhetoric he has spewed through his newspaper. The man became internationally known after his call for the KKK to ride again in the Democrat-Report which is based in Linden, AL. Sutton owns and, until now, operated the paper as Editor and Publisher.
Apparently having enough of the attention surrounding him, he delcared he was going to step down to drink beer and sex young women. His replacement? Elecia R. Dexter, an African American, will take over the role of Publisher and Editor at the newspaper. See the release below for more information on Elecia Dexter.
Democrat-Report Press Release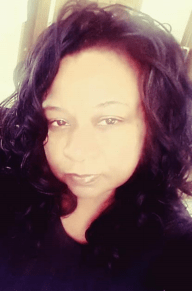 The Democrat-Reporter is pleased to announce effective February 21, 2019, Elecia R. Dexter will be the Publisher and Editor of the newspaper going forward.
The Democrat-Reporter has provided the community of West Alabama with quality news for over 140 years and you may have full confidence that Ms. Dexter will continue in this tradition as well as moving the paper into a new direction.
We are pleased to make this announcement as her family has strong roots and a rich history in Marengo County where her dad, John Dexter Jr. was born.
She graduated from Eastern Illinois University with her Bachelors in Speech Communication. She continued her academic pursuit by getting her Masters in Human Services from Spertus Institute of Jewish Studies and her Masters in Counseling from Argosy University. Over the past 10 years, she has been a strategic leader with expertise in human resources, operations and change management.

The Sutton family devoted this newspaper to integrity and excellence in Journalism which has been led over the past 50 plus years by Goodloe Sutton and his wife Jean.
Ms. Dexter is coming in at a pivotal time for the newspaper and you may have full confidence in her ability to handle these challenging times. Please direct all communication and questions to Elecia R. Dexter at [email protected].
Brent Wilson was born and raised in Huntsville, Alabama and is the Owner and Chief Editor of BamaPolitics.com.
Topic tags: