John Rogers: Doug Jones Said I Was Right On Abortion Comments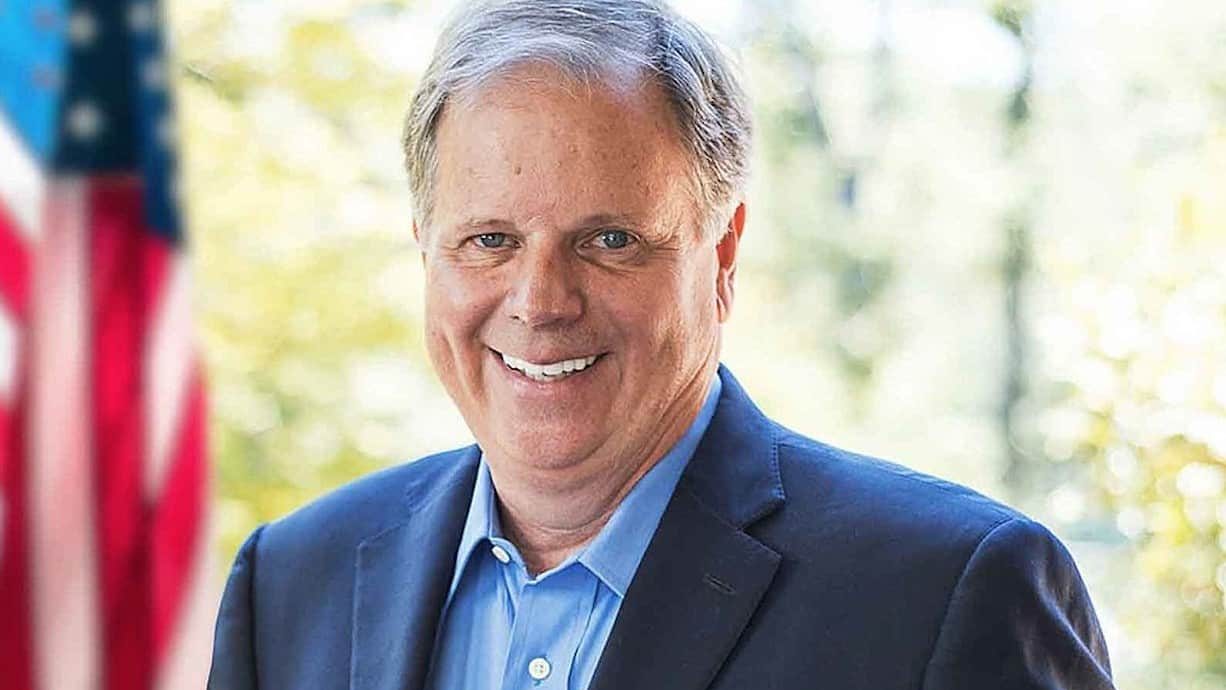 Alabama State Rep. John Rogers (D-Birmingham) hasn't stopped talking since his remarks on abortion last week.
Rogers has been experiencing backlash for comments last Wednesday on abortion.
So you kill them now or you kill them later. You bring them in the world unwanted, unloved, you send them to the electric chair. So, you kill them now or you kill them later.
The next day, Rogers was quoted in an interview calling Donald Trump Jr. "retarded" and suggesting his mother should have aborted him.
Those comments led Alabama U.S. Senator Doug Jones (D-Mountain Brook) to come out against Rogers with the following quote:
I thought it was outrageous. I was absolutely appalled. I didn't see that until this morning. I have known Representative Rogers for a long, long time. I think he owes an apology to the people of the state. I think he owes an apology to members of the legislature. That is one of the problems with discussing these types of issues, people get emotional and people tend not to respect each other's opinions as much, and you end up with comments like this. It is very, very unfortunate and I condemn it in the strongest possible terms.
So when Rogers appeared on the "Matt & Aunie Show" this morning, he couldn't help but discuss Jones' comments as well as two phone calls he had with Jones.
In one of the phone calls, Jones reportedly claimed Rogers was right about his abortion comments.
"He told me, 'John, I know you're right but I got (sic) to come out against you,'" Rogers said. "I said, 'OK, fine, if it's going to help your campaign, do that.' That's the kind of guy I am."
Rogers said that in a second conversation Jones was "hollering and shouting" and the conversation was "heated". Jones reportedly told Rogers that his comments were hurting Jones' campaign for reelection.
"'John, John, John, be quiet — shut up. You (sic) killin' me, you (sic) killin' me,'" Rogers stated. "He even said I don't speak for Alabamians. I never said I spoke for Alabamians. I speak for my district."
"You don't chastise me, holler at me like that," Rogers said. "He issued an apology for me. I told Doug Jones, I said, 'bye.' I'm not talking to you, we don't have to talk anymore. Because I don't appreciate that… you don't chastise me… hollering and shouting because I'm hurting your reelection. It's bigger than reelection, what I was talking about."
You can listen to he full interview above or by clicking here.
Brent Wilson was born and raised in Huntsville, Alabama and is the Owner and Chief Editor of BamaPolitics.com.
Topic tags: