Alabama House Approves Direct-To-Home Wine Shipment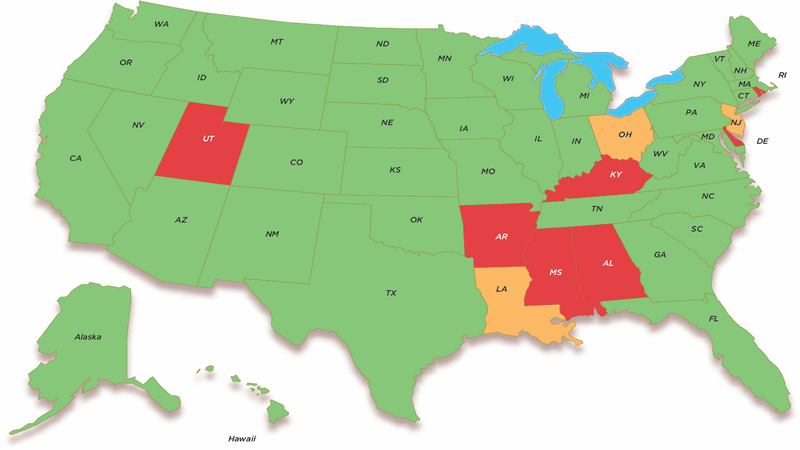 A bill that would allow Alabama residents to buy wine and have it shipped directly to their house has passed the Alabama House.
HB 350, sponsored by Terri Collins (R-Decatur), would allow a currently licensed wine manufacturer to obtain a wine direct shipper permit from the Alcoholic Beverage Control Board to allow the permittee to ship limited quantities of wine directly to Alabama residents for their personal use.
The bill would apply only to wet towns, cities and counties.
During the debate, State Rep. Thomas Jackson (D-Thomasville) jokingly shouted, "What's wrong with the wine we got right now?".
The line was a reference to former State Rep. Alvin Holmes, who while debating a bill in 2008 about raising the alcohol content on beer asked, "What's wrong with the beer we got? I mean the beer we got drank pretty good, don't it?".
The bill passed with overwhelming support from the House, 77-11 with 9 abstaining. It now heads to the Senate.
Brent Wilson was born and raised in Huntsville, Alabama and is the Owner and Chief Editor of BamaPolitics.com.
Topic tags: