Mobile Flyers: Here Are Some Scenarios For Future Orlando Direct Flights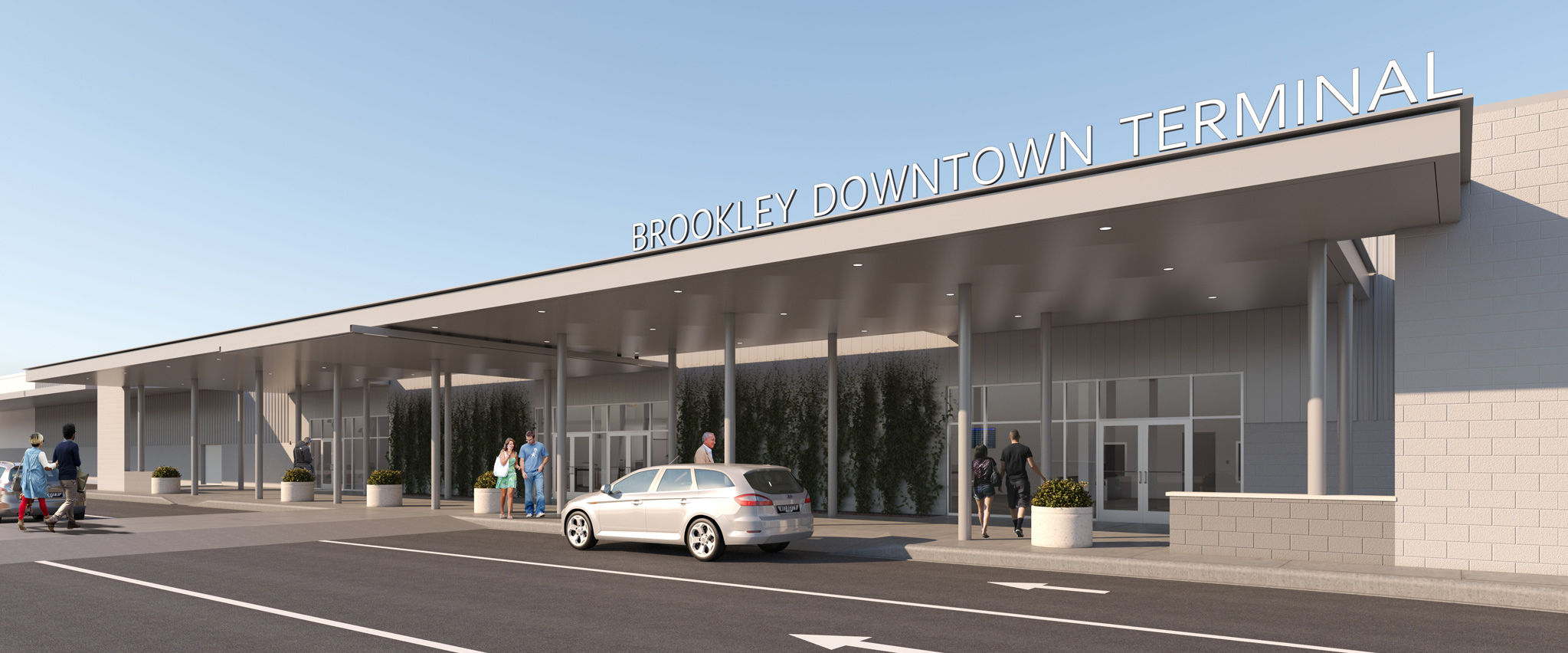 Recently Via Airlines announced that they are suspending all commercial flight operations within the state of Alabama. This announcement was a part of a more significant decision by Via to pull out of commercial flight operations nationwide and focus solely on their charter flight operations. Via blamed a pilot shortage in the U.S. as the reason for ending commercial service. I reached out to Don Bowman with Via Air after the announcement to gauge if this was a permanent pullback or temporary. Mr. Bowman responded that because of the ongoing shortage that Via had to focus their assets and human resources on the most profitable part of their business, charter service, and once the airline can find sufficient staff, they hope to move back into the commercial sector with 'commercial service 2.0'.
All of this was disappointing news for Mobile and our aviation community, but not surprising. Before this announcement, we had seen disruptions and poor service records for our Via service here out of Mobile.
We spent over $8 million of Airport authority money building a new passenger terminal at Brookley Aeroplex, in part to allow Via to fly to Orlando out of our downtown airport. So let's explore some options that could replace the Via Air service to Orlando.
Frontier Airlines
This option makes the most sense and would be the least costly for both the airline and the Airport Authority. Frontier just launched air service from Mobile's Downtown Airport at Brookley to Chicago and Denver. Orlando also serves as a 'focus city' for Frontier with multiple destinations serviced by them through Orlando. Because they already have the infrastructure in place at both destinations, it would take little investment over their operating costs to provide service to this route. According to some people that I have talked to, the passenger loads on flights leaving out of Mobile are around 80%. Those are substantial numbers for new routes, which may entice Frontier to explore a Mobile to Orlando option.
One possible drawback to this option is that Via was flying the Embraer ERJ 145 which seats about 75 people. Frontier uses the Airbus A321, which seats about 190 in their configuration. While the passenger demand for the Orlando route might have worked for Via, it might not work for Frontier. Without knowing what the market for Via was, I can only speculate about this, but Frontier has many well-qualified data analysts working for them, and they will be able to make that determination for themselves.
Silver Airways
Silver Airways is a low-cost carrier that operates almost exclusively in Florida and the Caribbean. I say almost because they recently added service from the Huntsville Airport to Orlando. They recently became the U.S. launch partner for the ATR 42-600 plane with 13 on order, according to Wikipedia, with an option for 30 more. This plane seats 46 passengers, so even if the passenger loads on the Via flights out of mobile were not high as Frontier"s loads to Chicago and Denver, it may still be profitable for Silver to take over this route. There also may be an opportunity to add a route to and from Huntsville and Mobile if Mobile was a thriving destination for this airline.
Drawbacks to this option include the fact that Silver already services the Pensacola Airport. Their Pensacola service seems to be going well, as they have added destinations from Pensacola and they have even painted one of their planes to honor Pensacola's minor league baseball team. Silver Airways would also have to invest in the infrastructure needed to service a new airport, baggage crews, ticket and gate personnel, etc.
Allegiant Air and Spirit Airlines
While It is highly unlucky either of these airlines will service Mobile anytime soon, both could be an option here. Both airlines service Orlando Airports, and both use Orlando as a focus city for multiple destinations. If Mobile was serviced by either one of these airlines, it would provide more connecting destinations at more competitive fares than the legacy carriers that currently service Mobile through Mobile Regional Airport. If successful, service out of Mobile could lead to more direct destinations and lower fares.
However, when these airlines move into a new market, they like to serve these destinations with multiple routes. Outside of a direct route to Las Vegas, I don't know if the demand in Mobile is there right now for a move like this. Also, these airlines also fly the Airbus A320 family of planes that seat 150 to 200 passengers, so passenger load issues might also be a drawback for these airlines.
Via Air
There is always a chance Via could return to service the Mobile market when and if they return to service the commercial market as well.
These are just options that I have considered in my mind based on my knowledge of the overall aviation industry. These observations have not been based on any inside knowledge of the situation. Hopefully, someone moves into the void left by Via Air in the Mobile travel markets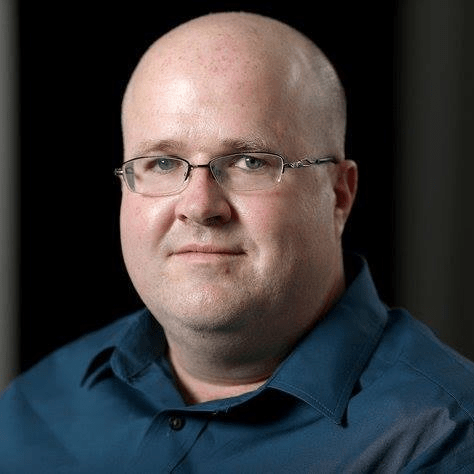 David is a small business owner who attended the University of South Alabama and studied political science. He ran for his first and only political office in the city of Daphne, Alabama for city council where he lost by less than 200 votes to a sitting incumbent. David has a passion for all levels of politics, aviation, business development and recruitment, history (his dad drug him to Civil War battlefield for Summer vacation instead of Disney world and six flags) and the Mobile region.
Bama Politics is committed to giving Alabamians a voice. This is an opinion column and does not necessarily represent or reflect the opinions of Bama Politics, its editors or its reporters. The opinions are those of its author. Want to have your voice heard? Send us a message through our
opinion contact page
.
Topic tags: